Emergency Trauma Response Training Course
$0.00
Description
"Emergency Trauma Response" (ETR) is a comprehensive training program for anyone interested in being better prepared to deal with massive trauma.
Building off the popular "Stop The Bleed" program, ETR goes above and beyond to ensure the student has the practical knowledge to use popular products and gear and can manage 95% of major trauma emergencies.
The course is 100% FREE to anyone. It is completed online via video and the user responds to simple questions to ensure comprehension.
The course is split into these 13 modules:
Trauma Medicine & Combat Mindset
The Gear Of A Medic
Vital Signs and Anatomy
Intro to MARCH
Massive Hemorrhage
Airway
Respirations
Circulation
Hypothermia and Head Trauma
Reassessment
Other Injury Types
Practical Tourniquet Exercises & Improvised Solutions
Your Role As A Medic
Your Instructor: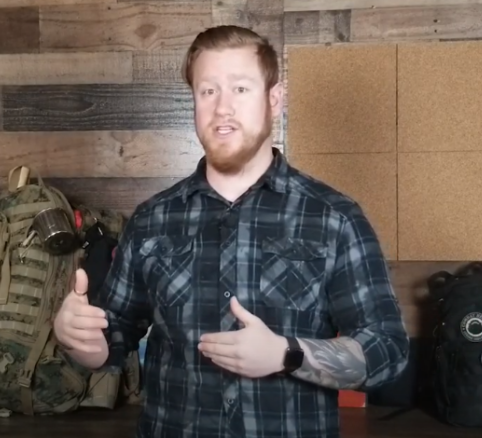 Brian McLaughlin is a veteran of the War on Terror and has seen combat alongside Marines in Afghanistan. He cut his teeth on trauma with his first duty station as an ER Technician and has attended and passed qualifications for EMT as both a civilian and active-duty Navy Corpsman. He has attended multiple Combat Trauma Medicine courses and instructed Combat Life Saver for Marines and junior Corpsman. After leaving the military as an HM2 (FMF), he worked as a security consultant for faith-based organizations and led force-on-force active shooter drills including trauma management.