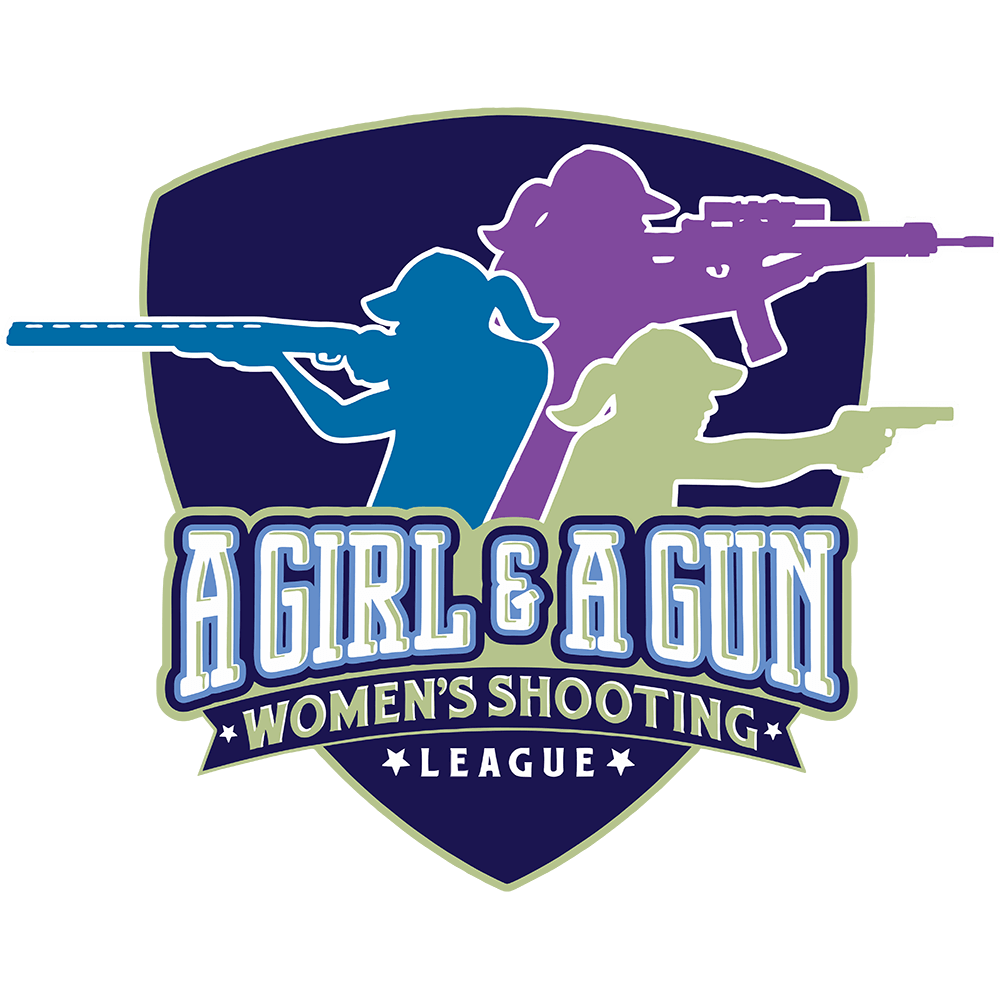 Cameo Shooting and Education Complex
3934 I 9/10 Rd, Palisade, CO
Mountain Man Medical exhibits at this wonderful event and also will be teaching important classes on stopping the bleed and range medicine.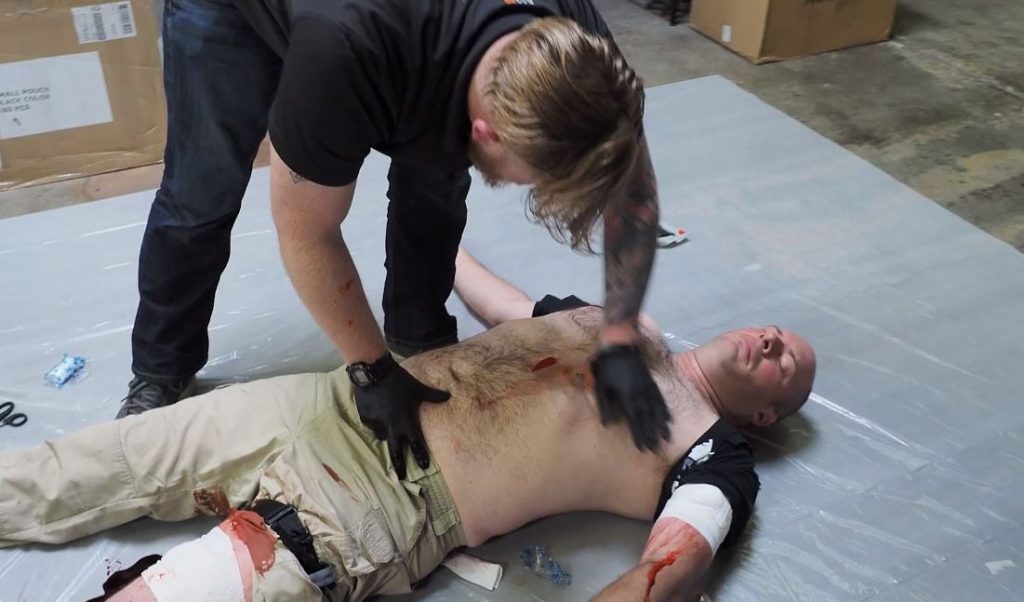 Wisconsin Center
400 W Wisconsin Ave, Milwaukee, WI
Mountain Man Medical will be at the Concealed Carry Expo by USCCA with a booth dedicated to demonstrating proper Emergency Trauma techniques.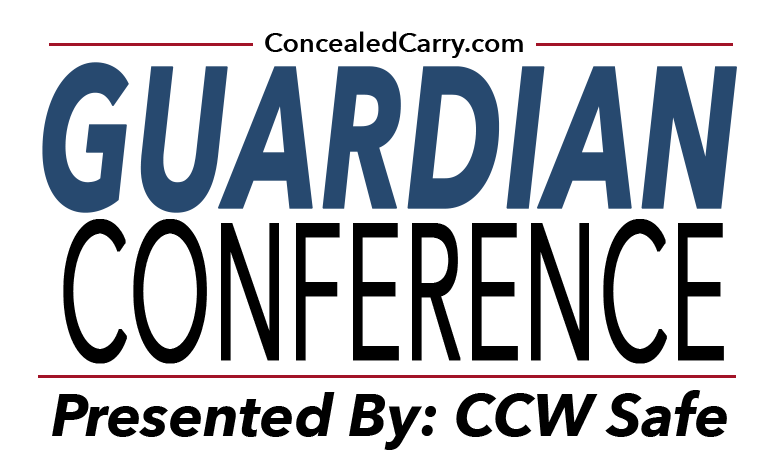 Oklahoma City Gun Club
12465 NE 234th St, Arcadia, OK
The Guardian Conference is an annual 3-day live-fire defensive handgun training event hosted by ConcealedCarry.com. Mountain Man Medical sponsors the event and provides blocks of instruction on trauma medicine. We hope to see you there!