Description
This kit specifically includes products we recommend for an Ankle Cuff/Carrier you intend to use as an IFAK. These components are compact and ideal for an ankle rig. Optionally purchase this kit with the Ankle Cuff from Wilderness Tactical or purchase the Refill kit only which includes all the components and is designed for someone who already has a bag, pouch, or case and is just looking for the highest quality components to include in their compact Trauma Kit.
Contents Include:
SOF® Tourniquet
The SOF® Tourniquet Gen 4 is approved for use by the Department of Defense, approved for use by the Committee on Tactical Combat Casualty Care, and the tourniquet of choice for the American Red Cross.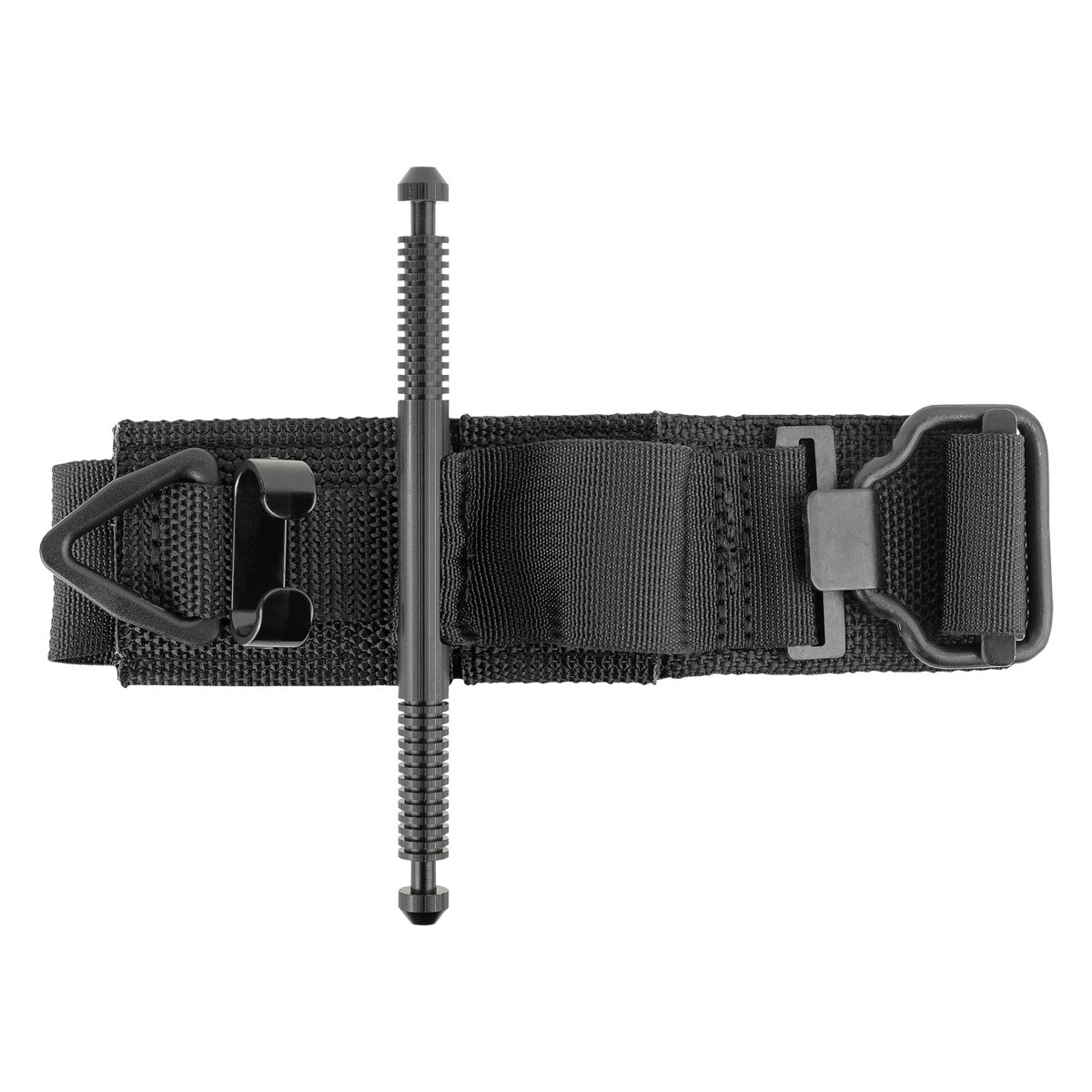 ChitoGauze XR PRO Dressing. 3in x 4yd
HemCon® ChitoGauze® XR PRO is a revolutionary hemostatic dressing for the external, temporary control of severely bleeding wounds. This dressing features a polyester/rayon blend non-woven medical gauze that is coated with chitosan. It is Z-folded and packaged in a vacuum-sealed pouch that is compact, rugged and features Red-Tip Technology®.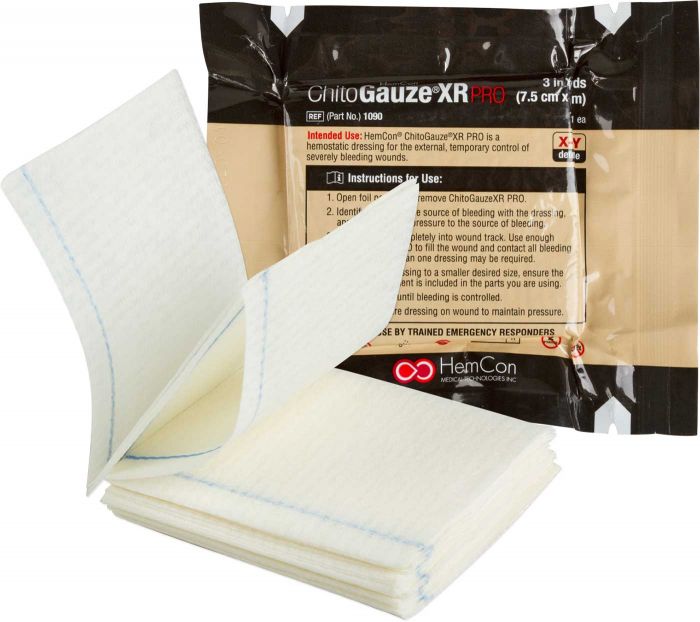 Hyfin Compact Twin Chest Seal
The HyFin Vent Twin Pack which gives responders two vented chest seals in a compact packaging for the treatment of penetrating injuries to the chest. Designed with 3-vented channels that allow air to escape the chest cavity during exhalation but prevents air from entering through the injury site during inhalation. Each HyFin Vent Compact Chest Seal is 4.75" x 4.75" and made with advanced adhesive to provide a superior adhesion in the most adverse conditions, including sweaty or hairy casualties.
Contained in a rugged, easy-to-open foil pouch, the perforated packaging allows users to open only one dressing at a time as needed. Its small packaging is ideal for low profile kits as you do not have to fold it to get it to fit in your kit, go-bag, cargo pocket or body armor.
H&H Medical Mini Compression Bandage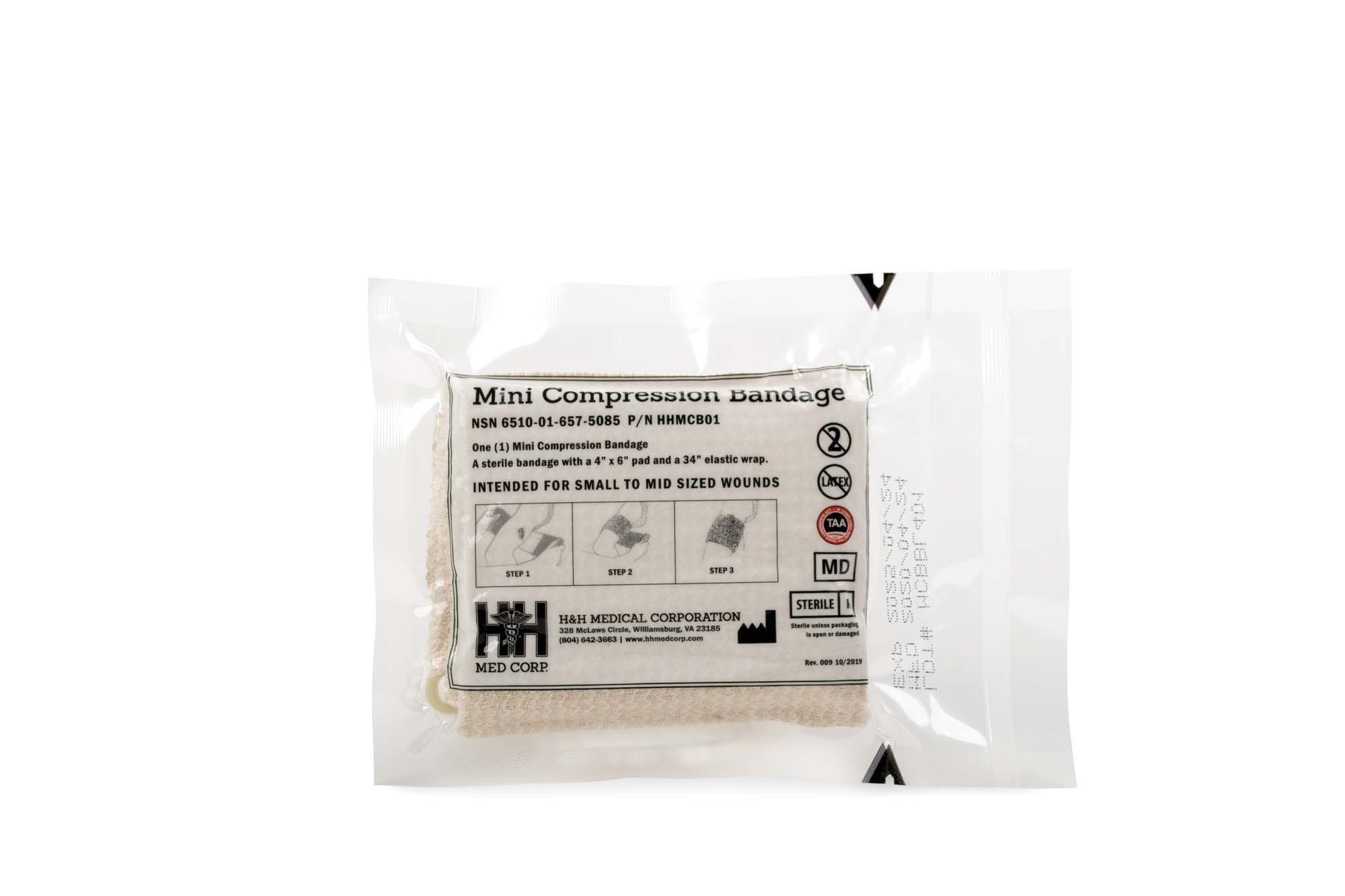 Perfect for use in all situations, especially on children and elderly with thin limbs, the Mini Compression Bandage provides a fast, effective tool for many kinds of traumas and injuries (particularly those involving arterial bleeding in extremities). The H&H Mini Compression Bandage comes in a sterile, vacuum-sealed 5 mil barrier bag, flat folded to create a small tight package that's less than an inch thick!
1 Pair of Large Nitrile Gloves
These heavy-duty strength gloves (5-mil thick) are made from medical grade synthetic rubber. They are puncture-resistant, stretchable and ambidextrous. They are disposable and designed for single use. These are size Large, designed to fit an overwhelming majority of American adults.
They are individually pre-wrapped in pairs and packaged for easy and fast deployment. Designed to fit in ankle cuffs and other compact IFAK pouches and carriers.
Nitrile gloves are a superior alternative to traditional latex as they offer greater durability, chemical resistance and control while simultaneously being non-allergenic. Take comfort in knowing these gloves are Latex-Free and Powder-Free.
Trauma Shears
Tested by our team with simple fabrics, cotton & poly blends, thick fleece, multiple layers of denim, through seams, with gauze & elastic bandages, tape, and much much more. Will cut right the first time through anything you need without any separation between the blades or weakness in the pivot point.
They will fit in any IFAK or medical kit at only 14.5cm long. Professionally designed for doctors, nurses, EMT & EMS. Blunt tips keep your patient safe.