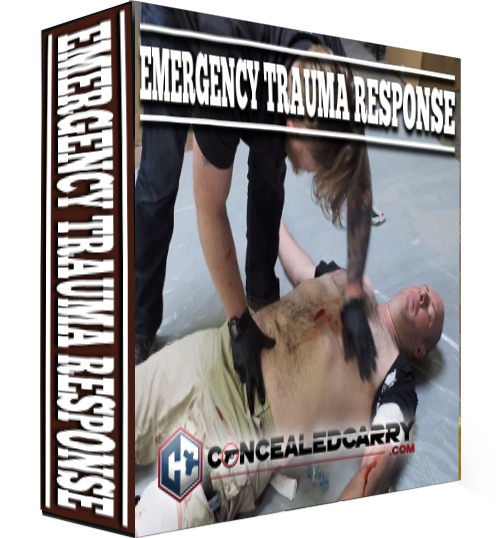 Emergency Trauma Response
In 2020 Mountain Man Medical teamed up with ConcealedCarry.com to build out a video training course entitled "Emergency Trauma Response." This 100% FREE video-based course can be viewed online from any internet-connected device and is a comprehensive training program for any civilian who wishes to be prepared for trauma-based medical emergencies.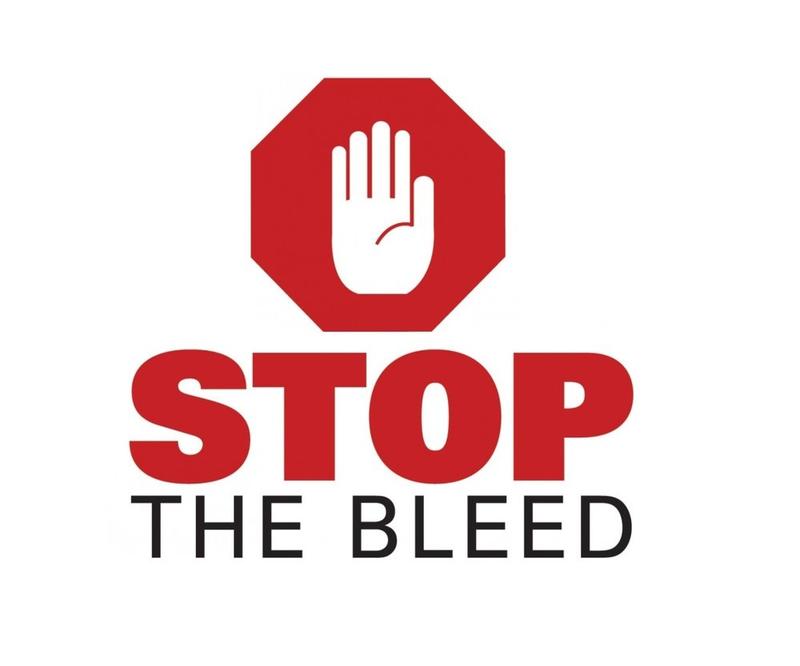 Stop The Bleed
Stop The Bleed is an initiative of the American College of Surgeons (ACS) and offers a simple but quality training course available from hundreds of instructors nationwide. The course generally runs 60-90 minutes and is offered at no-cost. While a good starting point we encourage all to go above and beyond this introductory training course!