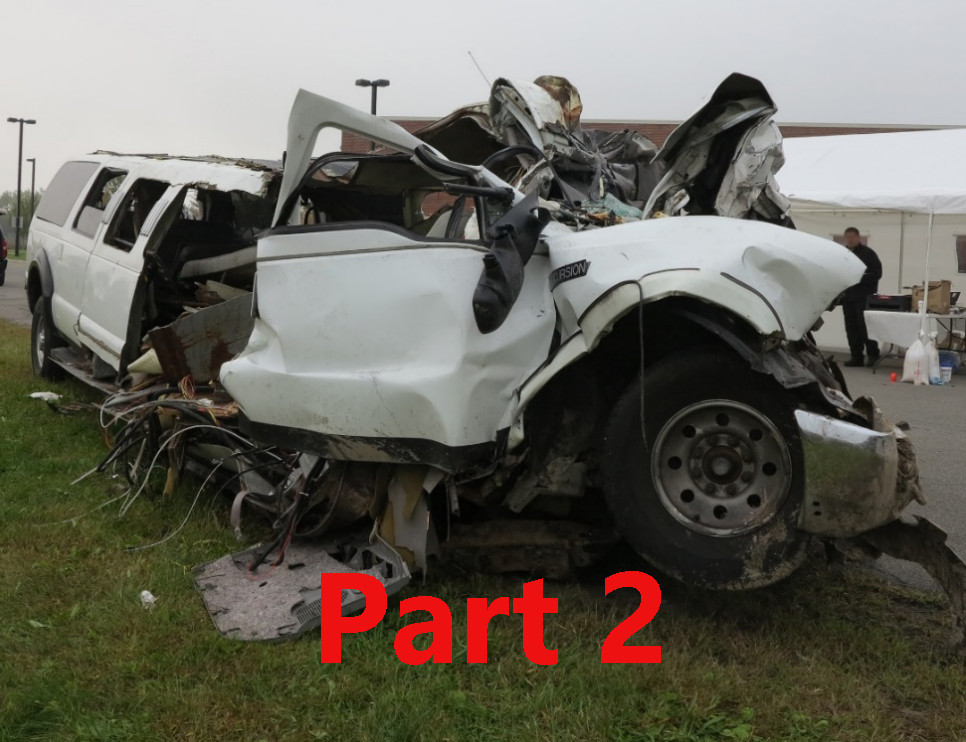 *This is Part 2 of a 3-part series. Click Here for Part 1. Come back next week or click here for Pt 3.
Cars Don't Explode
If you've seen an action movie, you know well how vehicles explode at the very slightest provocation. In reality, car manufacturers try very hard to come up with designs to ensure this doesn't happen. It's bad business to produce vehicles the blow up.
I'm sure its possible, given the right conditions, but you shouldn't be attempting to drag a casualty from a car because you're worried its gonna blow.
Continue reading

Car Wreck First on Scene: What to Do Pt 2