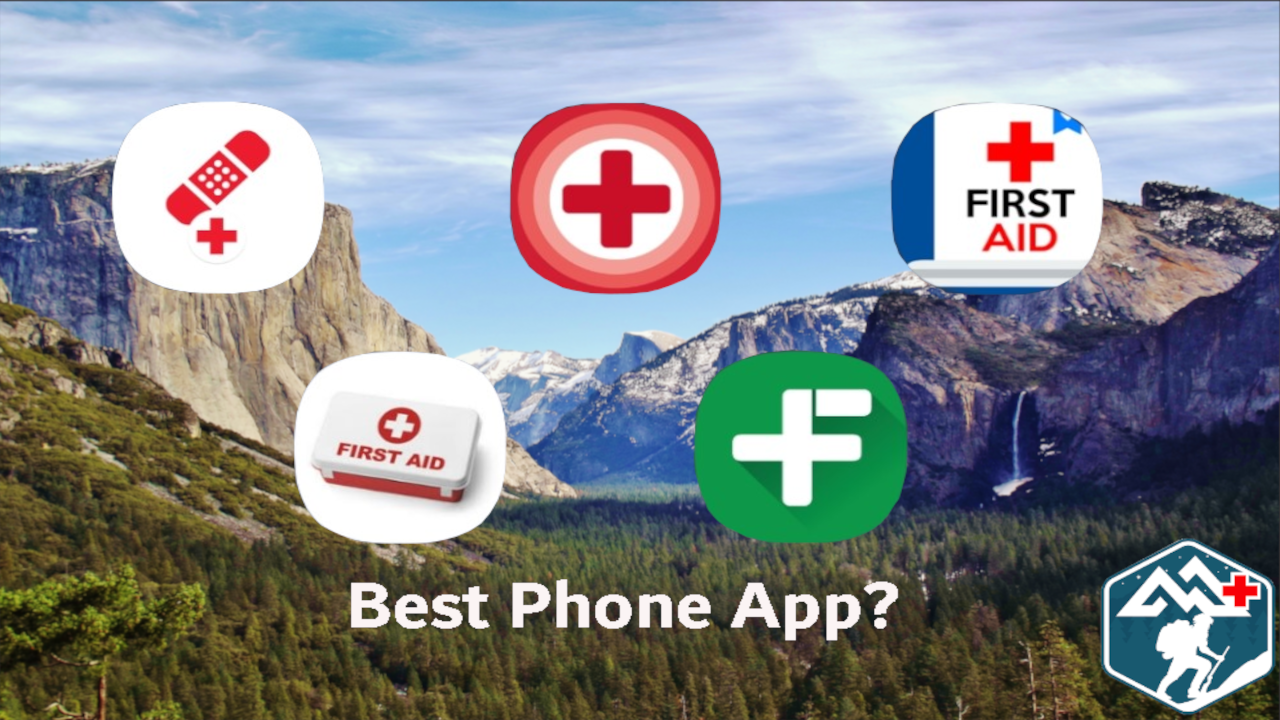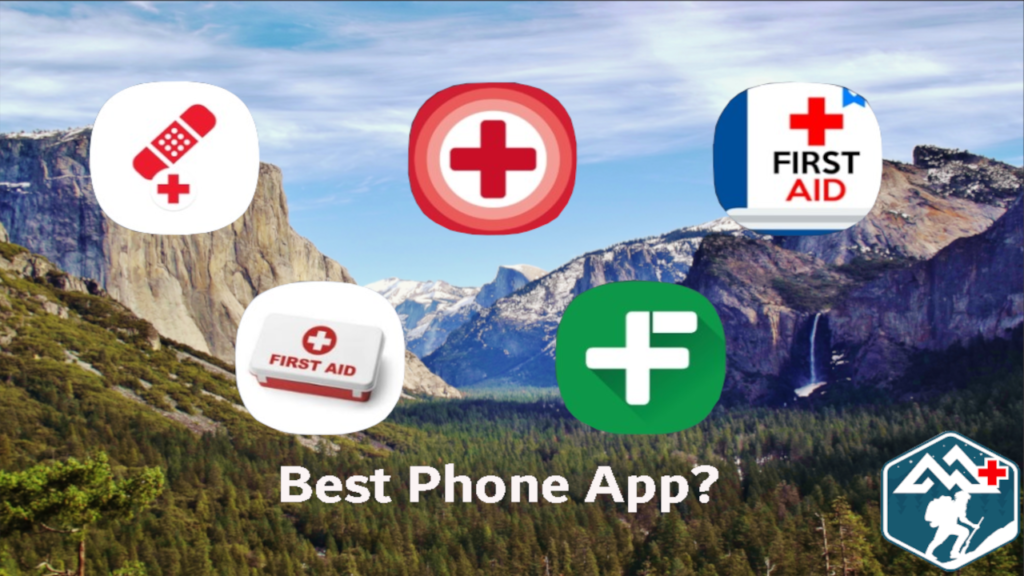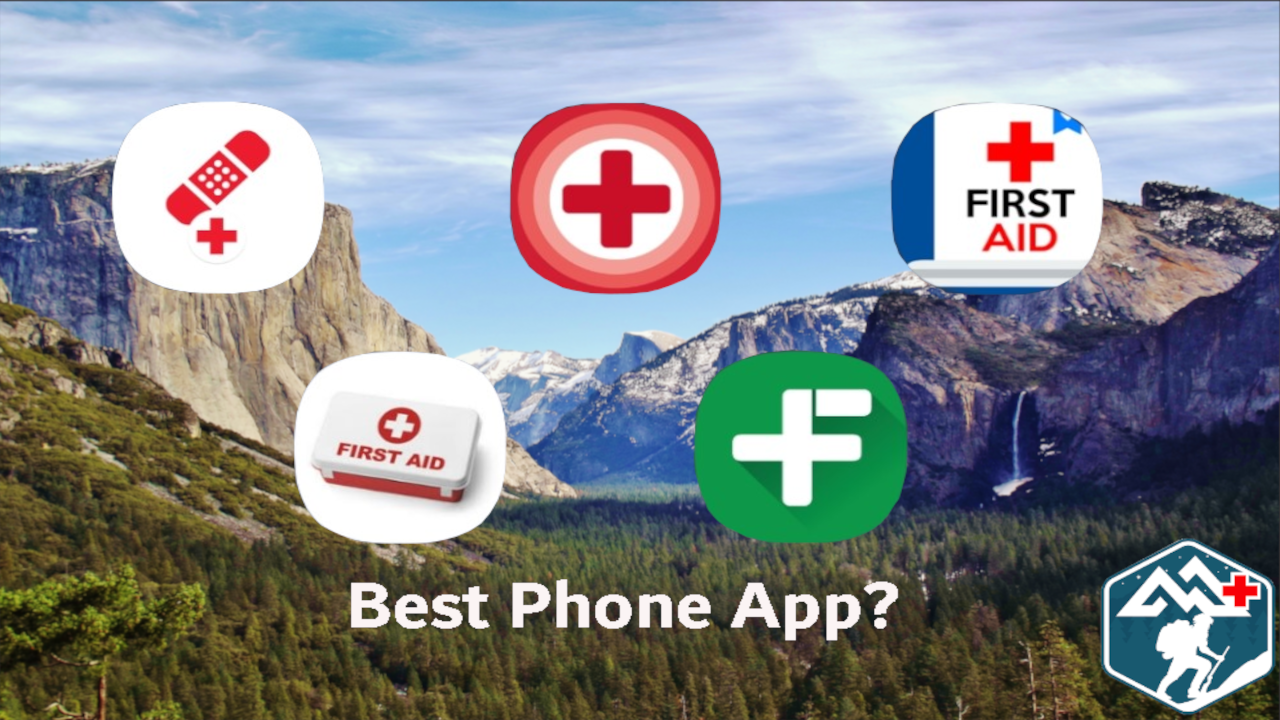 When I was a kid, I tragically suffered through long, boring car rides. Nothing to do but watch the landscape crawl by and fight with siblings.
During those times my mind would often wander to how amazing it would be, to live in the future where I would be able to watch shows on a personal little TV. One that floats in front of my face, of course, since it's the future.
While we're still far from the floating TV I imagined, we carry far more useful items in our pockets. Smart phones have created a lot of social problems in the world, but there is no denying the value of having an "all-knowing" device in our pockets, ready at moment's notice.
Not all of us have the time, or inclination, to regularly attend medical training to keep those skills sharp and ready to go when a life is on the line. Smart phones allow us to have the ability to expand our readiness.
Below are ways to supplement your training and keep important, potentially life saving information at your thumbs. These are the top-rated apps on Google Play Store and what I think of them after playing around with each.
Continue reading

Top 5 First Aid Apps for Your Smart Phone