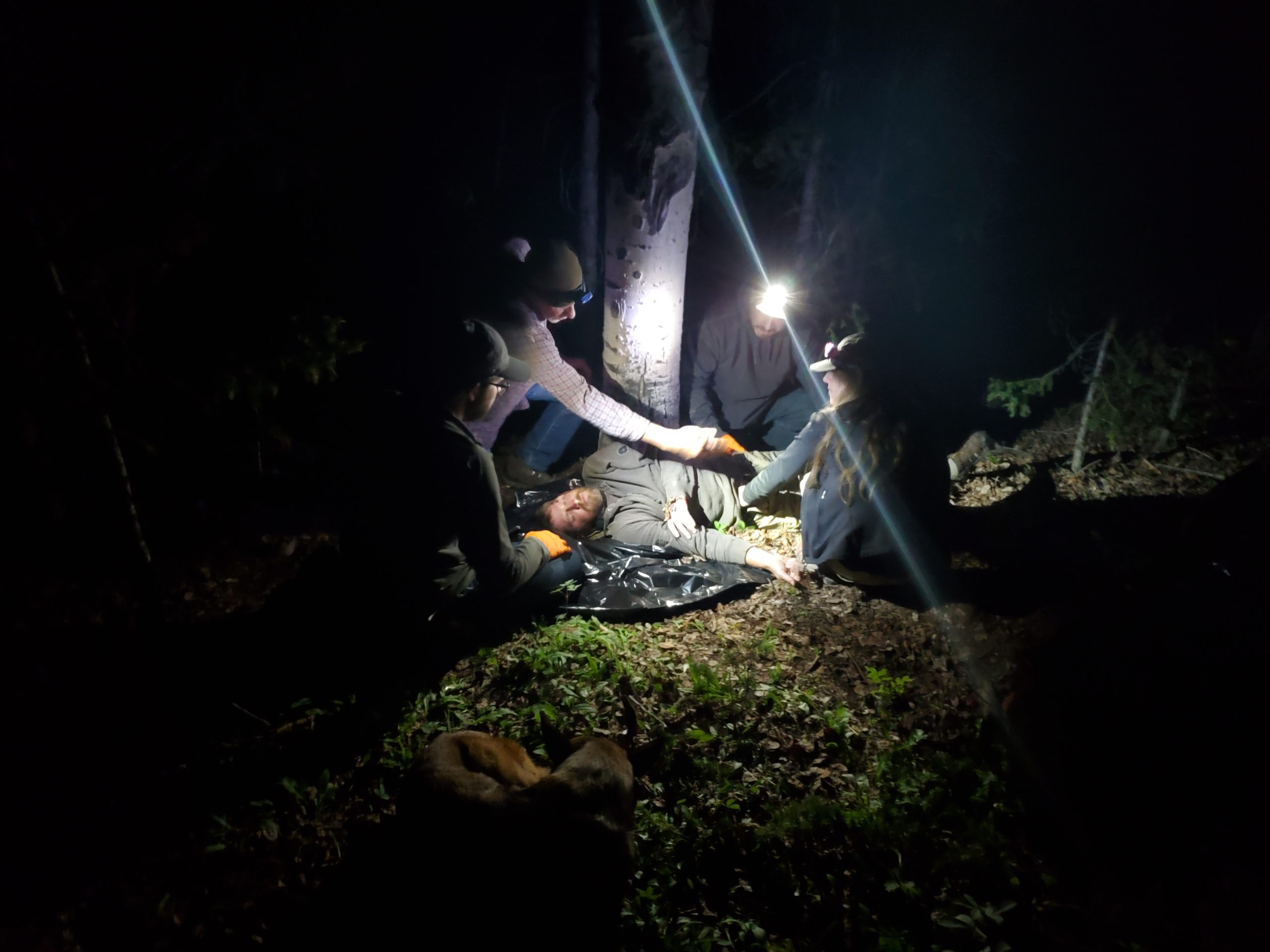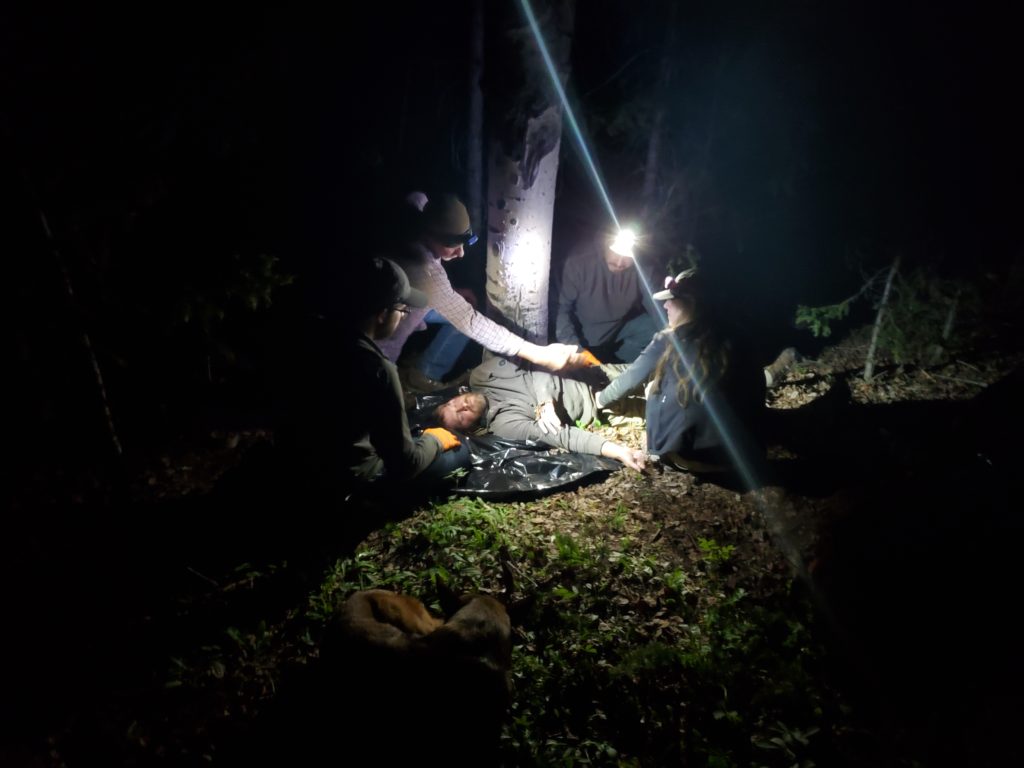 A good medic takes pride in being able to make do with less. Emergency medicine almost never happens in a place when you have every resource at your disposal.
Unless you're shot in a hospital, odds are good you'll be severely limited in the type of gear you need to save a life.
Bleeding control is of course the most time sensitive issue for any trauma. Bleeding must be stopped at the earliest opportunity or the casualty may not recover from serious wounds.
Fortunately, bad extremity bleeds are relatively simple to control with the right tools. Tourniquets (TQ) enjoy a good track record for saving lives because they are quick and easy to apply and anyone can learn how to do it effectively in a short time.
But if you don't have the right tools for the job, survival rates start to drop significantly. Since tourniquets appear to be very simple devices, sometimes it's assumed you can just quickly make one on the spot and save the day.
But since this is Real Life, things don't always work like it seems they should.
Your first choice should NOT be to make an improvised Tourniquet.
Here's why:
Continue reading

Why Improvised Tourniquets Don't Work (But Why You Should Still Learn How)