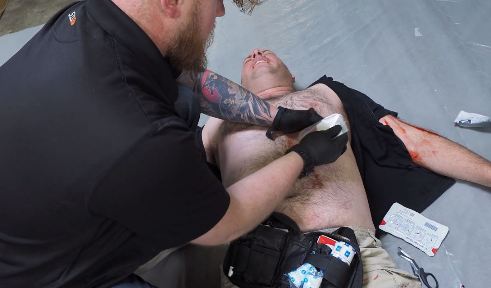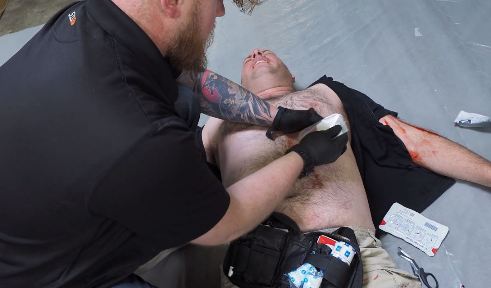 Last week we discussed why learning to pack a wound is an essential skill for stopping life threatening bleeds. If you haven't seen it yet, I recommend giving the article a read so you'll better understand what we're talking about in this one.
Tourniquets Can't Fix Everything. Why You MUST Learn Wound Packing
Tourniquets save so many lives due in part to how simple they are to apply. Wound packing is equally simple and arguably just as important as TQs.
Continue reading

How to Pack a Wound in 6 Easy Steps