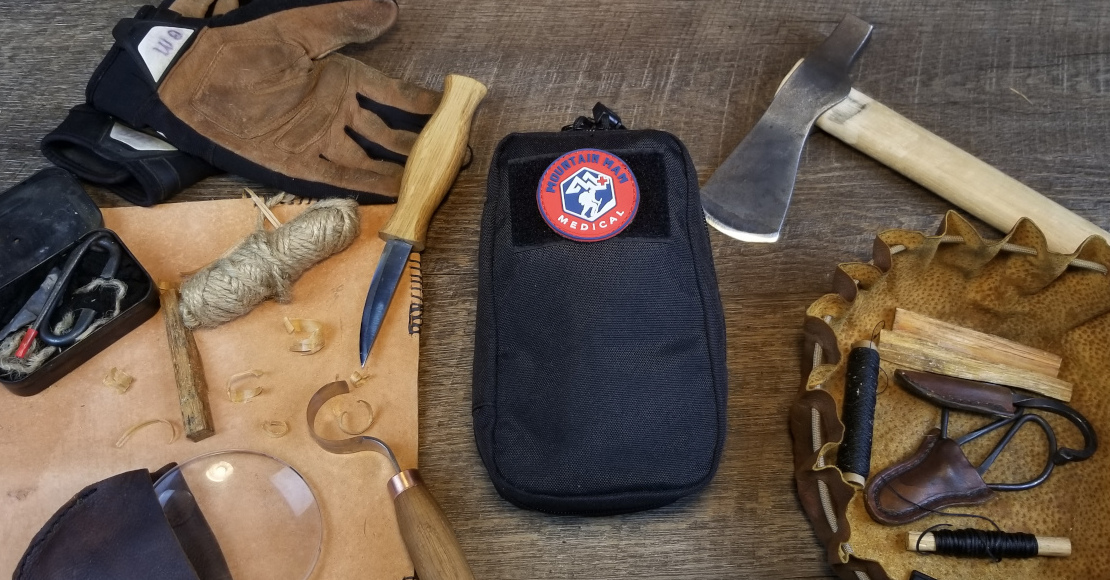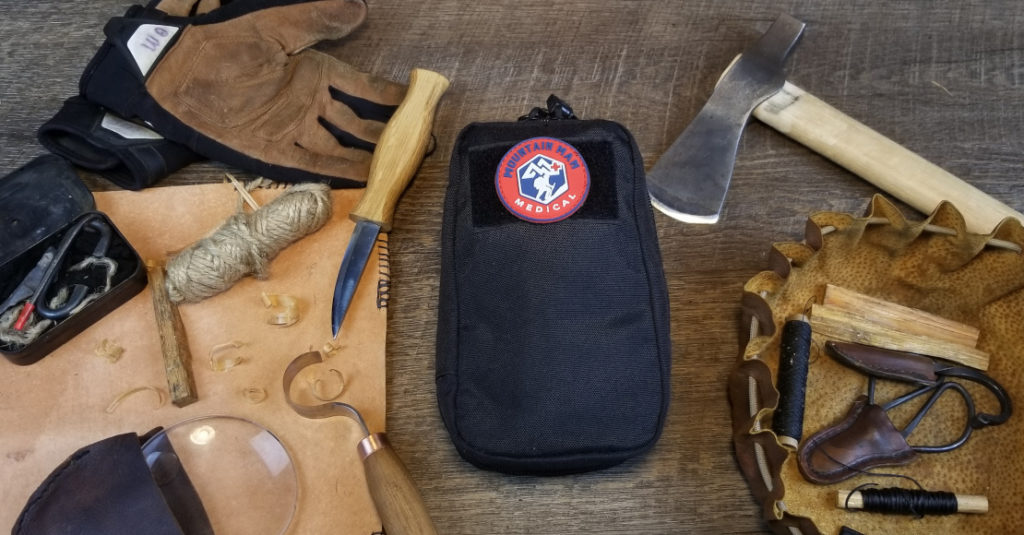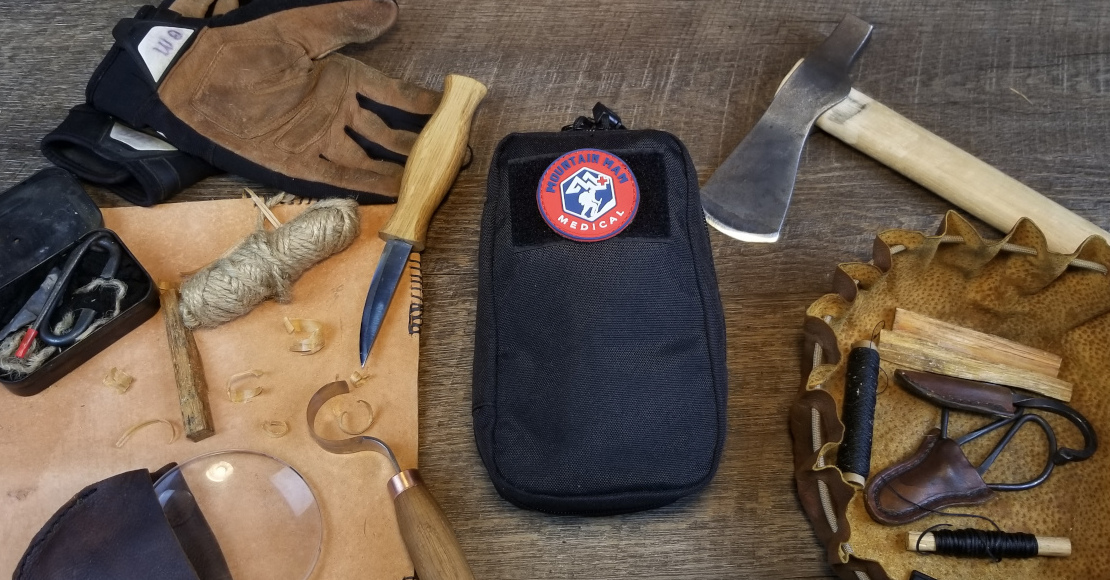 In the last post I talked about why I chose to include the default SWAT-T Tourniquets in our kits, instead of the North American Rescue Combat Application Tourniquet (CAT). Hopefully that left you with a good perspective and a look at the rest of the items will help to clear up anything that's still a little muddy.
Pouch
The included pouch has been upgraded with quality zippers since they are the first to fail on every medical bag I've carried in the field. In an effort to ensure they don't degrade when you need it most, the zippers have been designed for heavy use.
The MOLLE webbing allows it to be strapped to bags or war belts, and the grab handle gives you a firm purchase for ripping it out of the bottom of a backpack, or a good grip while sprinting to the scene of an emergency. There is plenty of hook and loop space for a name tape or a medical patch for quick identification by everyone.
Continue reading

Why'd You Put That in Your Med Kits? Part: 2