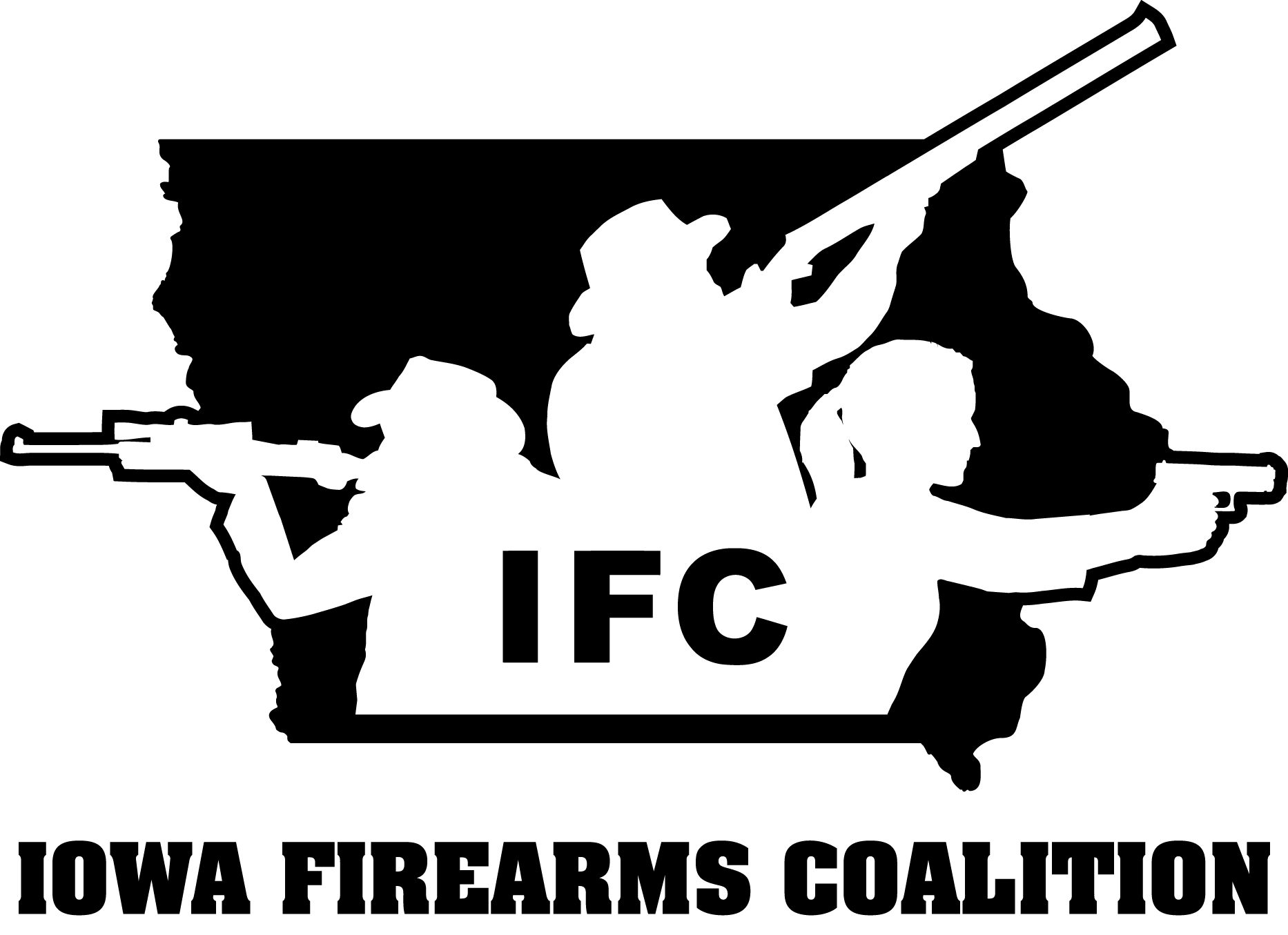 A Message From John McLaughlin, Chairman of the Iowa Firearms Coalition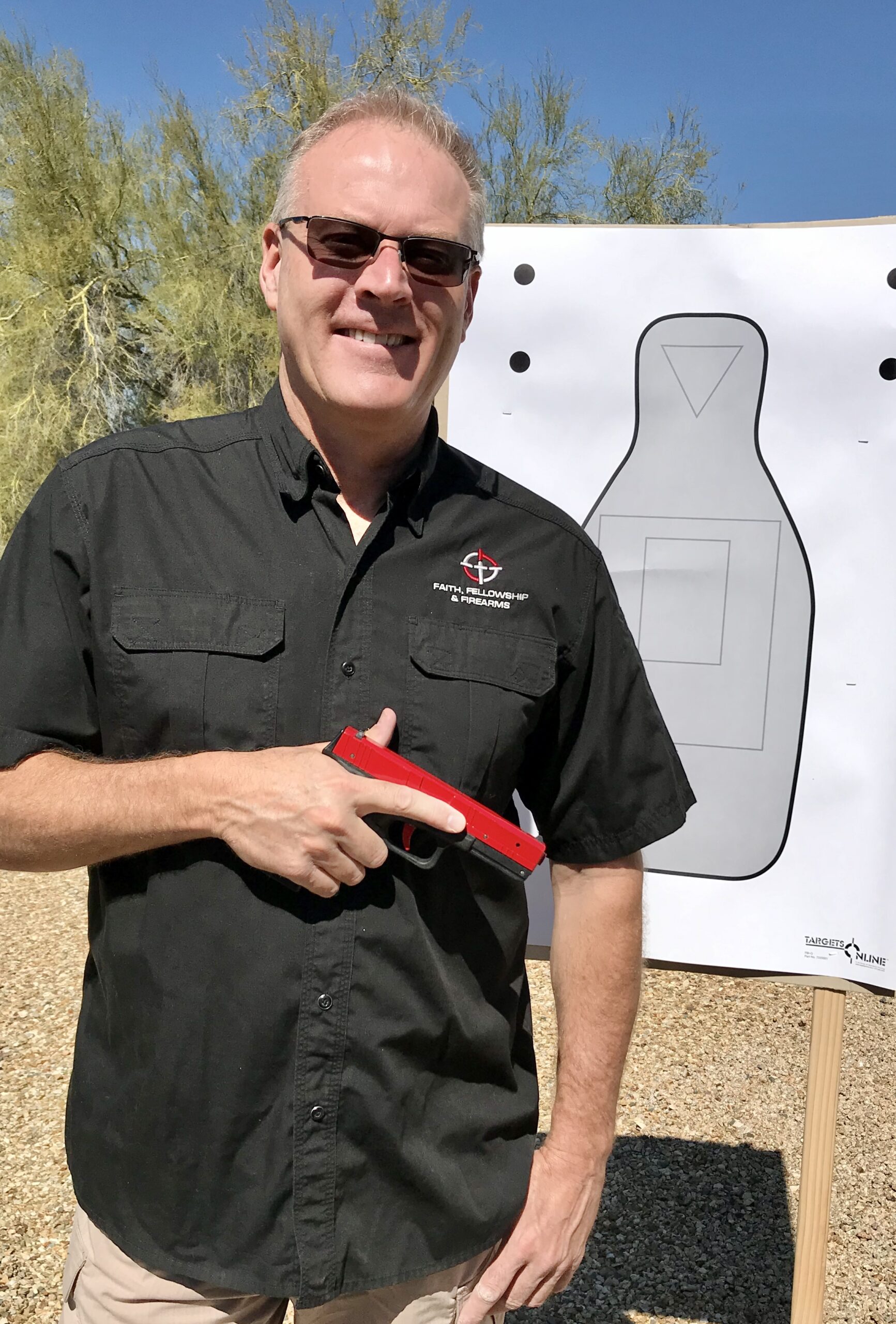 As chairman of the Iowa Firearms Coalition, we are proud to partner with Mountain Man Medical to bring our members the absolute best in trusted, made in USA, trauma gear at substantial savings.
We believe that with Second Amendment rights comes personal responsibility, and that includes carrying lifesaving tools and having the training that goes with it.  You are far more likely to need to stop traumatic bleeding than be in a gunfight.
The life you save could be your own, a family member, or a valued member of your local community.  I have been wearing trauma gear on my ankle every day for the past five years and wouldn't be without it!
It's not just comfortable, but comforting knowing I have the right tools immediately available if I am the first responder.
Sincerely,
John McLaughlin
Select Your Kits On The Next Page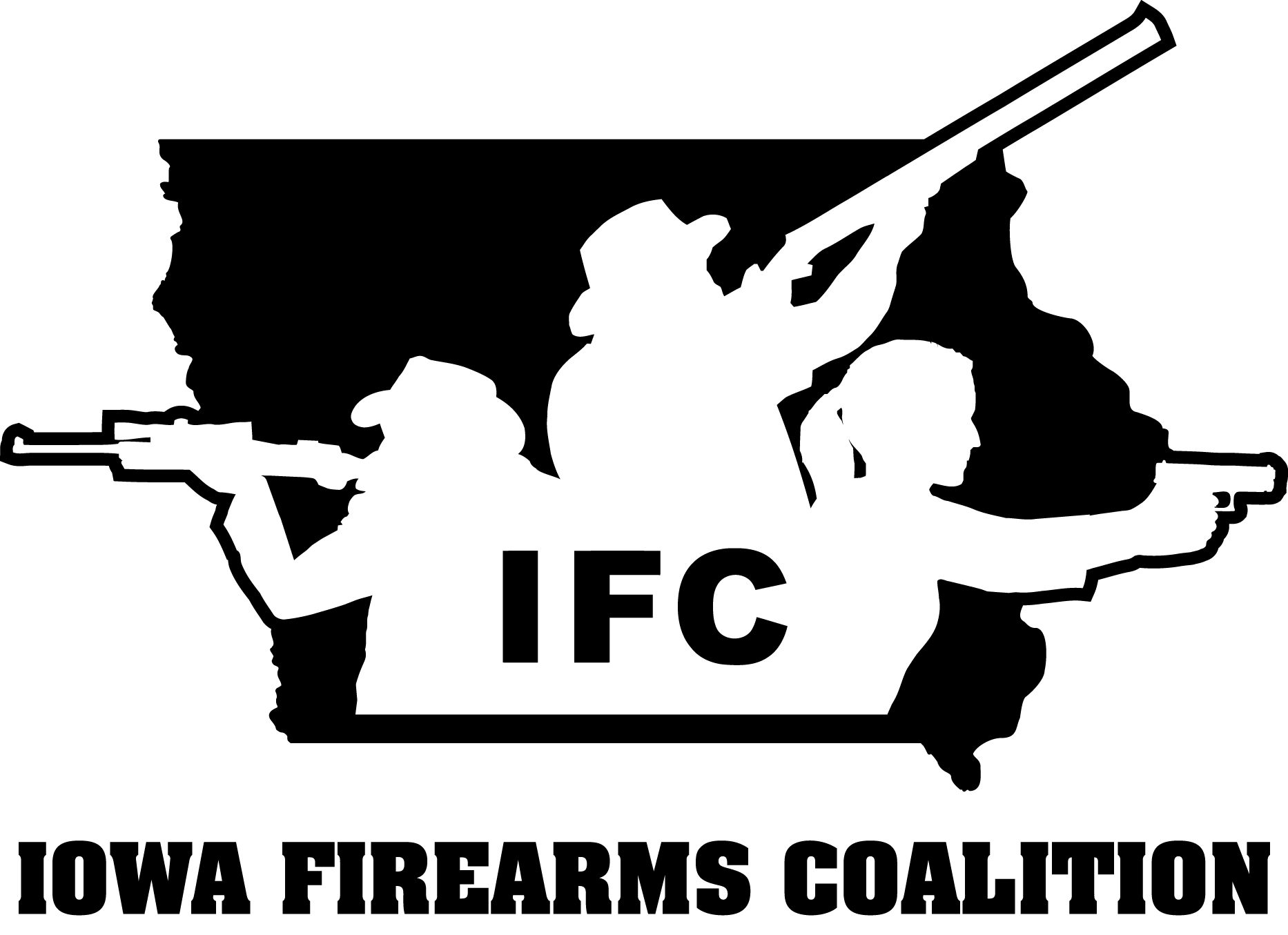 Why We Partnered With Mountain Man Medical
Friends, you know we don't take lightly any of our partnerships. Let me share with you the core reasons we chose to work with Mountain Man Medical on this project.
We know these guys. We trust in their ethos and mission. They are not new to the business and they are not new to the firearm and self-defense industry.
We share common values and together want to improve lives.
The Mountain Man Medical brand is focused on 2 core principles which are critical.

These guys don't believe in reinventing the wheel. They only stock and sell proven and tested products made by reputable companies like North American Rescue, TacMed, H&H Medical, Combat Medical and others.
These guys are absolutely committed to bringing the consumer the absolute lowest price possible. Their price match guarantee has made waves in the industry.

The gear doesn't do you any good if you don't have the training. Mountain Man Medical has agreed to provide every customer of the IFC their Emergency Trauma Response video course for free. Just short of 2 hours, this course will arm you with the training you need.
Sincerely,
John McLaughlin
Select Your Kits On The Next Page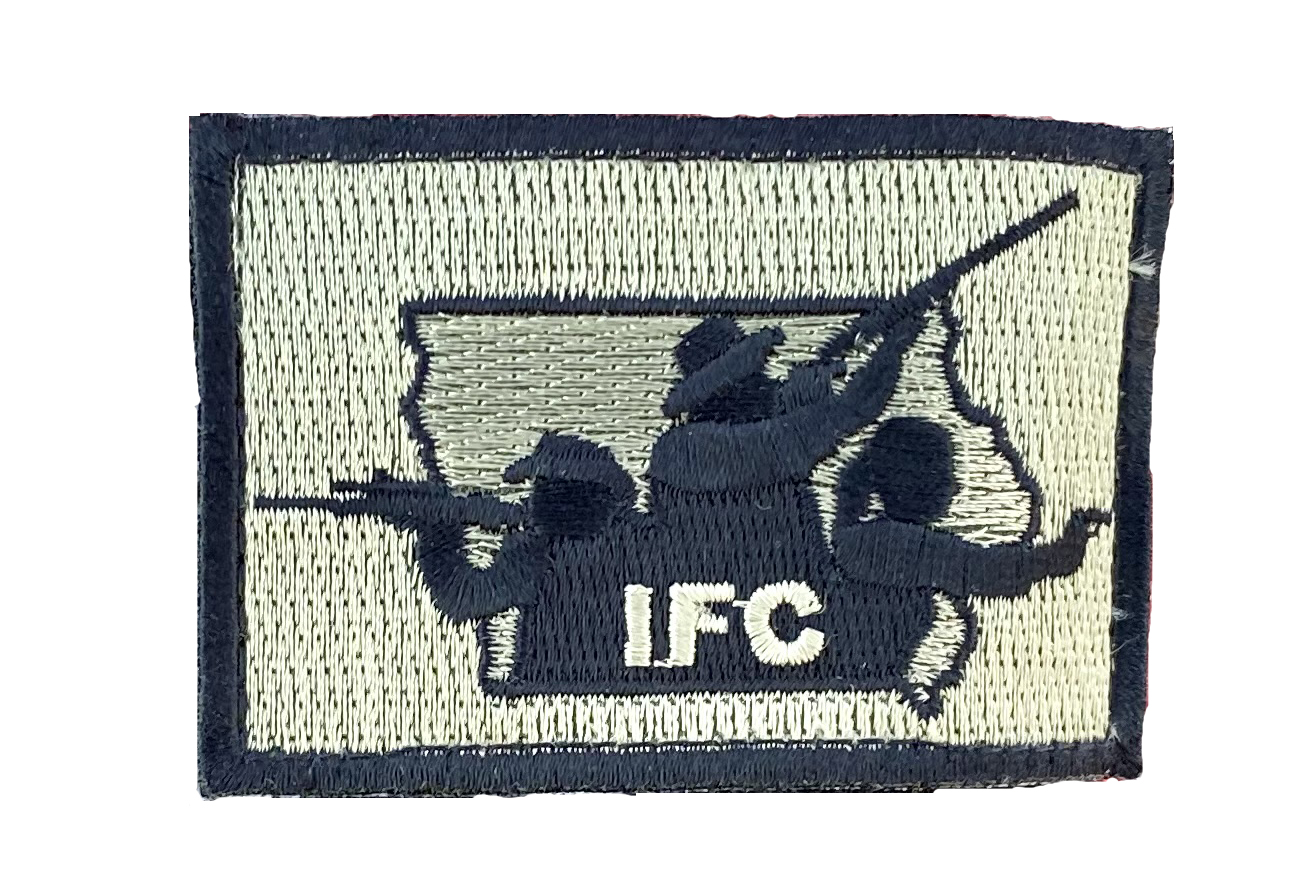 Right now every IFC Trauma Kit (Both the Defender and Responder Kits) will come with a special Iowa Firearms Coalition Patch. This PVC patch is velcro on the back and can be attached to your Trauma Kit Bag or you can display proudly anywhere you choose!