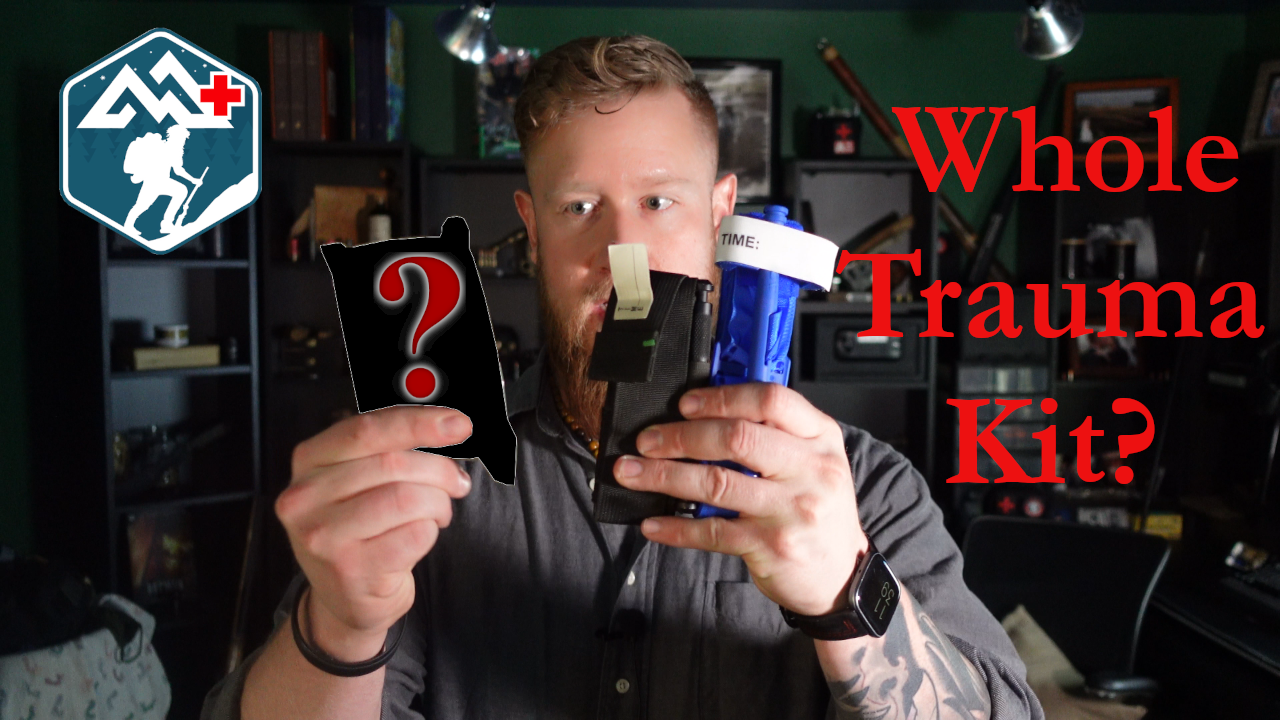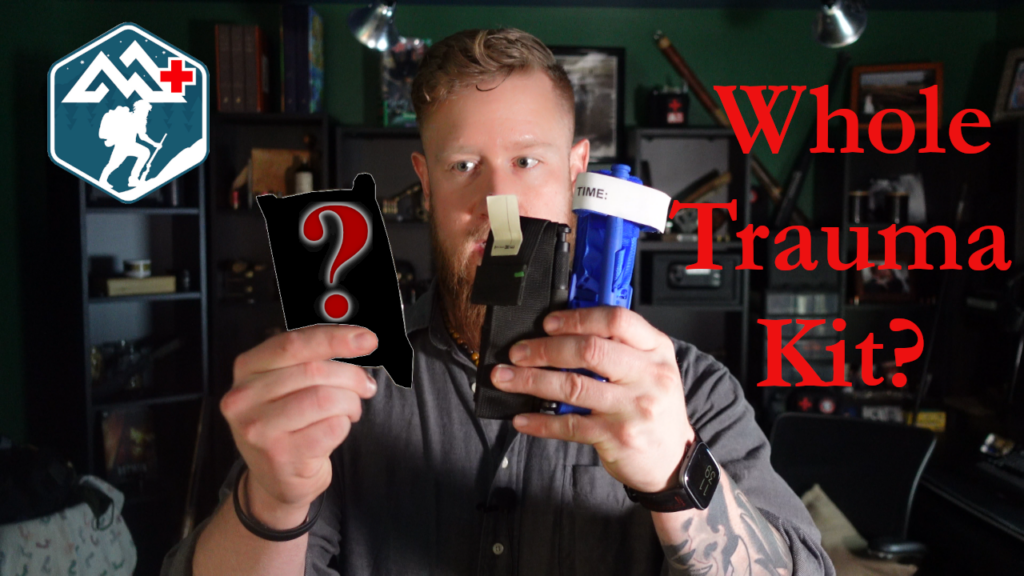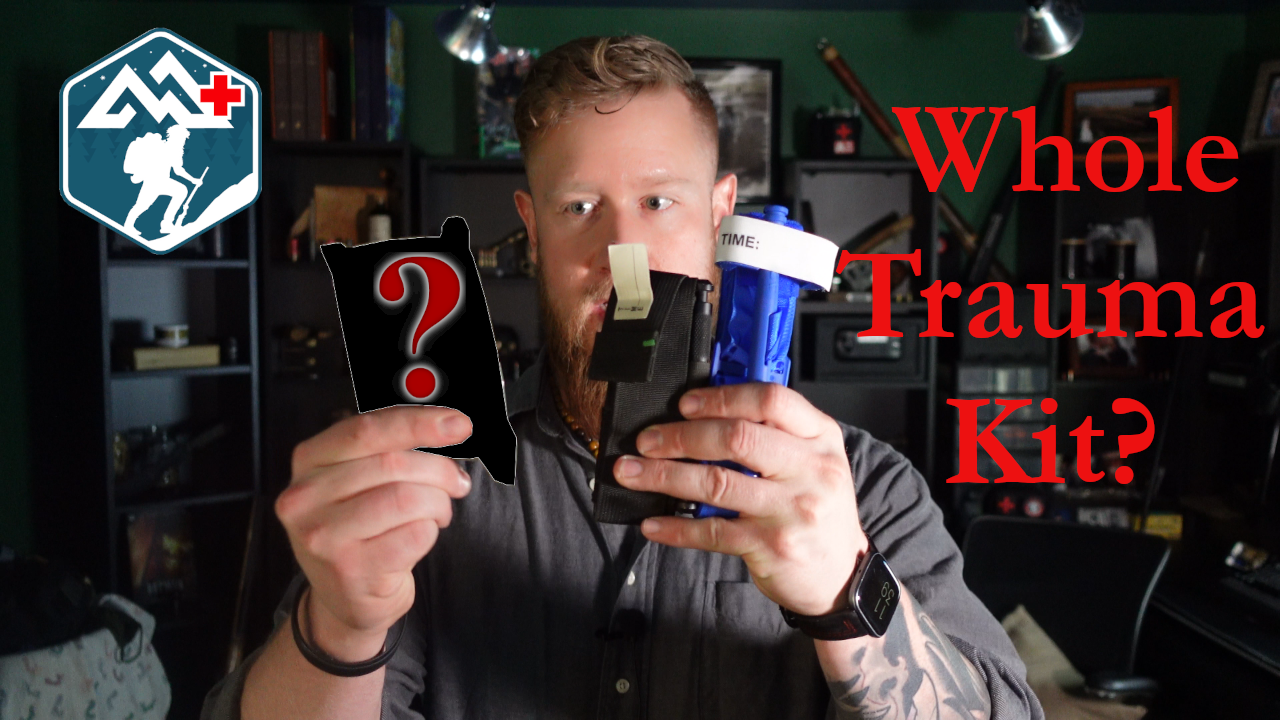 Working as a Corpsman and EMT, I wasn't given the choice of what medical gear I used. People with much more experience, training and education decided ahead of time what was acceptable and what wasn't.
As a result, I only used gear that was issued and available to me and I never thought about if there might be a better option because it wouldn't matter if there was. It would go against SOPs (Standard Operating Procedures) and that was always strictly forbidden.
Now that I'm free to explore and look into other life saving equipment, I'm given the opportunity to search out the answers for myself and question my reasons for doing what I do.
Continue reading

Trauma Gear: The 1 Item That's Worth 5