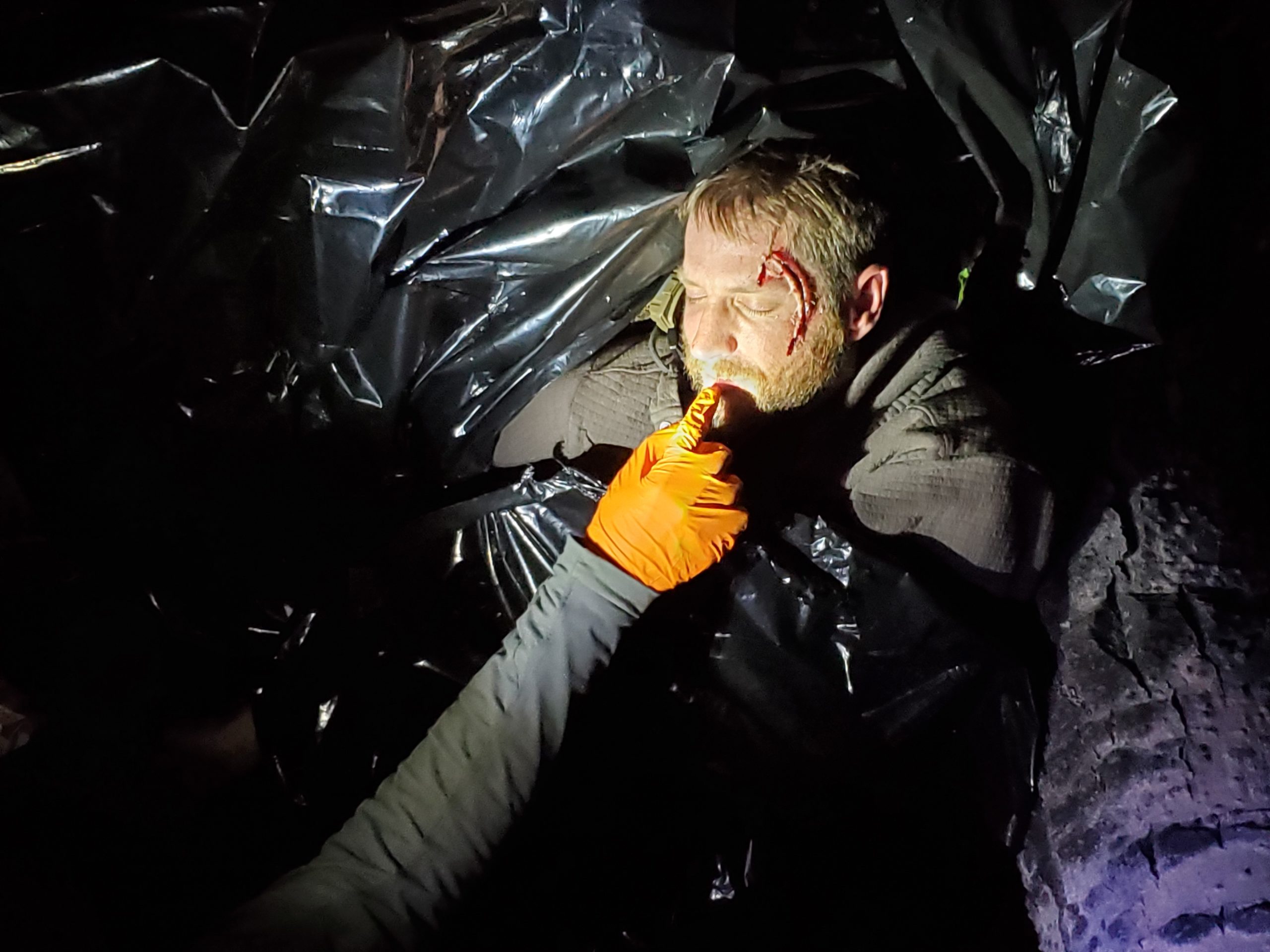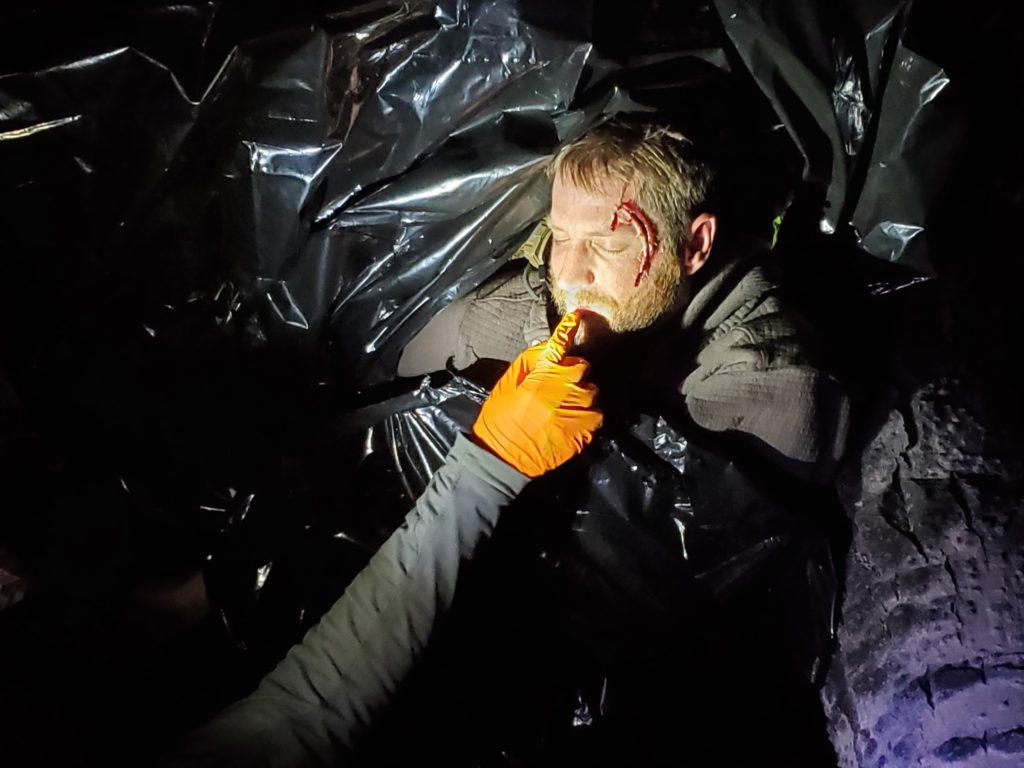 Research is a vital component to medical care. Without medical researchers constantly developing new techniques and testing the effectiveness of old ones, we'd still be stuck with medieval era medicine.
Thankfully, the medical world is a constantly changing and shifting environment, which is why we no longer drill holes in our patient's head to let out evil spirits and cure mental illness.
Progress is a good thing, and we need to continually question why we do what we do, and if there's a better way.
Continue reading

Bleeding Control: Does Elevating the Wound Actually Help?