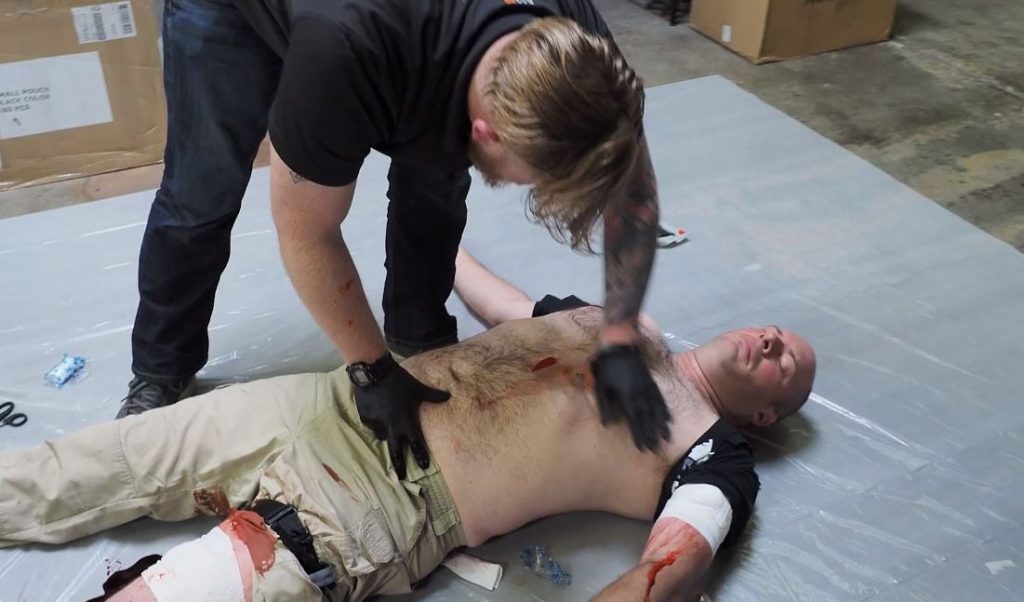 Full disclosure: I'm the one that decides what gear should go in our kits. And if it isn't obvious already, I receive a financial kick back for talking about the MMM kits.
But I'm also confident this is an excellent trauma kit full of top-of-the-line gear and priced better than any comparable kit on the market. I take a lot of pride in the value we offer, and it's my hope that more trauma gear is placed where it can save more lives.
One of my favorite jobs during my career in the medical field has been teaching trauma classes to organizations looking to be proactive in preparing for a disaster, either natural or manmade.
Continue reading

An Extremely Biased Review: The Mountain Man Medical "Mass Casualty Trauma Kit"