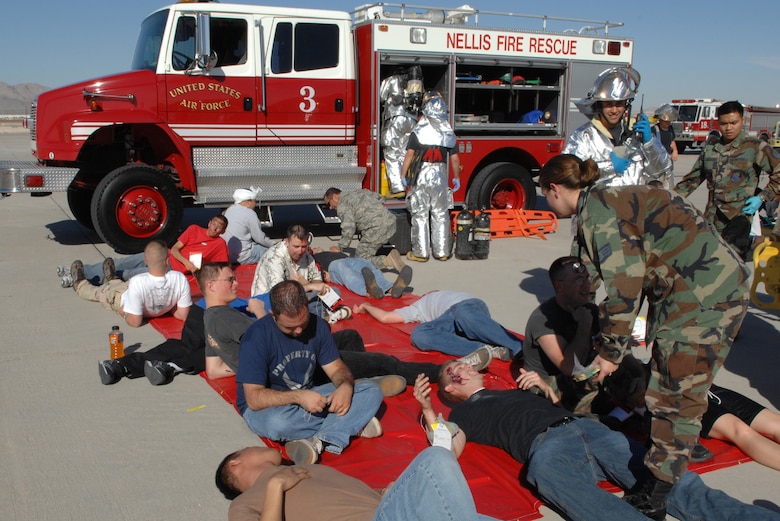 A few years ago, I had the opportunity to work as a security consultant for organizations looking to be proactive for active shooter incident (ASI) or mass casualty events. It was a great experience that I thoroughly enjoyed since I was able to use hard learned skills I acquired from the military.
One of my focuses when working with a new client, was asking them to show me what medical gear they had on hand to treat any injuries. Usually what I found was pretty dismal.
After a lot of rummaging around, they would drag out an old sun faded EMT bag with most of the important things missing, or bring out a small plastic kit half full of Band-Aids and Motrin packets.
Continue reading

The Essentials: How to Build a Mass Casualty Trauma Kit