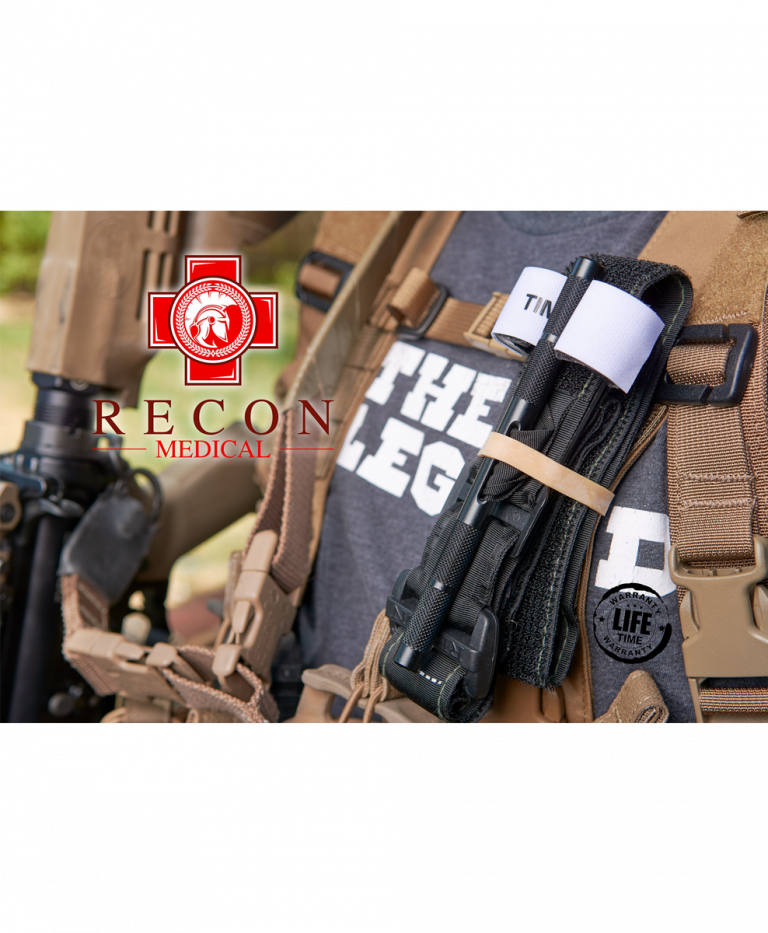 I've never thought more about tourniquets then I have in this job. Bleeding control being such an important topic of discussion means devoting a good amount of time to all the various ways people have developed to save lives.
It takes some time to run through all the various options out there, and this week we're looking at the Gen 4 Recon Medical Tourniquet.
But first, before we get into all the little details, we have to address something important.
Continue reading

New and Improved CAT Clone? The Recon Medical TQ Review