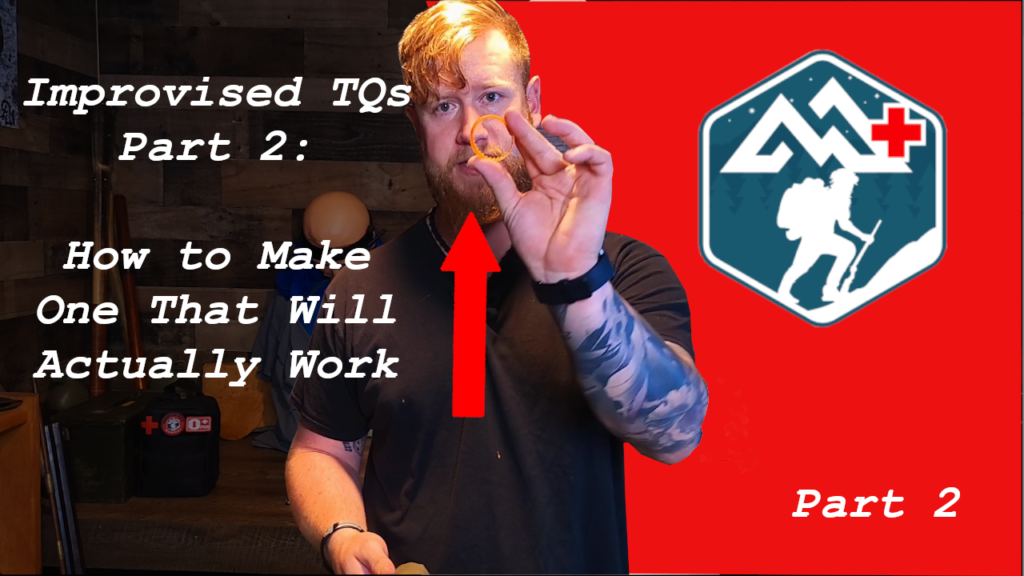 In Part 1 of this little series about Improvised TQs, I talked about why they often don't work well to control bleeding.
If you haven't read that article, I suggest going and checking it out before reading this one, so you know the limitations of improvised tourniquets.
But even though they aren't very trustworthy, knowing how to make your own TQ is a great skill to have and something you should always have floating around in the back of your mind.
Continue reading

How to Make a Improvised Tourniquet That Will Actually Work