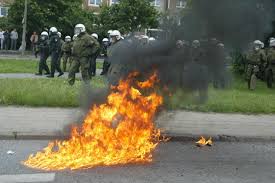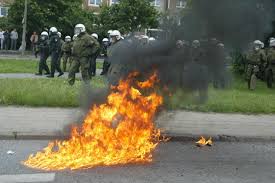 According to the CDC, over 1 million people a year are reported to have burns that require medical attention. These burns can come from a lot of different factors, from thermal burns like exposure to a heat source, or from chemicals.
With the rioting and looting going on in America today, the Molotov Cocktail is seeing a come back and understanding how to care for a burn patient might be important.
Let' s first examine the 3 classifications of burns.
Continue reading

3 Degrees: Understanding Burn Injuries