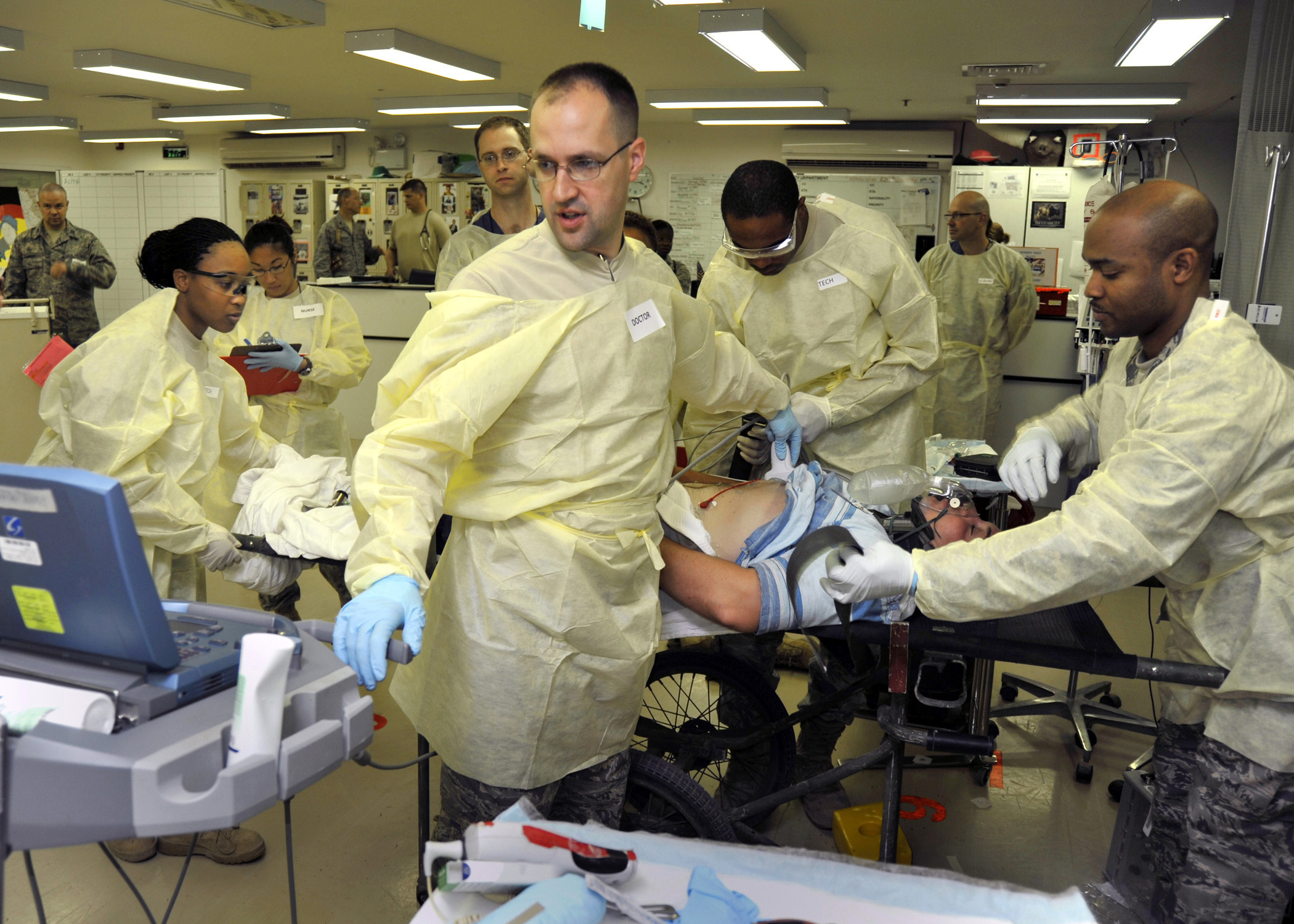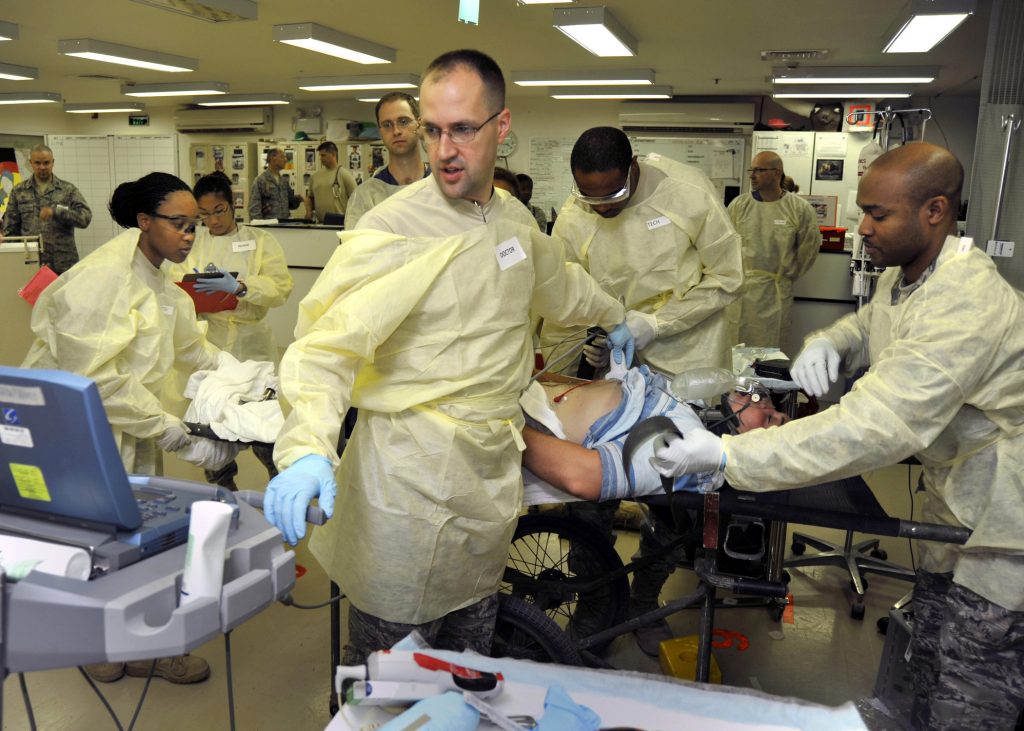 Everyone is talking about it. Everyone. I haven't had a single conversation in the last 3 weeks that hasn't included something about the Corona virus outbreak. While not exactly the apocalypse, times are even more tense then usual and America is bracing itself to weather the coming storm.
The future is as unclear as ever and worried citizens are buying out stores and stocking up on survival essentials. Like toilet paper.
Likewise, law enforcement agencies and emergency medical responders are preparing for the worst, and hospitals are expecting to be swamped with pandemic patients.
Continue reading

Trauma Emergencies and the COVID-19 Outbreak