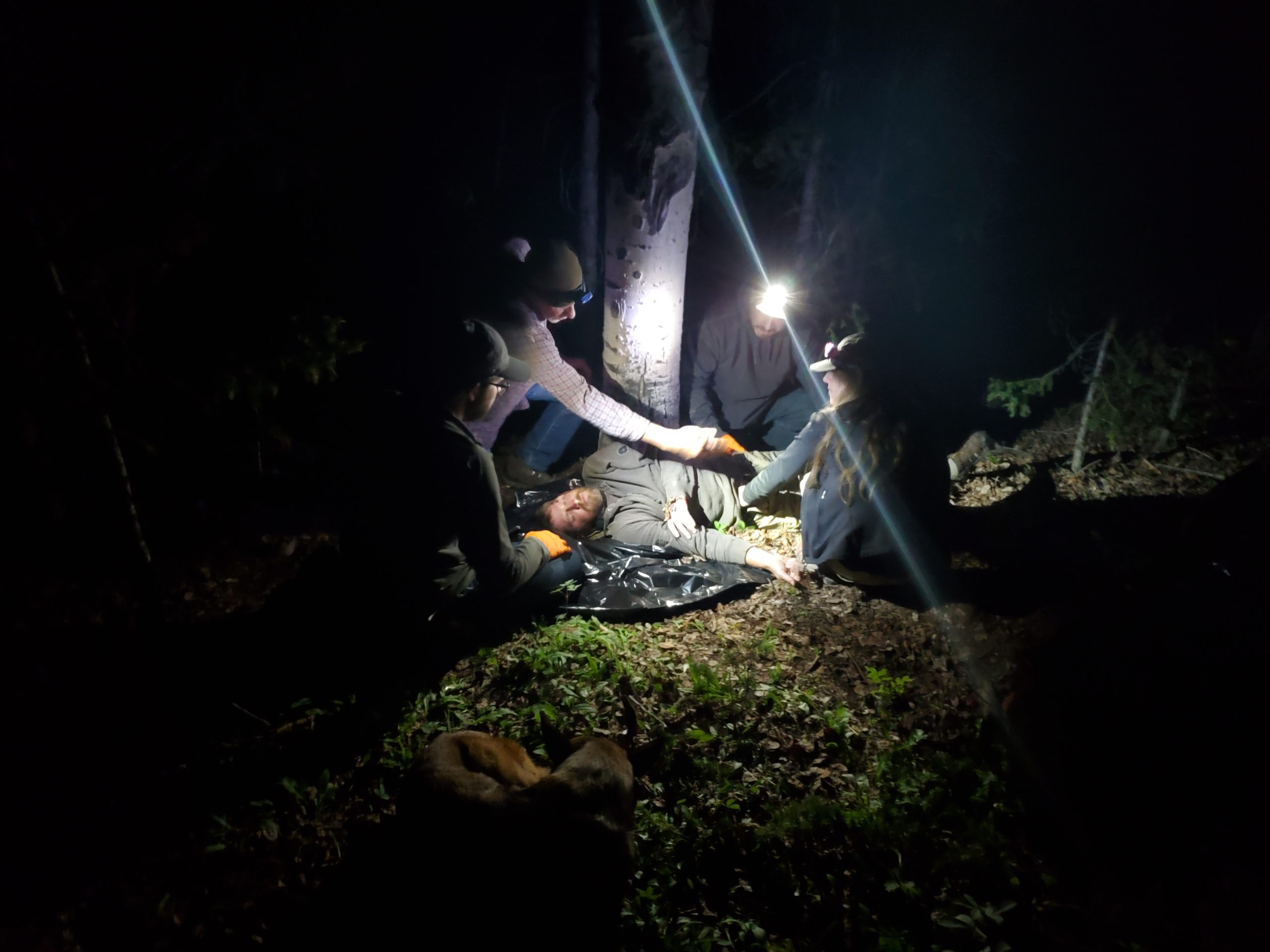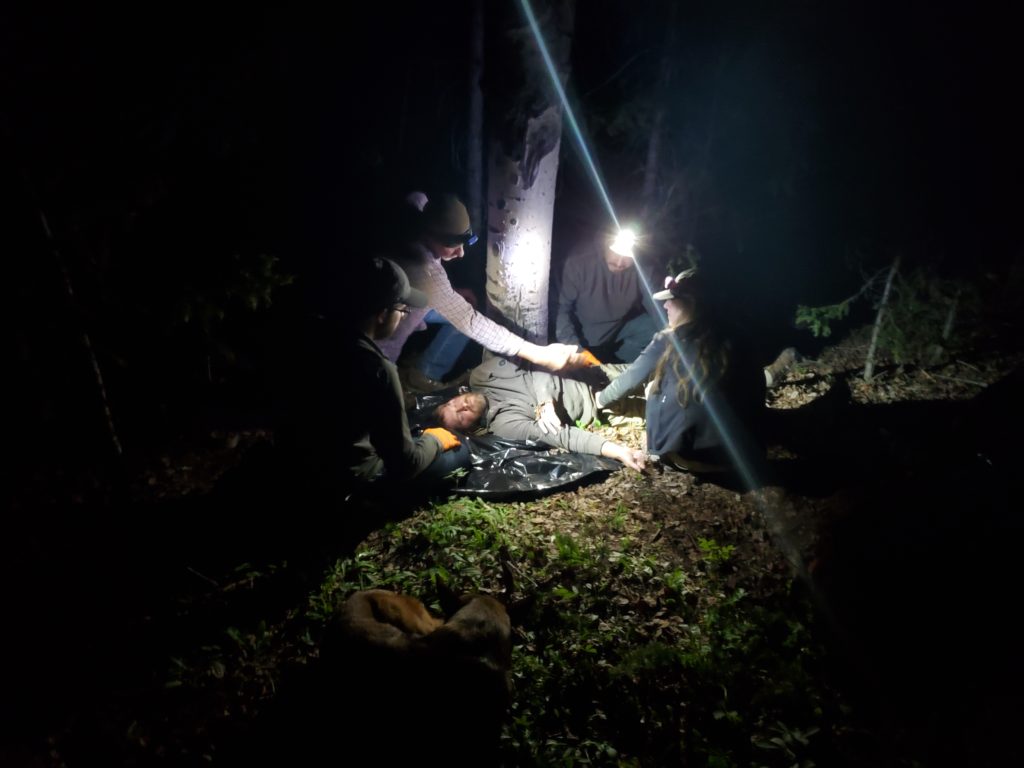 It's impossible to be prepared at all times. We're likely to be caught off guard and without important gear when an emergency happens. This is why training skills is so important.
Skills are weightless and with us all the time if an edge is honed every now and then. Skills sharpen or dull depending on how often they are used. Gear is great, but you also need to know what to do if you don't have any, or, you use up everything you have.
This will be a multiple article discussion about what to do in the event you don't have any gear with you. All you have is your mind, a bad situation, and an injured person in danger.
Severe Bleeding
This is first because blood loss is the injury that will kill your casualty the quickest, but the simplest to prevent. If you've been following the Mountain Man Medical YouTube channel or reading any of the articles on this web site, then you already know a tourniquet (TQ) is the first choice for treating life-threatening wounds to arms and legs.
TQs are easy to use and fast to apply with very little training, and are clearly the optimal choice. But what if you don't have one… or there are more casualties and/or wounds then you have tourniquets for?
Continue reading

What If You Don't Have a Tourniquet or Trauma Kit? Part 1: Bleeding