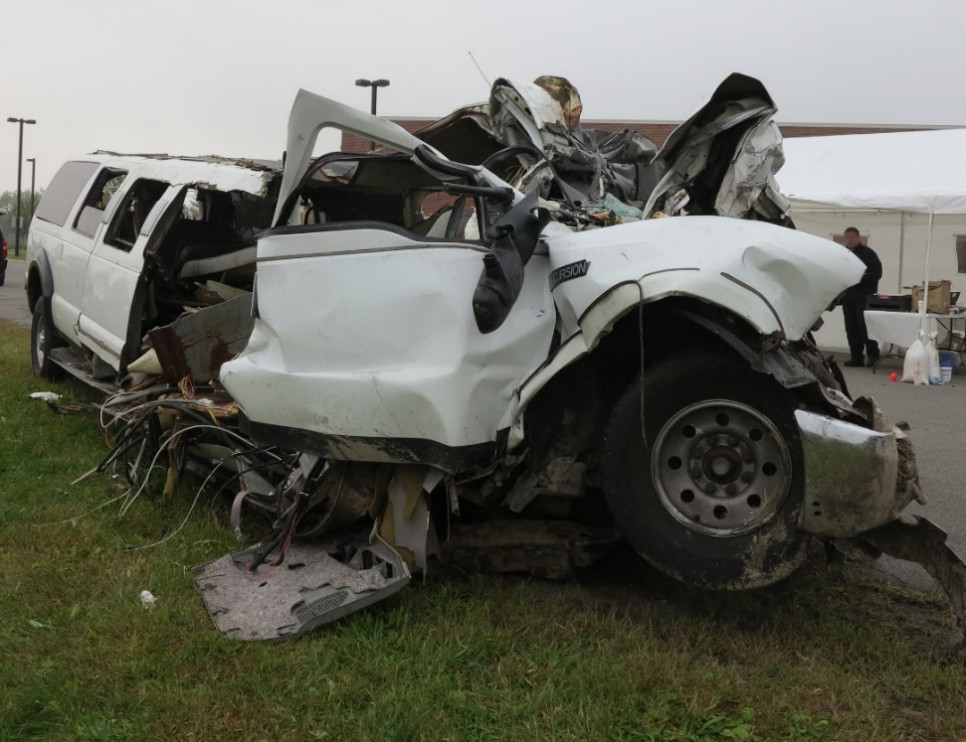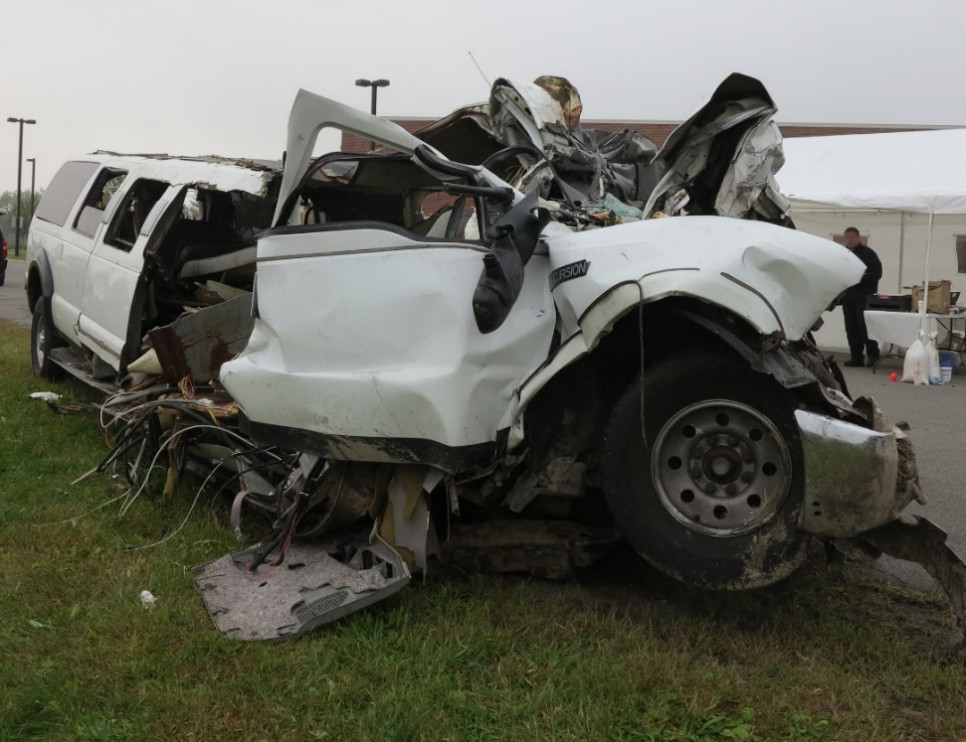 I am frequently told stories about coming up on the scene of a car accident.
These stories are almost always told in a way that describes a feeling of helplessness and uncertainty.
Most people go about their day completely unaware that on their way home from work, they'll come across a bad car crash, and when they are presented with the unexpected, they realize how unprepared they are to handle it.
This adds to the stress of the situation greatly because they're don't know what to do. In this article we'll explore a few topics so you're better prepared to help someone who needs it.
Continue reading

Car Wreck First on Scene: What to Do Pt 1