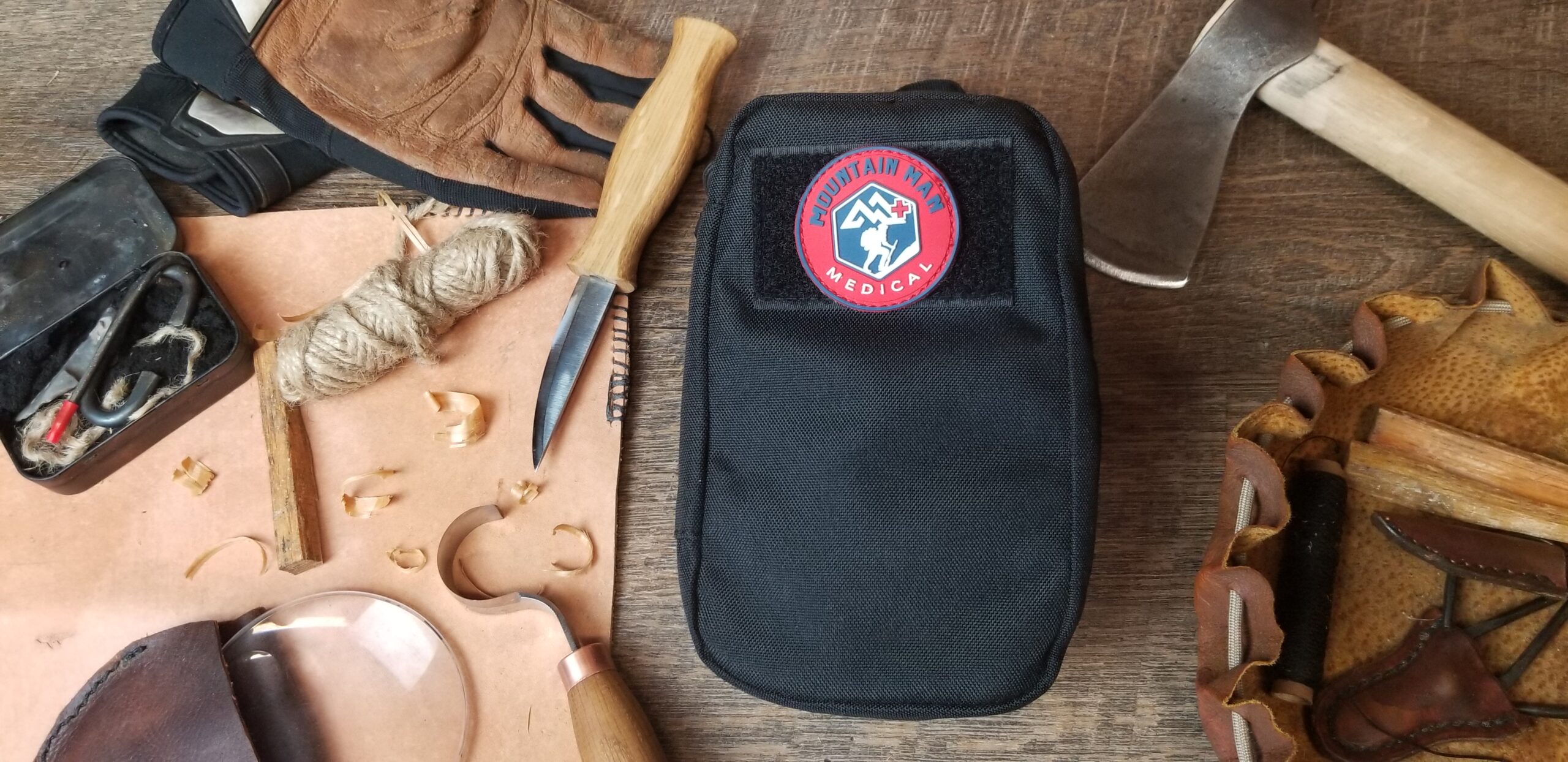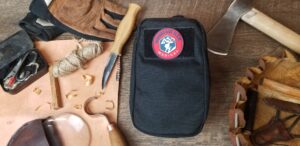 Hunting in the back country of the Colorado Rockies is tough, even for the most experienced hunters and people come from all over the world just to test themselves here.
The wilderness you are hiking through to get an animal is usually difficult to access, even on a good day. Being so far away from hospital means even a small injury could become potentially life threatening because of how long it could take to get to help.
A sprained ankle at the office isn't considered a medical emergency, but a sprained ankle on a mountain top 8 miles from the nearest road might mean significant danger.