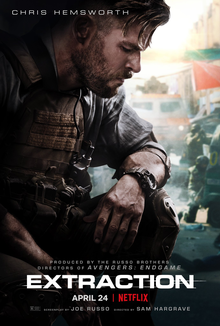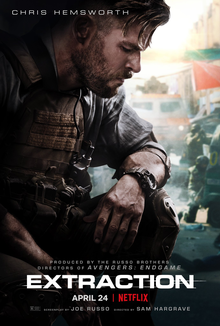 Disclaimer**
This article contains spoilers. If you haven't seen the movie, go check it out first so I don't ruin it for you.
When I was a kid, my dad, a career firefighter, used to stand in the doorway of the kitchen when we watched movies and point out all the fake parts, then carefully detail the way it works in real life.
At the time, I appreciated his thoughts on the movie even less than the rattlesnake stew he made once as an experiment.
Sometimes you don't want to know how that explosion would have really looked, you just want to enjoy a good film and block out the real world for a bit. Reader beware.
Continue reading

Extraction: How to Patch Yourself Like a Badass