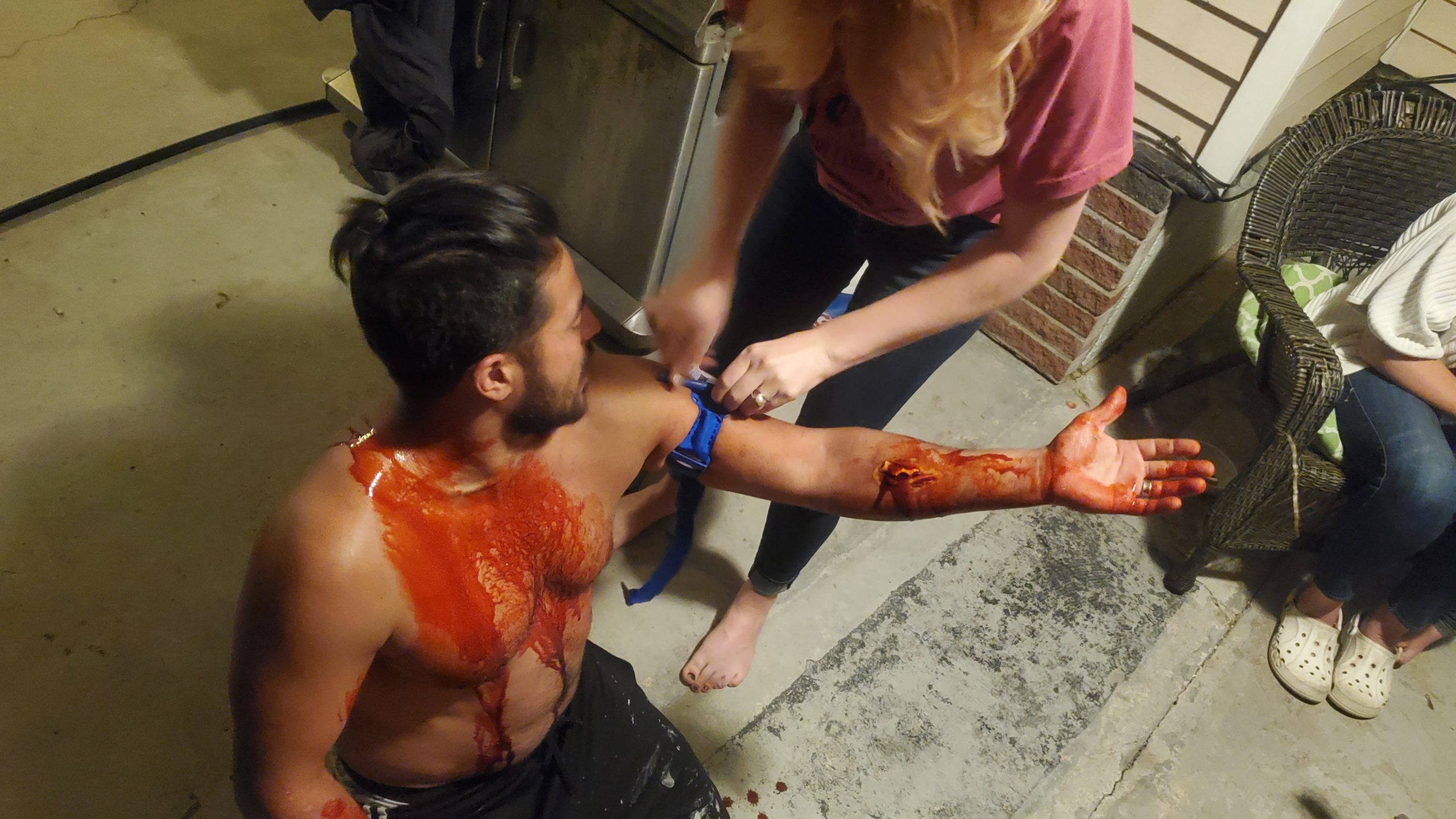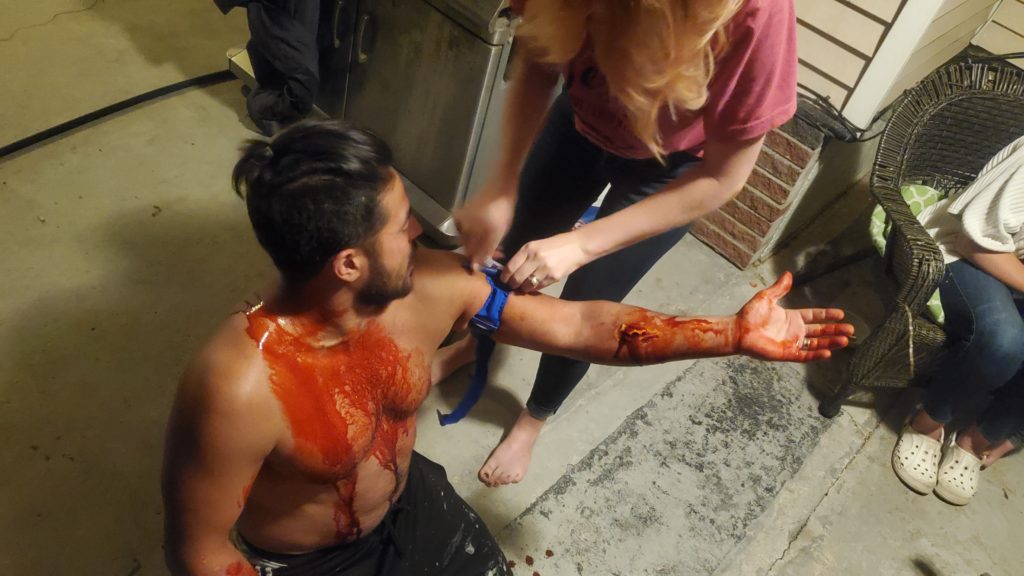 Knowing how to use the equipment you have available is a key detail for saving lives. If you don't understand how your gear works and what it's doing when you deploy it, the effectiveness can be drastically reduced.
This is especially true for tourniquets. It's not enough to simply buy lifesaving equipment, then never learn how to use it right. I have seen many occasions where a person had a quality TQ like the CAT but didn't use it correctly.
There is a myth about tourniquets that it should be loosened every so often to allow some blood to flow back into the limb. This, supposedly, is so the limb is getting oxygenated blood to the limb and it will therefore not need to be amputated.
Continue reading

A Loose Tourniquet Will Kill You Faster