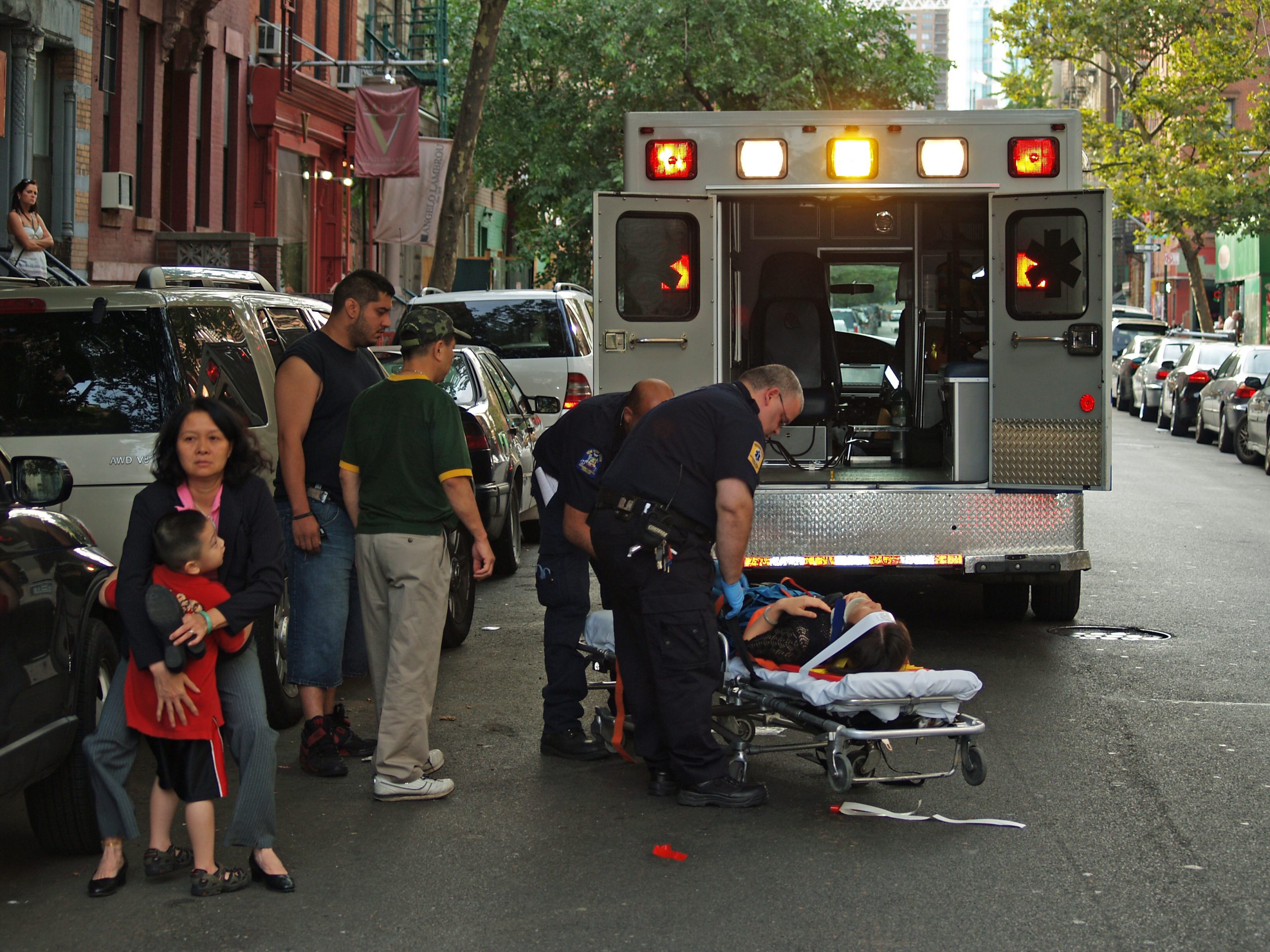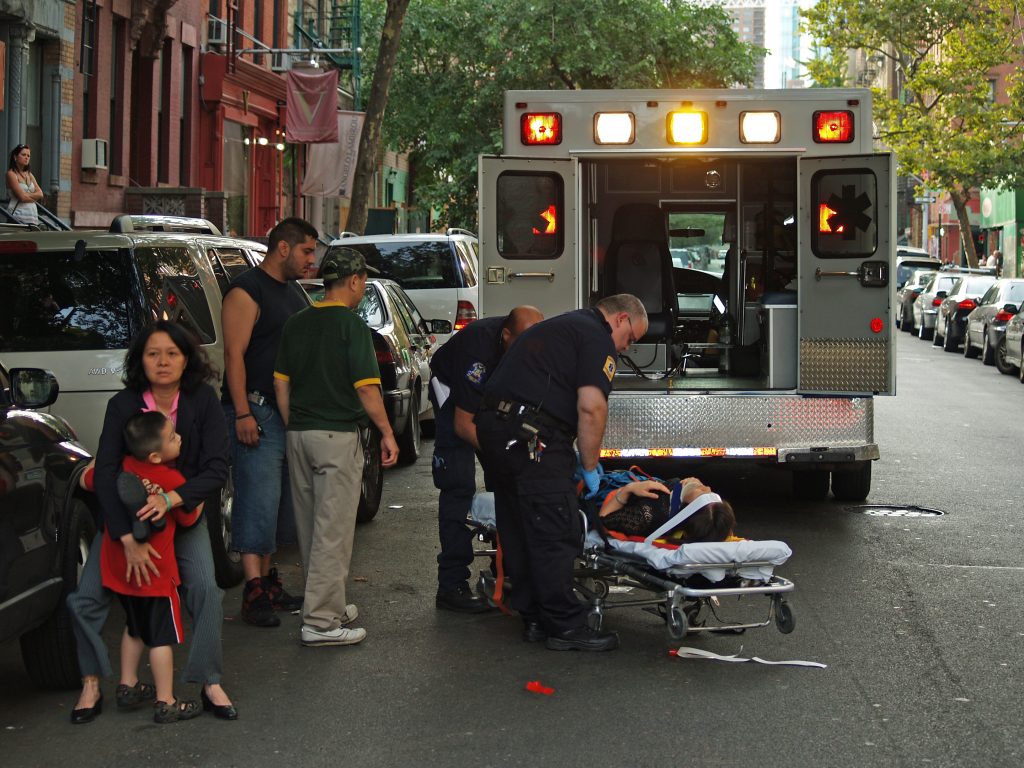 If you've ready any of the articles in this blog, you may have heard me harping on the fact that, in an emergency, the first step should be to call 911. Emergencies are concerning because of the lack of available resources needed to keep a casualty alive.
Emergencies don't generally occur in a hospital fully staffed with experienced doctors and nurses with complex medical equipment and access to a broad range of pharmaceuticals.
So, we need to get the casualty to those resources as quickly and as safely possible by getting EMT's on scene with an ambulance.
Since this may be the most important thing you do to save the life of the casualty, we need to discuss how to speak with a 911 operator in an emergency when you are likely to be a little shook up.
It's easy to get things mixed up, rush your words, and speak incoherently when adrenaline is running full tilt.
Continue reading

Keeping Your Cool When Calling 911