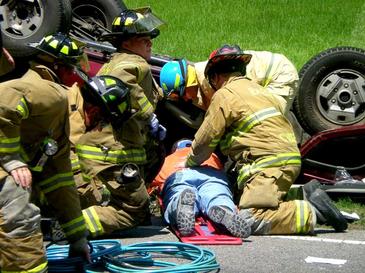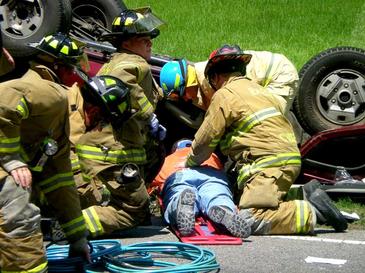 This is a follow up to the article, Why You Shouldn't Try to Rescue Someone in Danger. If you haven't read it, go check it out and this will make more sense.
To help your memory, here are the 3 main points of why it's a good idea to leave a rescue to the professionals:
You aren't trained
You don't have a team helping you
You might do more harm than good
Emergencies are dangerous situations. Not only for the victim, but also for the rescuers. This is why we have rescue experts like firefighters, police officers, and search and rescue teams who train often on how to be successful.
But, if you don't have a choice and need to attempt a rescue before help arrives, here are some things to consider so you increase your chances for success.
Continue reading

A Successful Rescue