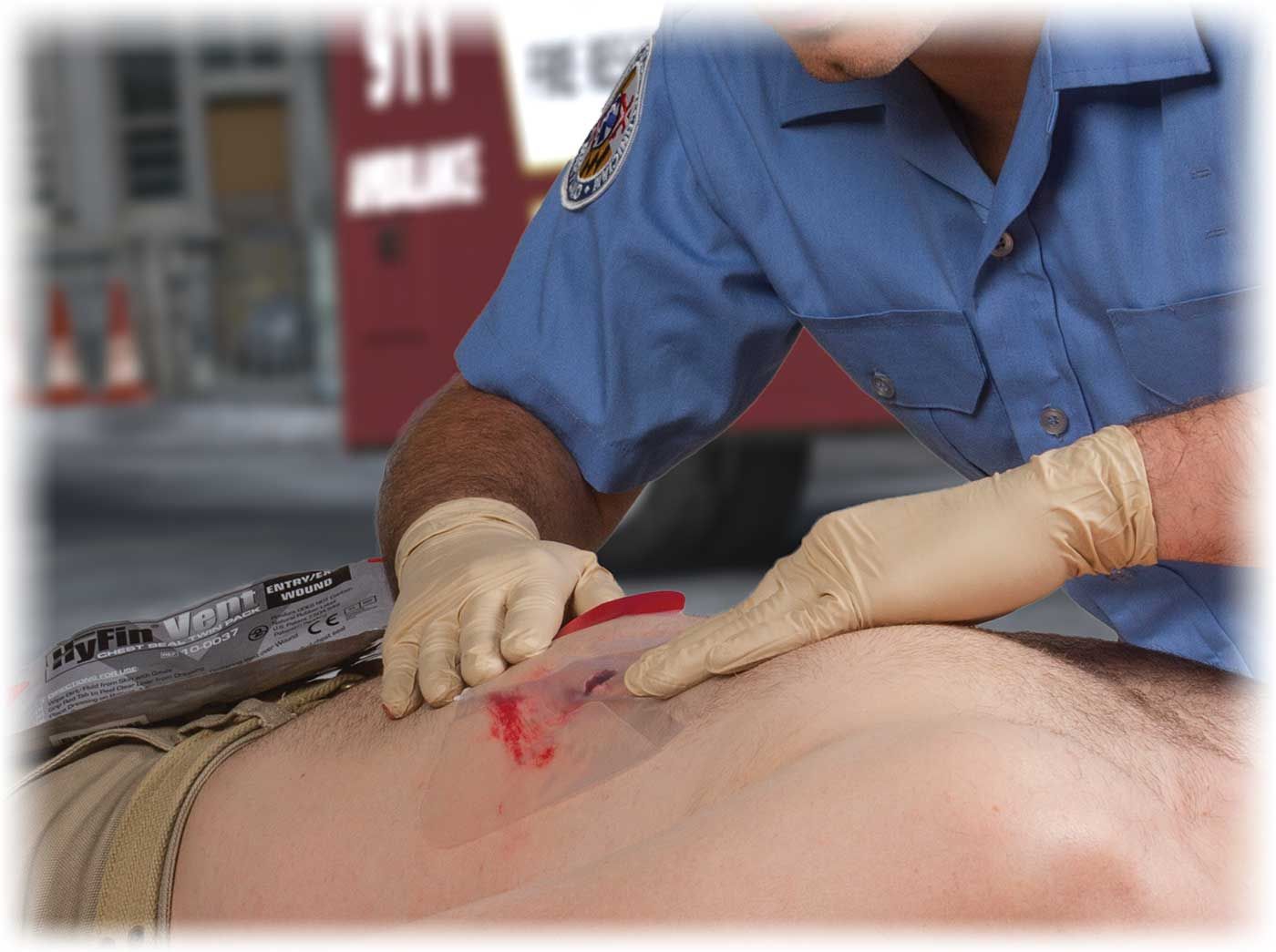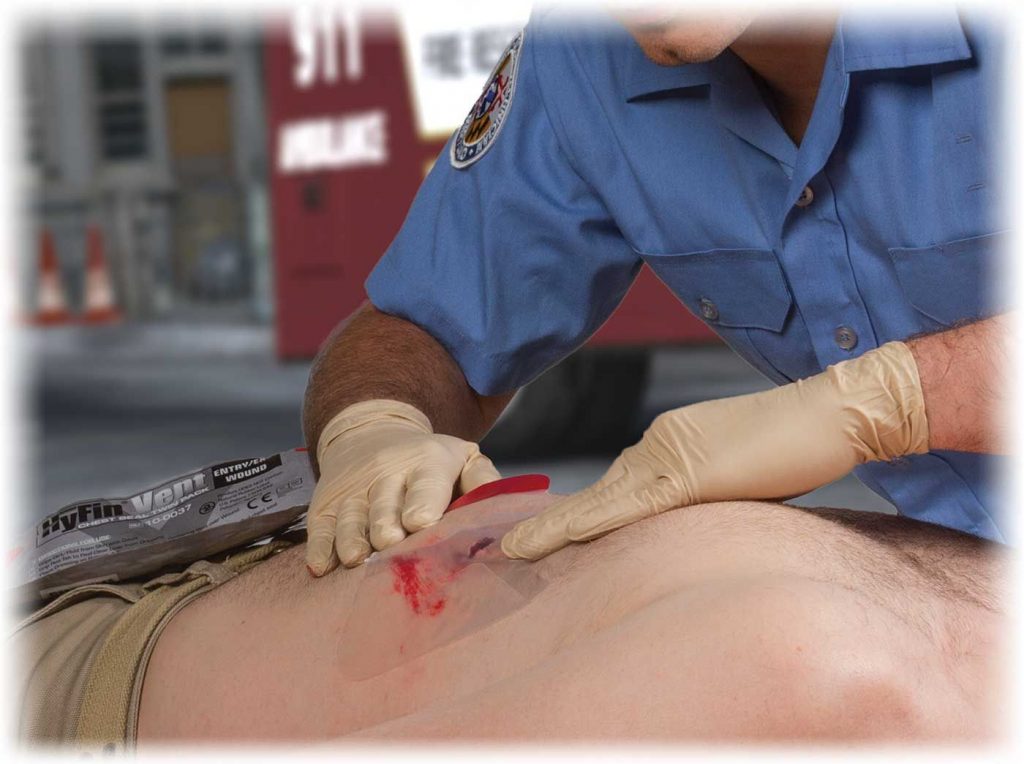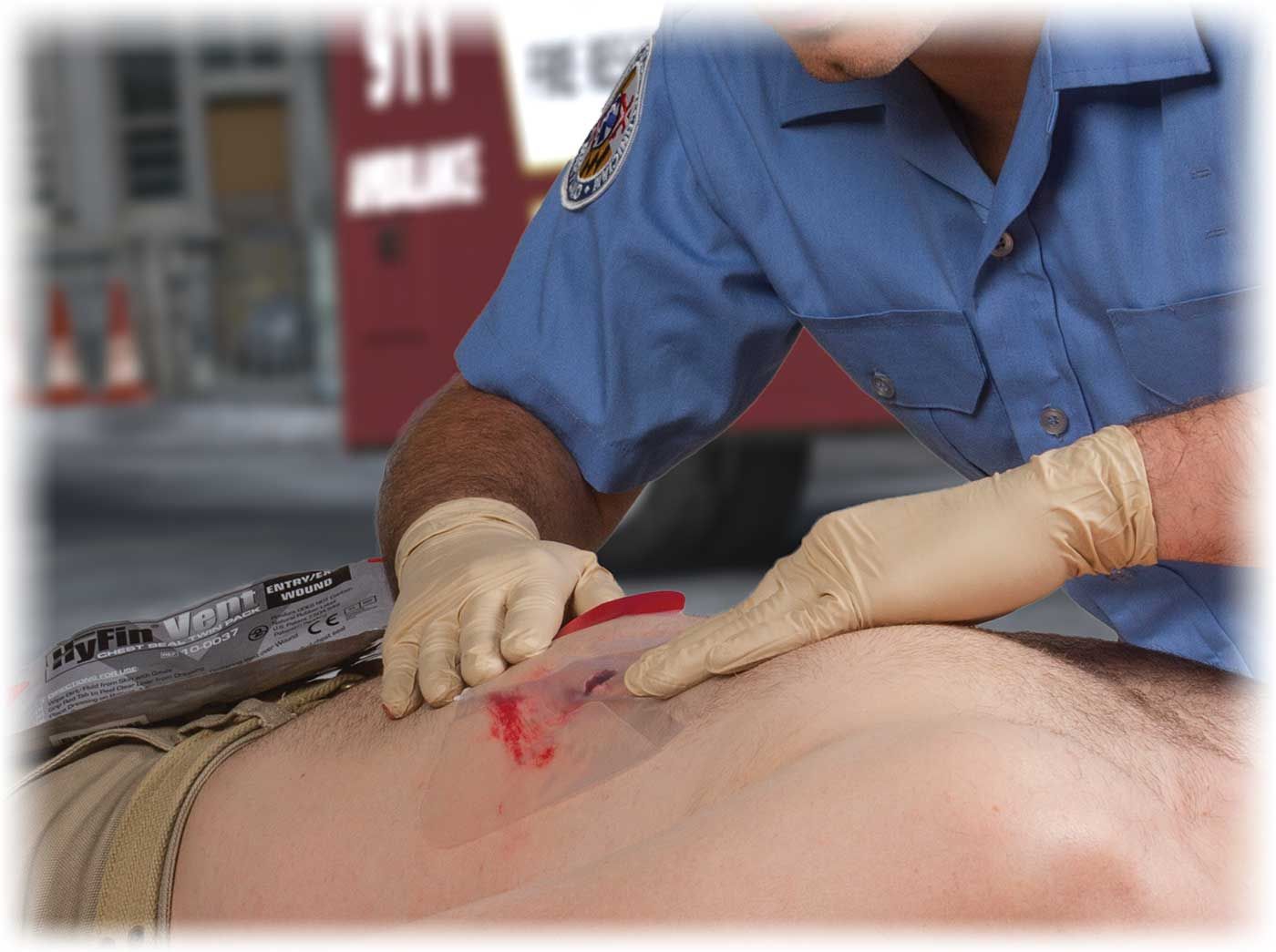 It's impossible to be prepared at all times and knowing what to do when you don't have any medical gear can be the literal difference between life and death.
Even a paramedic with a fully stocked ambulance has finite supplies, and if the situation is bad enough, anyone could easily run out.
If you haven't already read what to do for bleeding, make sure you check that out before you continue with this article so everything makes sense.
Sucking chest wounds are treated quickly and effectively with the quick application of a chest seal. Penetrating trauma to the chest can cause a Tension Pneumothorax (TPT), a potentially life-threatening condition, but how can you treat it with no medical gear?
Continue reading

What If You Don't Have a Tourniquet or Trauma Kit? Pt 3: Sucking Chest Wounds