How a Flannel Shirt Can Save Your Life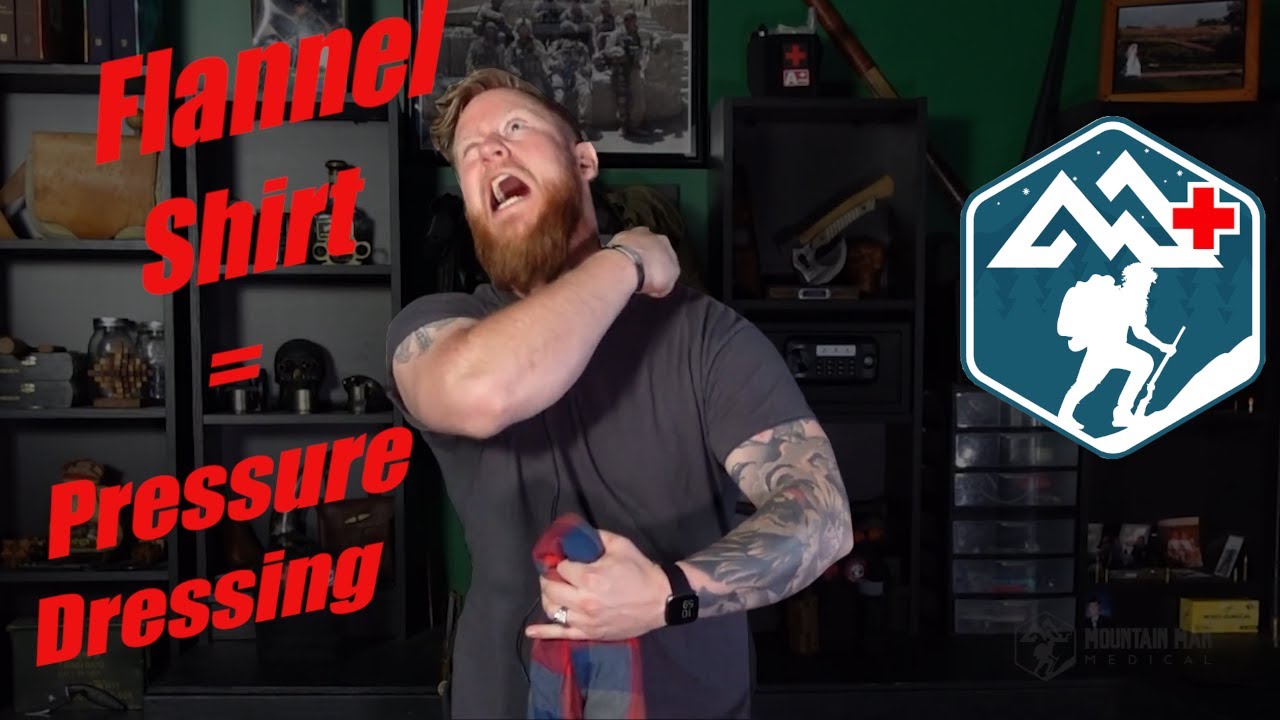 A few weeks ago, I made a video on the Mountain Man Medical YouTube channel about an Officer who was stabbed in the neck while attempting to apprehend a suspect.
After the altercation is complete, the body cam footage ends with the officer walking away to pack gauze into his own neck wound.
If you've been reading this blog in the past few weeks, you'll already know why junctional wounds are uniquely dangerous, and why bleeding control is so difficult.
If you haven't read these articles, I highly recommend that you do so you'll better understand what I'm talking about here. They're short reads, and I try to make them entertaining and educational.
After completing the video review of the injured Officer, I kept thinking about how important it is that everyone know how to pack a junctional wound. As I've said repeatedly in the last few posts, tourniquets, while important and effective, don't fix everything.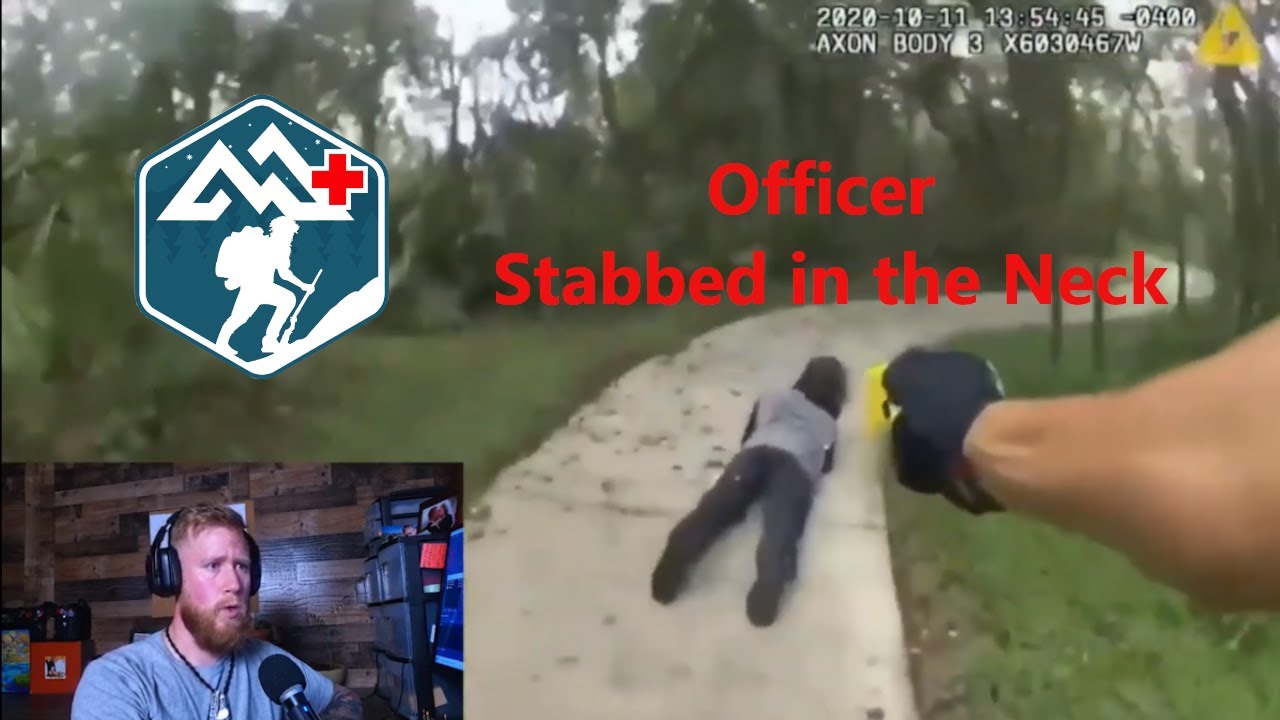 I hear all the time from instructors about how important it is everyone to learns to self-apply a TQ to save your own life, but never anything about a technique for packing your own junctional wounds and/or improvising effective pressure dressings.
This is an unusual and potentially deadly blind spot in the normal training of medical skills for personal preparedness and protection.
I worry for the person who carries around a trauma kit for their own personal safety, confident they can control bleeding with their TQ, only to bleed out from a junction wound because they don't know what to do.
Learning how to control your own junctional bleed is equally important as learning how to self-apply a tourniquet.
I started thinking of a way where an injured person suffering from a knife wound to the neck, might go about controlling bleeding until help arrives.
How to Improvise a Pressure Dressing with a Flannel Shirt
This method, like all improvised equipment, has its flaws. Improvised medical gear will never be better than commercially produced gear, and whenever possible I recommend you maintain your own supplies of pressure dressings like the Israeli Style or OLAES, so you don't have to do any of this.
But the reality of emergencies is that they can occur when you are least prepared and knowing how to fix this problem might be handy when you need it most.
Here is a demonstration so you understand what I'm talking about here, but come back after you watch it and I'll add some tips that might make the process easier.
Tip #1
This technique won't work well if your shirt doesn't have long enough sleeves. I wear a lot flannel (yeah, yeah, make your jokes) so this isn't really an issue for me, since I'm usually wearing a long sleeve shirt. But if you don't, this won't be quite as simple.
That said, learning this technique means the material doesn't have to be a shirt. Look around for something suitable to replace the shirt and you're still accomplishing the goal. This is your shining opportunity to think outside the box.
Tip #2
You must practice. Self-application of a tourniquet must be practiced, and so must pressure dressings. Play around with it until you can do it without stumbling. It will probably take a few tries so don't give up.
And if you happen to figure out a better way to do it, please don't hesitate to share with the rest of the community so we can all benefit!
Tip #3
Yes, the shirt must be flannel. Flannel shirts are naturally imbued with the powers of Mountain Men, which is why it works so well as an improvised pressure dressing…