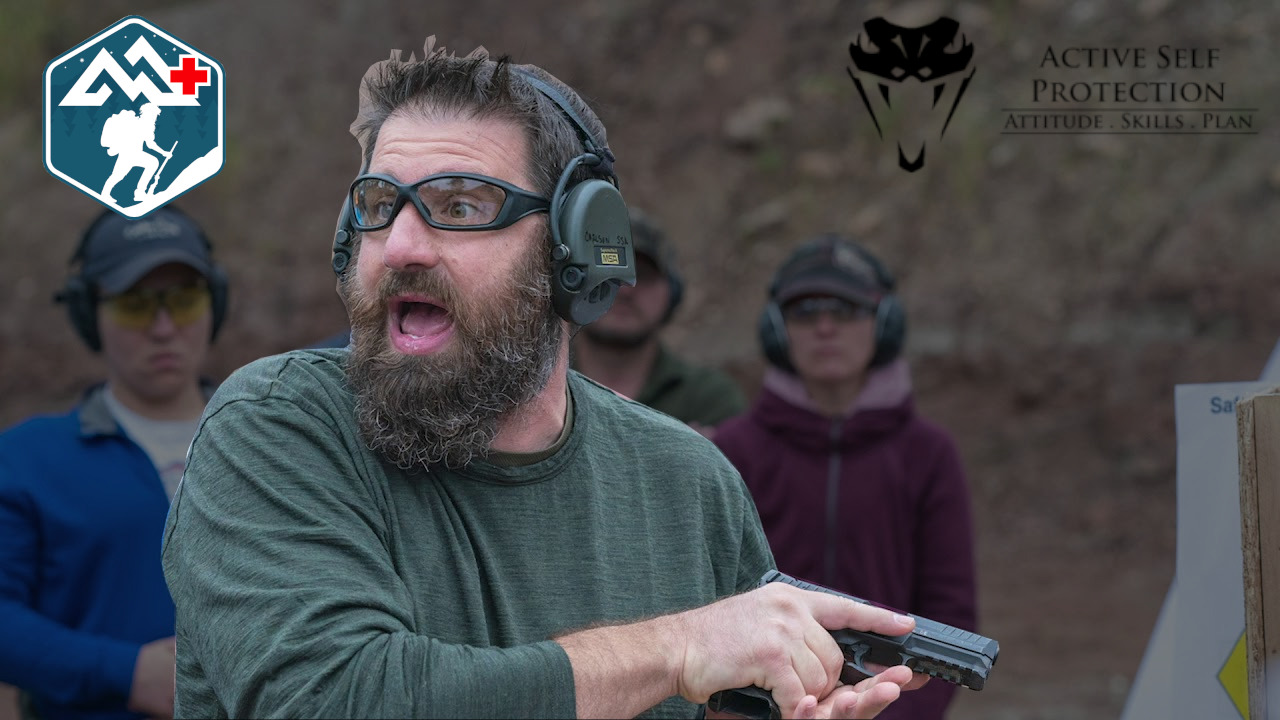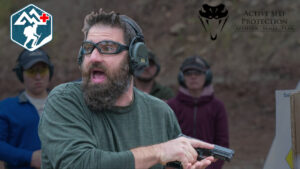 Ok, I get it. Firearm training is a lot sexier than medical training. But to be a good defender, prepared for emergencies both natural and man-made, means having an acceptable collection of skills and knowledge.
I'm a firm believer in the idea that if you're going to carry the tools to make holes, (defensive weapons) you need the tools to patch holes (trauma gear). This conference is your chance to get trained in both, from excellent, world class instructors with real life experience.
Continue reading Teaching Emergency Trauma at the Active Self Protection Conference!