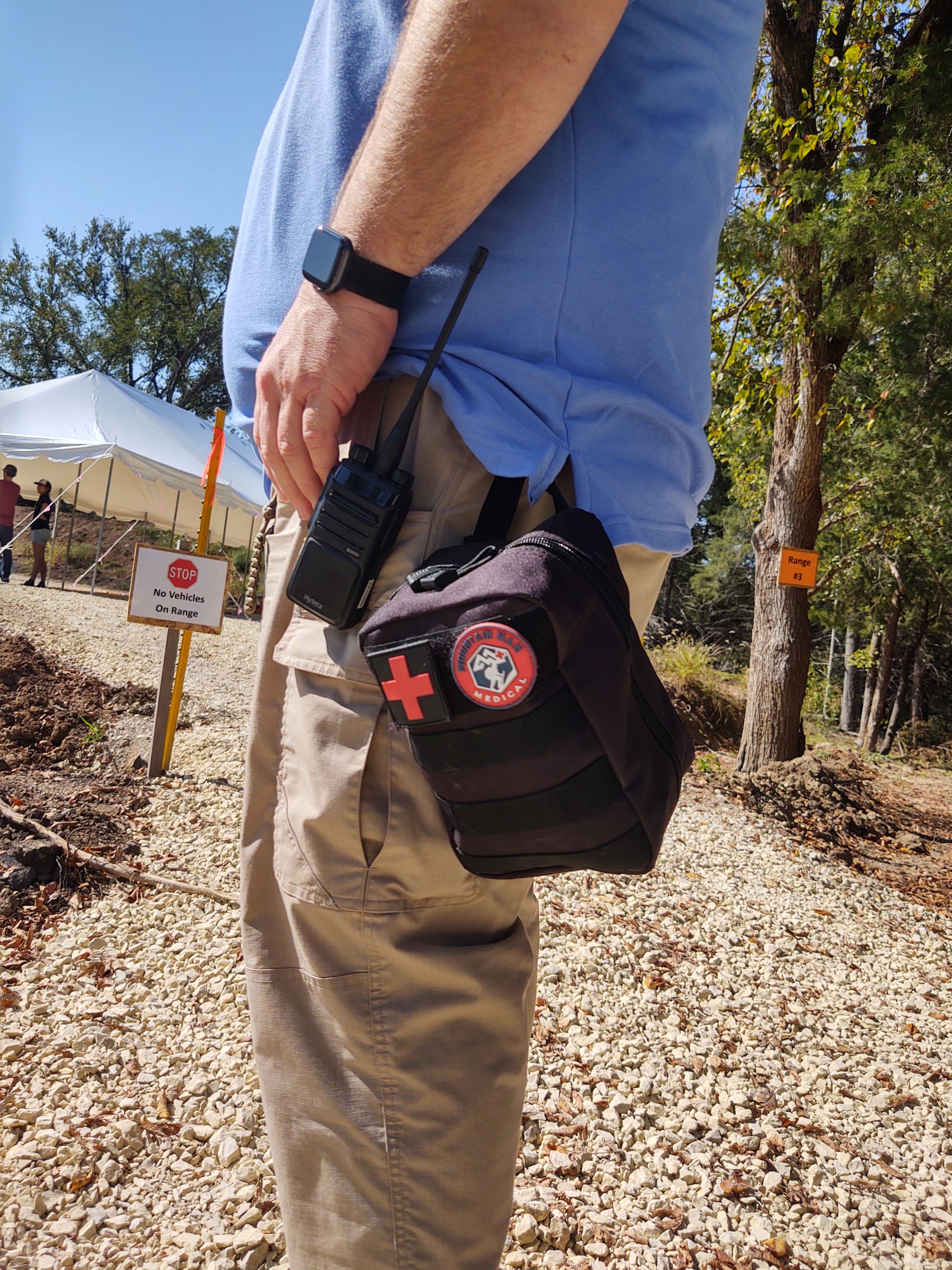 Mountain Man Medical recently sponsored the annual Active Self Protection National Conference in Kansas.
The event runs 3 days during which attendees have the opportunity to attend various classroom and range training sessions taught by various instructors in the Active Self Protection team and family.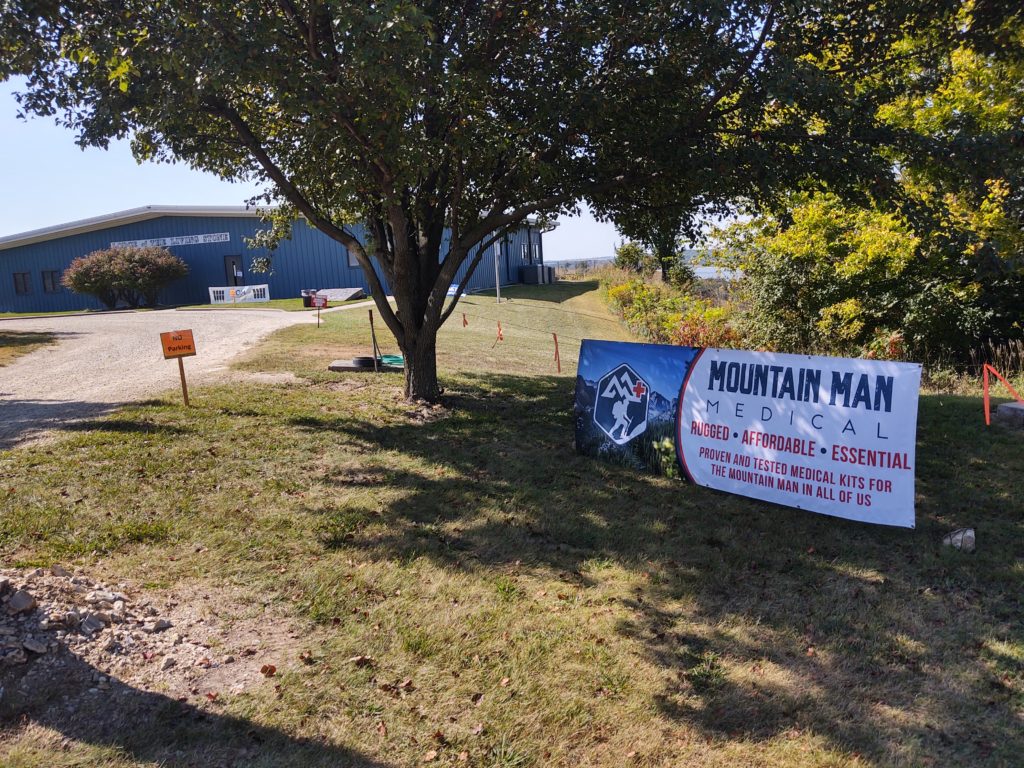 The ASP team organizes a wonderful, productive, and safe event! During any class, every instructor had a medkit on their person and each range was also equipped with The Wind River kit in a highly visible location.
In addition, a robust plan was put into place to manage any potential emergency that included specific staff tasked with providing medical aid, a designated transport vehicle, a landing zone for a helicopter, and much much more.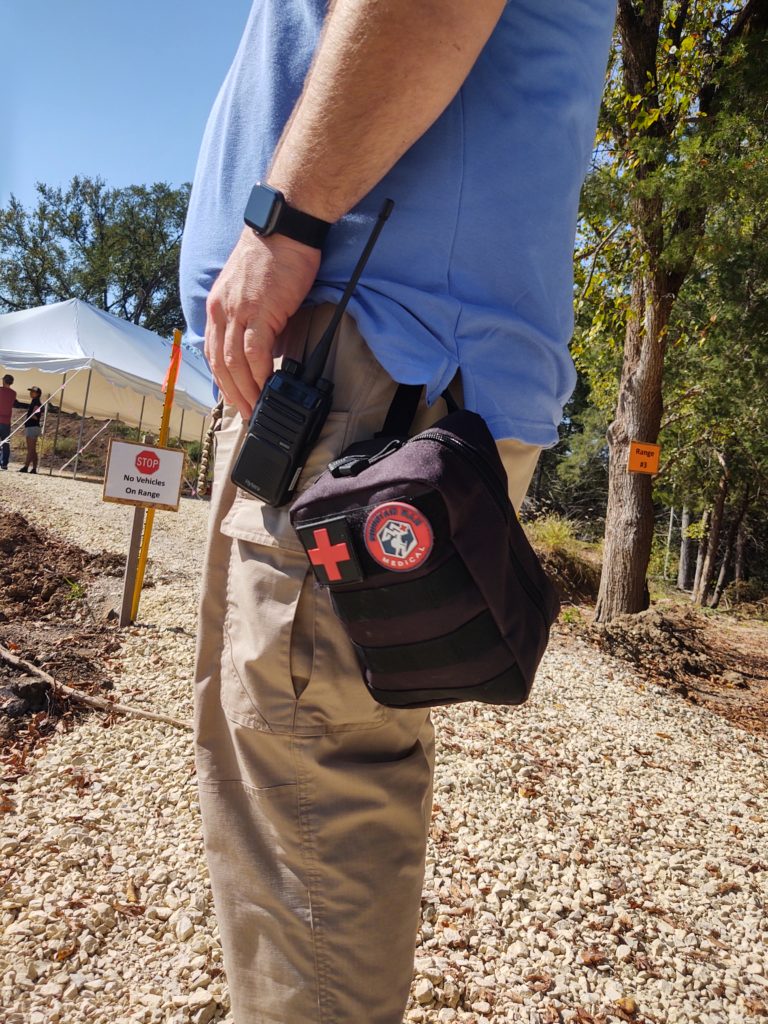 Often, gun owners think in terms of emergency medicine as it relates to dealing with gunshot wounds but at events like these and the thousands of gun classes taught each month in this country the greater medical risks tend to be heat exhaustion, dehydration, and anaphylactic shock.
When you make a personal visit the gun range, or if you are hosting a class or event, think broadly in terms of your medical preparedness.
During the 3 day ASP Conference there were no medical emergencies of any kind and for that we are all grateful. This was in part due to careful planning, the availability of water for students and staff, quality safety briefings before every class all weekend long, and a quality instructors who know how to manage their students and firing line well.
In addition, "Stop the Bleed" classes were made available during the event and many attendees took advantage of the opportunity to sharpen those skills as well.
Thank you Active Self Protection for the great event. Looking forward to next year!