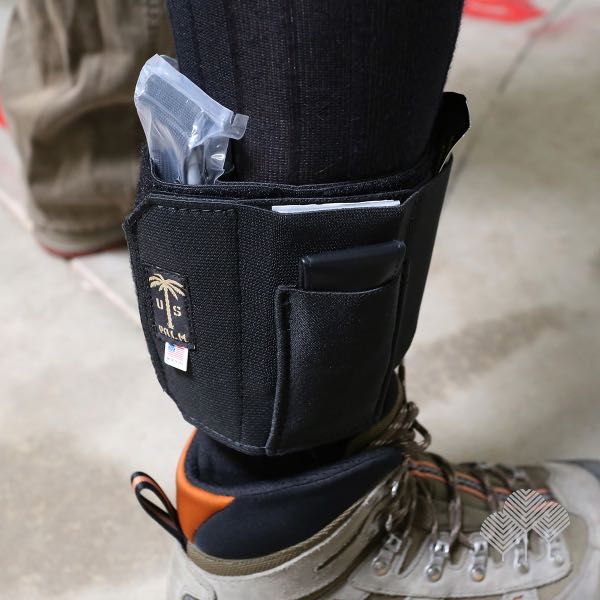 I suffer from a compulsion to be prepared for every possible situation. I LOVE being that idiot who is just waiting for someone to ask if I have a knife they can borrow to open a box. (I do)
It's weird I know. I don't understand it either but I know I'm not the only one. Lots of other people around the world are always looking for ways to be more prepared in a bad situation.
Acquiring the knowledge, skills, and gear needed to stabilize life threatening wounds is the single most important thing you can do for your personal safety.
This topic above all others crosses social, cultural, class, and political values. No matter who you are, everyone can agree that the ability and willingness care for seriously injured people are noble and heroic qualities.
A trauma victim can go from happy and healthy to pale and weak in minutes. Time is in short supply and the farther away from you are from medical gear, the less likely you will be to make the rescue.
That's all well and good, but who wants to be the dork walking around with a medical bag hanging off their belt? I'm a bit self-conscious about my weird compulsion for preparedness, so I like to keep things as hidden as possible.
The Ankle IFAK Kit
Continue reading

Every Day Carry (EDC) Trauma Kit: What's the Best Way to Carry?