Every Day Carry (EDC) Trauma Kit: What's the Best Way to Carry?
I suffer from a compulsion to be prepared for every possible situation. I LOVE being that idiot who is just waiting for someone to ask if I have a knife they can borrow to open a box. (I do)
It's weird I know. I don't understand it either but I know I'm not the only one. Lots of other people around the world are always looking for ways to be more prepared in a bad situation.
Acquiring the knowledge, skills, and gear needed to stabilize life threatening wounds is the single most important thing you can do for your personal safety.
This topic above all others crosses social, cultural, class, and political values. No matter who you are, everyone can agree that the ability and willingness care for seriously injured people are noble and heroic qualities.
A trauma victim can go from happy and healthy to pale and weak in minutes. Time is in short supply and the farther away from you are from medical gear, the less likely you will be to make the rescue.
That's all well and good, but who wants to be the dork walking around with a medical bag hanging off their belt? I'm a bit self-conscious about my weird compulsion for preparedness, so I like to keep things as hidden as possible.
The Ankle IFAK Kit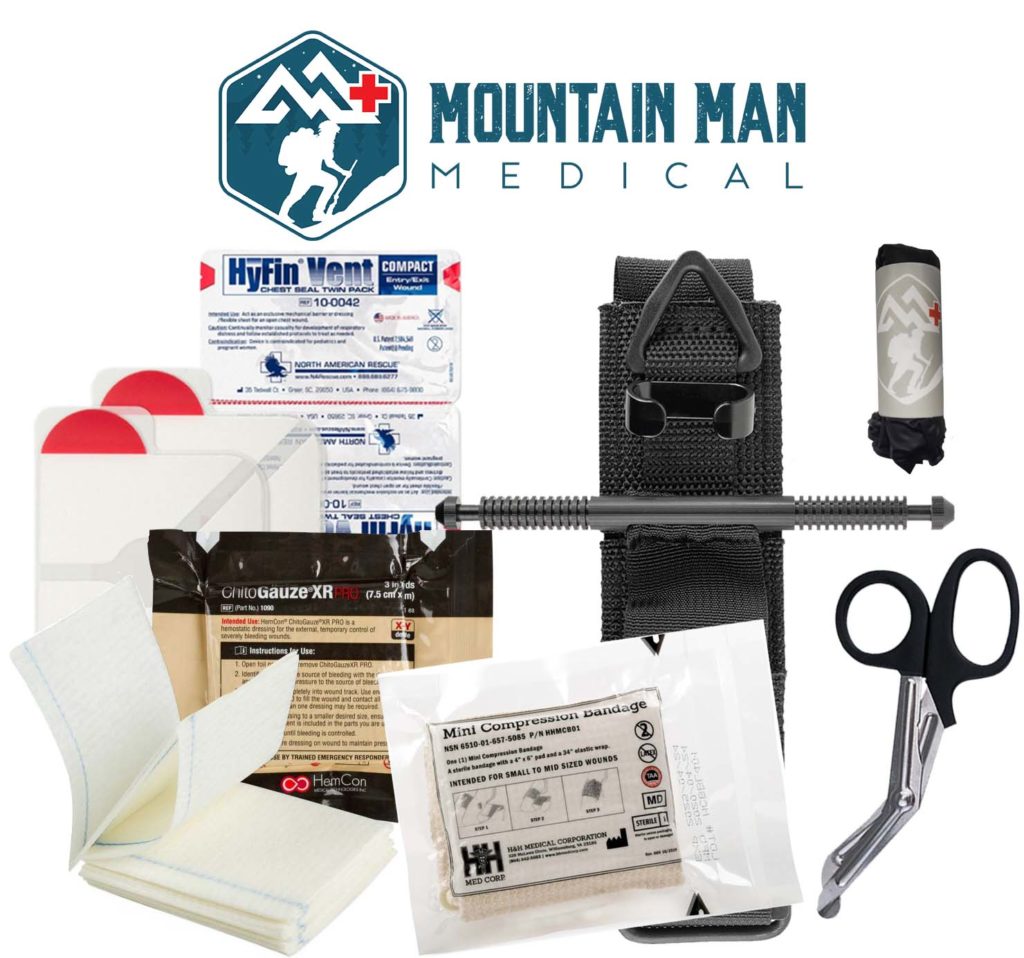 This is by far the best way I've found for keeping medical gear on your body, ready for immediate use. The Ankle IFAK is a multi-pocketed elastic band of high quality material made in America by The Wilderness. Worn around the ankle of your choice and under the pant leg, this method of carry allows life saving trauma gear to be carried comfortably, and out of sight.
Feel free to set this kit up with the items that suit your needs. But to help you out, the kit includes this gear: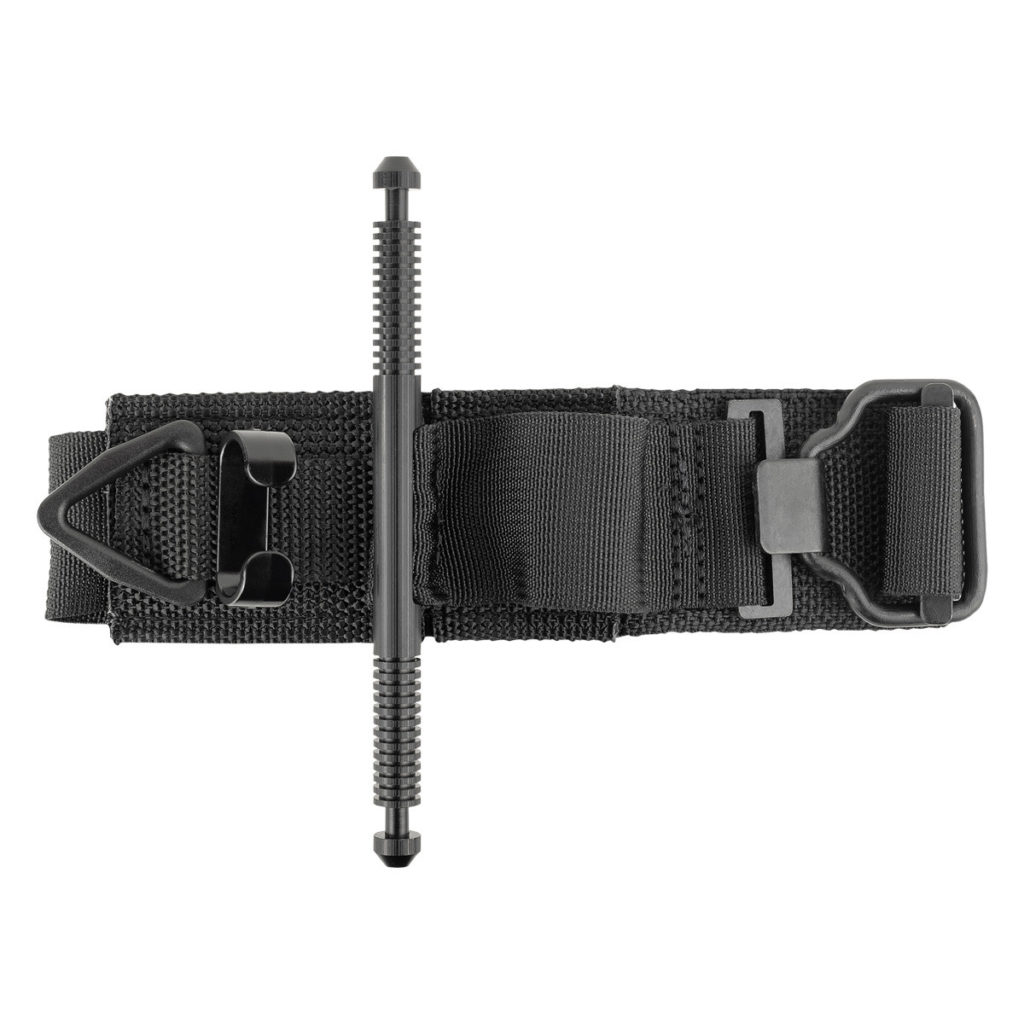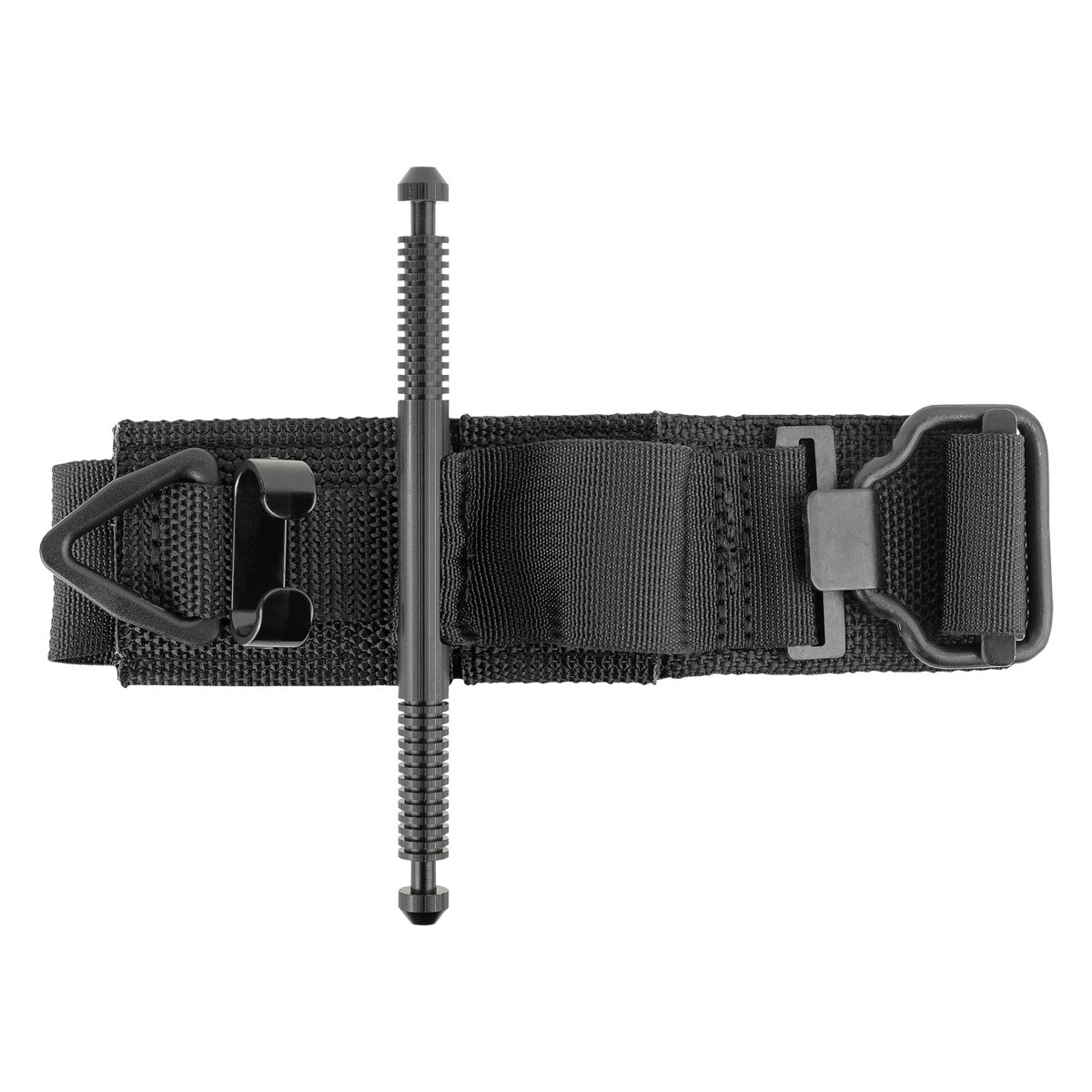 Feel free to change this out with a North American Rescue Combat Application Tourniquet, but it my opinion the CAT is a little too long and awkwardly shaped to be carried on the ankle. The SOF-T Wide is the superior TQ for this carry method since it flat folds into a compact package for a snug fit.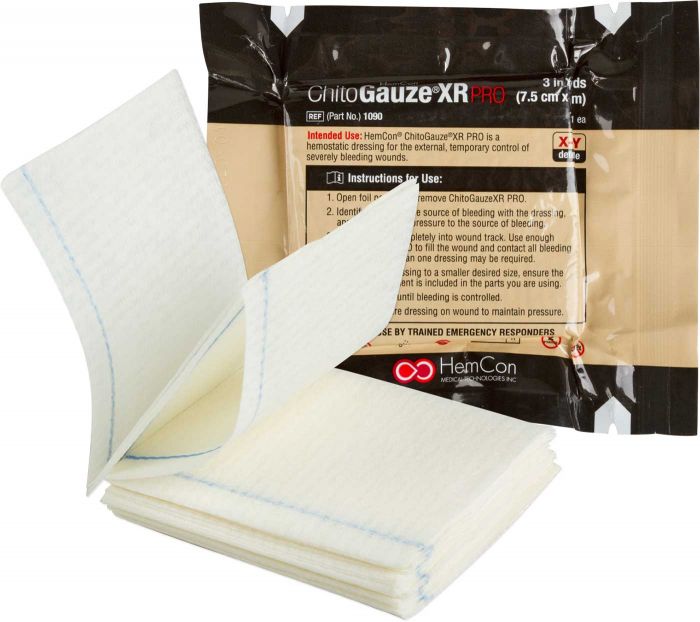 This is an essential piece of gear for any trauma kit. ChitoGauze fills the same role QuikClot does as a hemostatic gauze. When packed into the cavity of a wound, pressure from the gauze closes off the artery, and further protects the wound by increasing the bloods ability to clot.
ChitoGauze is Co-TCCC approved for use in combat application and also has antimicrobial properties helping to protect against infection.
Twin Pack Hyfin Compact Chest Seals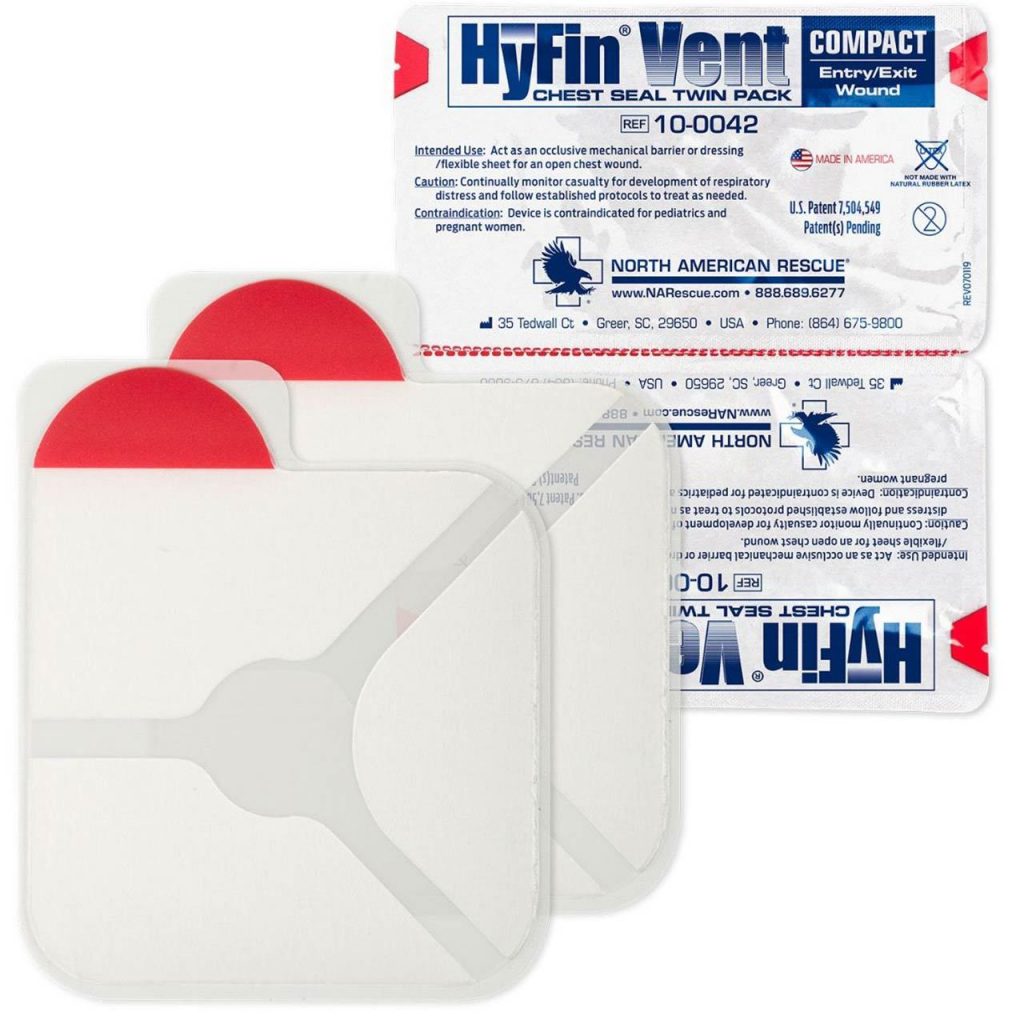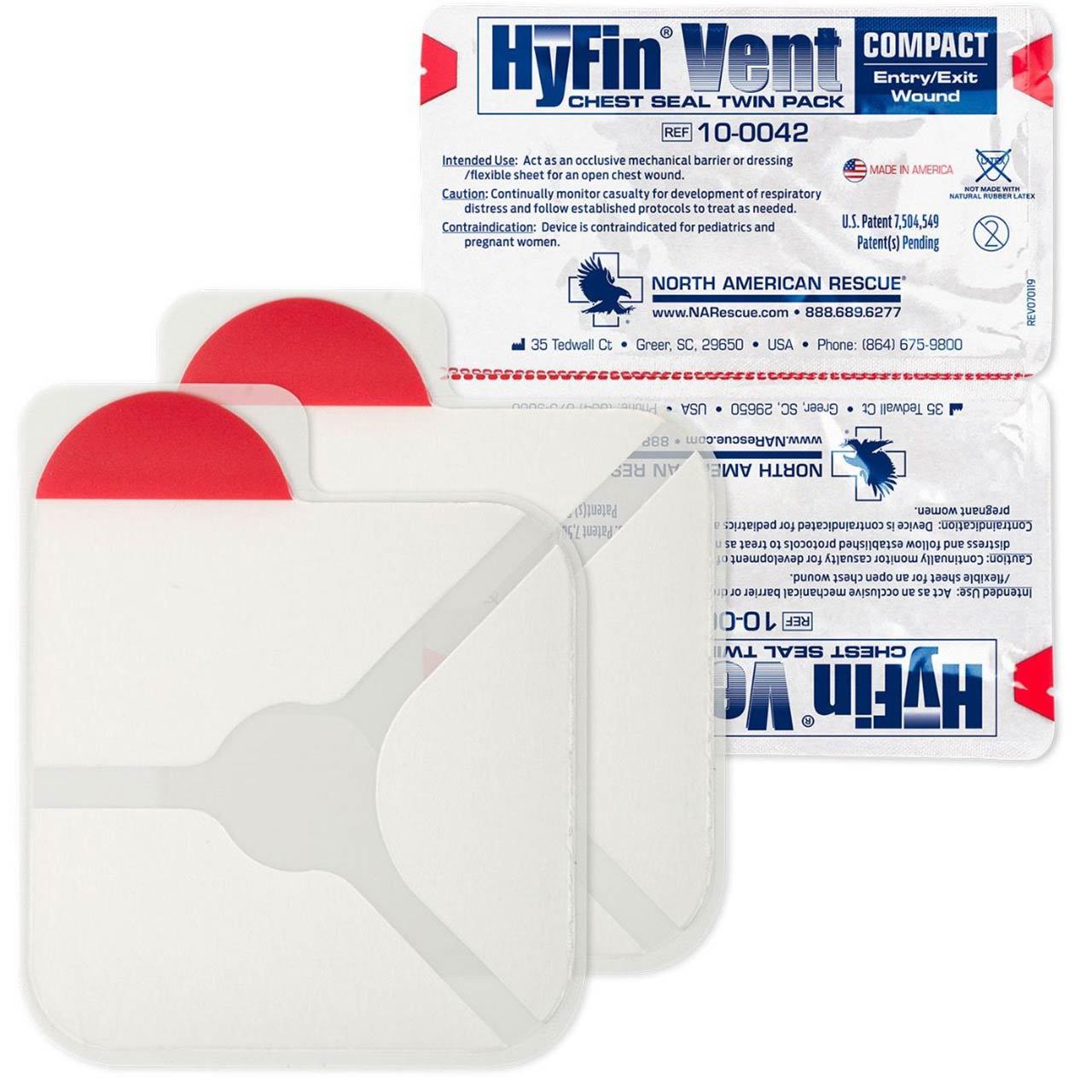 A twin pack of chest seals is important for treating both the entrance and the exit wound of a sucking chest wound. Often this is caused by bullet wounds, but can be cause by other injuries as well.
H&H Medical Mini Compression Bandage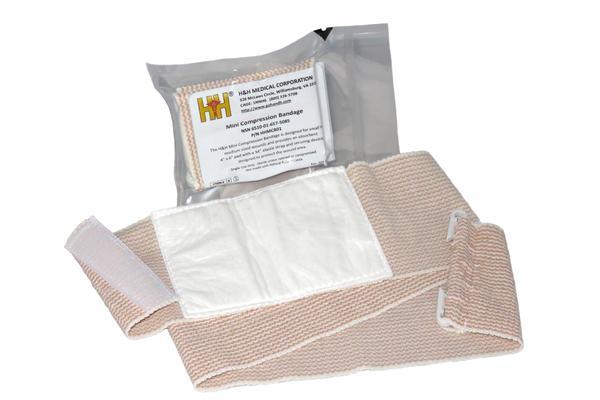 Junctional wounds are injuries located where two body parts come together, such as your neck, armpits, and groin.
Tourniquets will not control bleeding in these areas, so the use of wound packing with ChitoGauze and applying a pressure dressing like the Mini Compression Bandage is the only way to control bleeding.
Tourniquets are great and you should carry one if you can, but they can only treat one type of injury. It's important to know the limitations of your gear and plan accordingly.
1 Pair of Large Nitrile Medical Gloves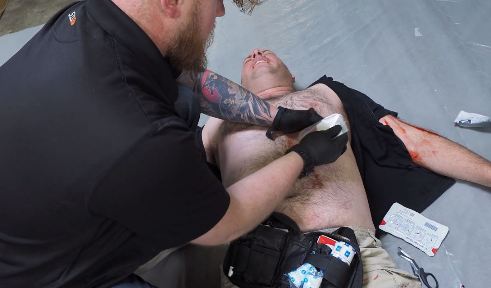 If you are willing to use your knowledge and preparedness to care for someone else, a good pair of gloves is a great idea for protecting yourself against blood borne pathogens.
Blowing up the gloves into a balloon is a great way to distract kids at the scene of a medical emergency. Even if you're not the one rendering aid, there is usually at least one way you can improve the situation, if only a little.
This is optional, like everything else in this kit, but these compact trauma shears stow easy and can be used for plenty of everyday tasks besides cutting victims out of their clothes and seat belts.
To be honest, I was skeptical of people who carried trauma kits on them all time. Comfort is important. If you aren't comfortable, eventually you'll give up on it and leave it home in the drawer where it won't do you or anyone else any good.
The Ankle IFAK is surprisingly comfortable for the amount of gear you are carrying. The material is high quality and after a few weeks of wear, the fabric fibers will break in and conform to your personal anatomy for a more custom fit.