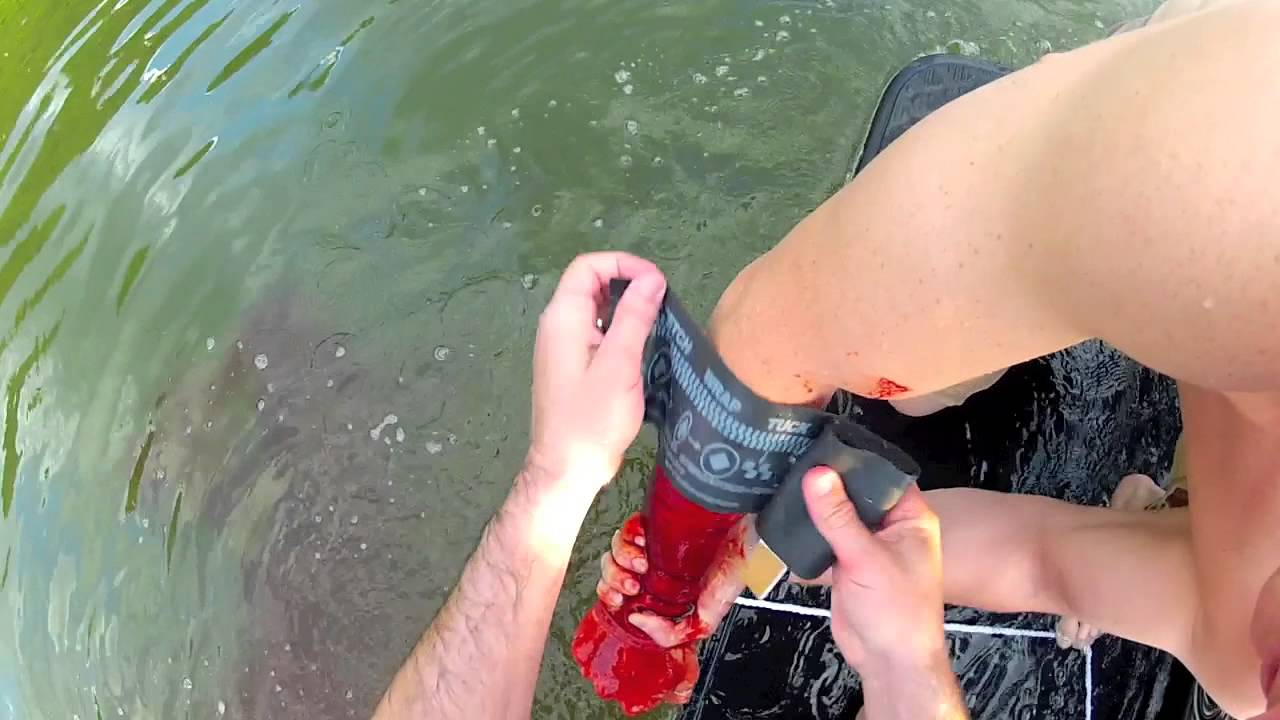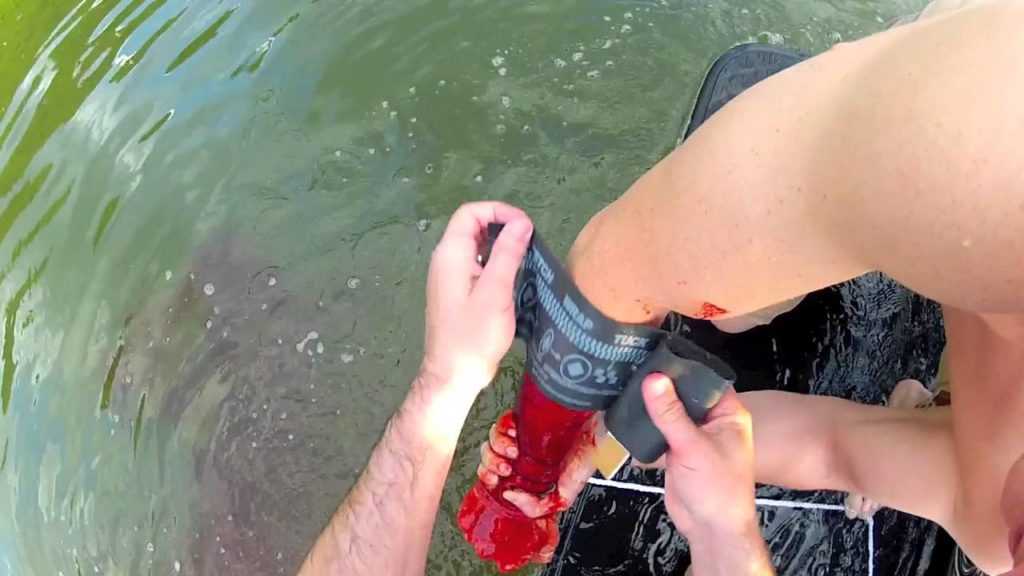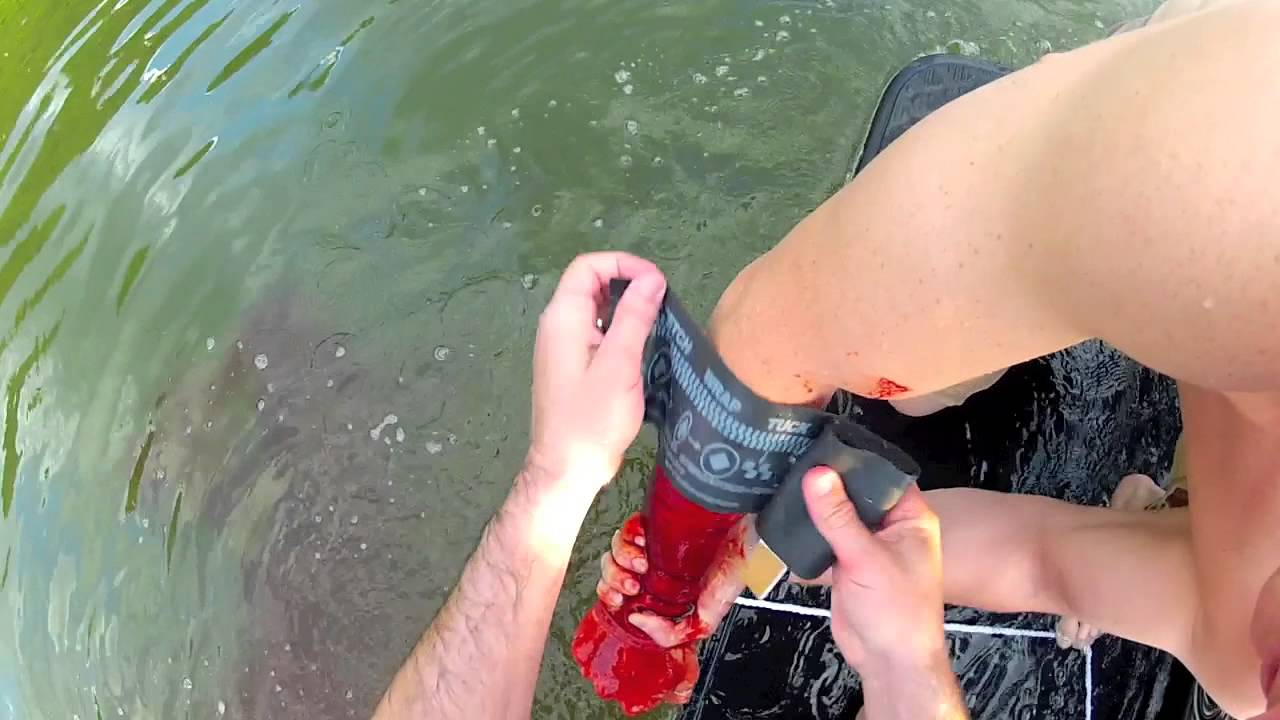 I know I already touched on this topic a few weeks ago, but I wanted to go a little more in depth on why I believe the SWAT-T is a great back up.
When I became a part of Mountain Man Medical earlier this year, I knew I was about to learn a lot. Not only was I going to brush up on old trauma skills, but I was going to learn about how to publish articles and videos. Being a knuckledragger with a low-level IQ means it's tenacity that wins the day over speed. Eventually, I'll learn a new thing if I apply myself.
What I was unprepared for was how many rumors and myths I've encountered surrounding basic trauma medicine. The medical world is constantly changing and evolving. New techniques are always being studied, developed, improved on, thrown away, or otherwise changed so something once thought of as the gospel truth, is now widely frowned upon in modern medicine.
Continue reading

Why the SWAT-T is Good for Civilians, but Not the Military