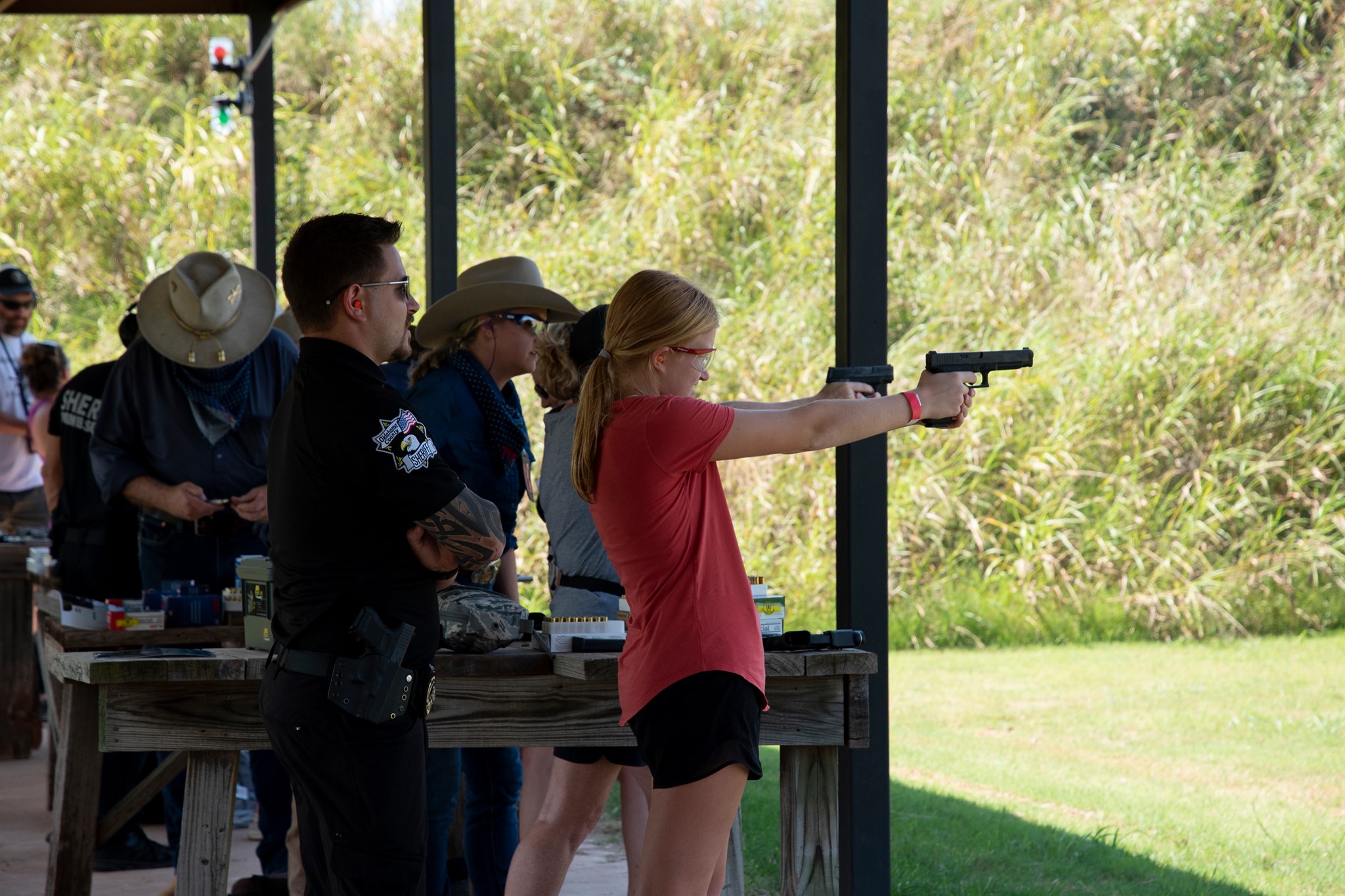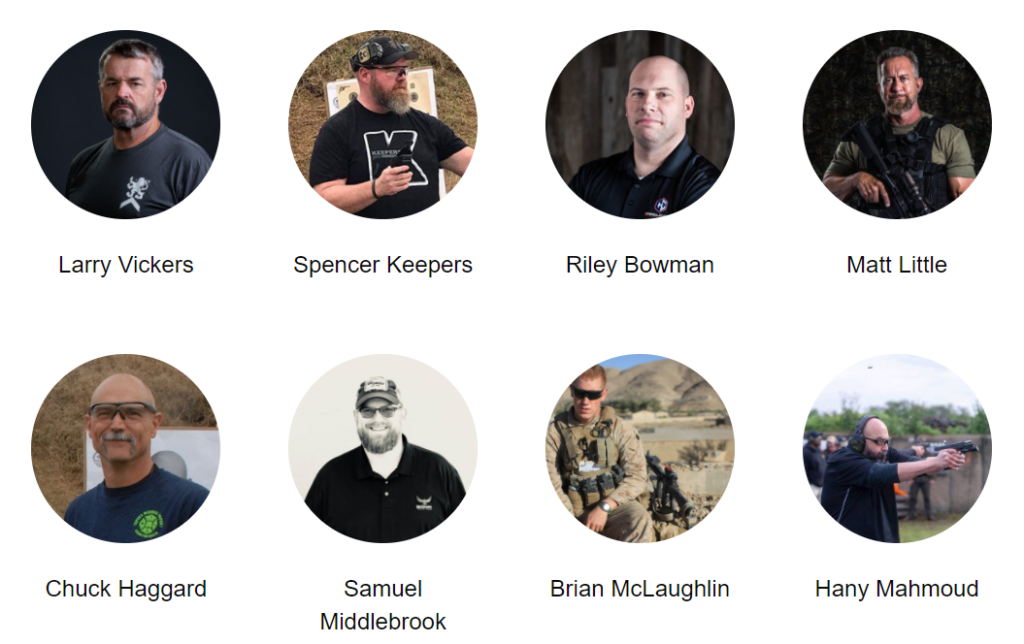 If you've ever had a question you wanted to ask but never had the opportunity, this is you chance to ask some of the most experienced in the field of combat and defensive shooting.
Mountain Man Medical is excited to be invited to the first annual ConcealedCarry.com Guardian Conference! 3 days of live instruction from some of the nation's top combat and shooting instructors.
Come together with the community of defensive minded shooters and be trained by the best:
Continue reading

Come See the Mountain Man Live!