Come See the Mountain Man Live!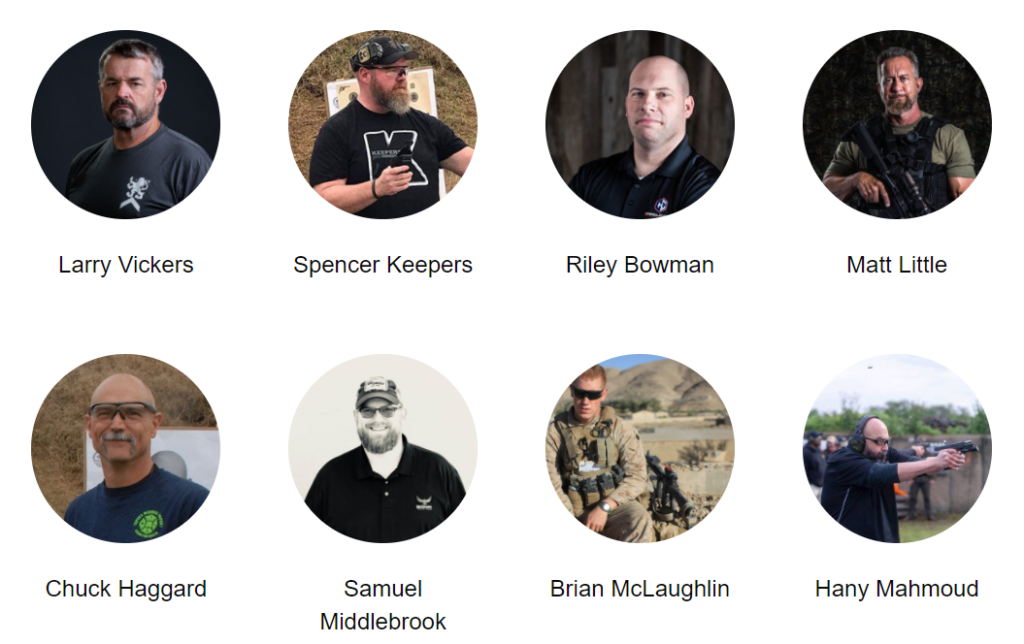 If you've ever had a question you wanted to ask but never had the opportunity, this is you chance to ask some of the most experienced in the field of combat and defensive shooting.
Mountain Man Medical is excited to be invited to the first annual ConcealedCarry.com Guardian Conference! 3 days of live instruction from some of the nation's top combat and shooting instructors.
Come together with the community of defensive minded shooters and be trained by the best: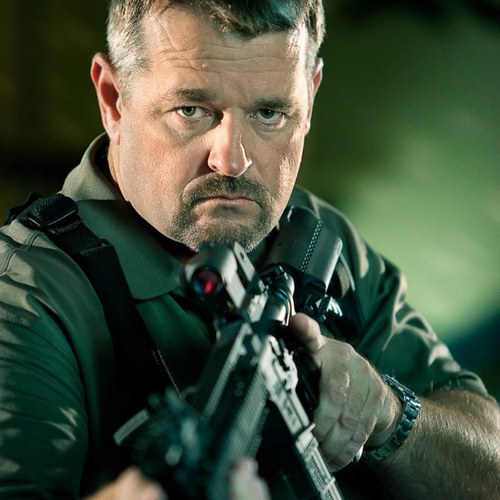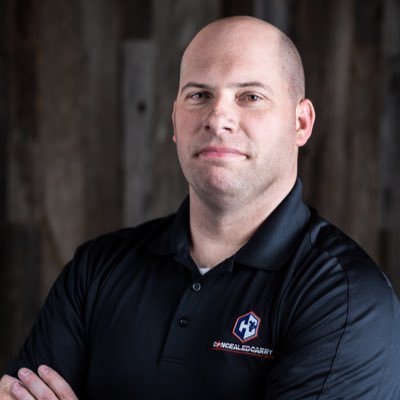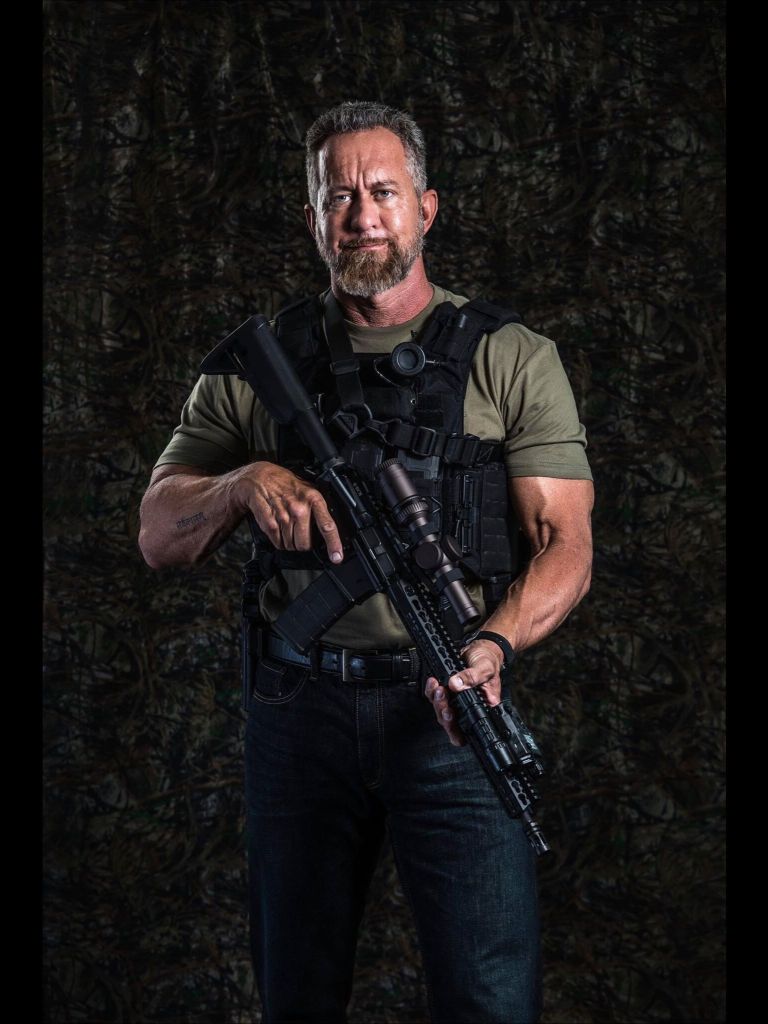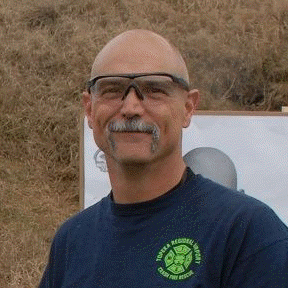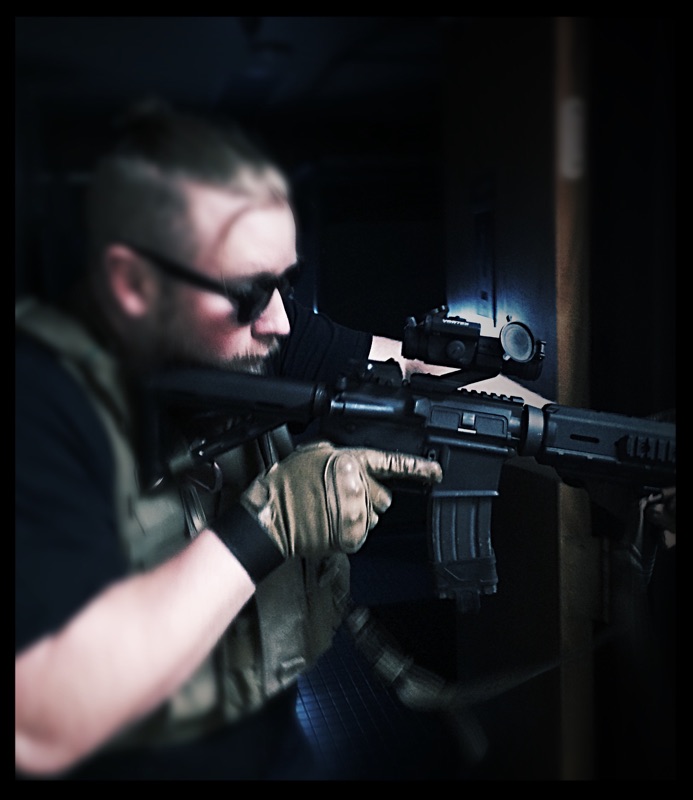 What's included?
Each attendee will receive:
24+ Hours of World Class Firearm Instruction
Breakfast and Lunch Each Day of the Event
On-site Snacks and Water
An Official Attendee T-shirt
3 Days of Networking with Vendors, Instructors, and Other Shooters
Where's It At?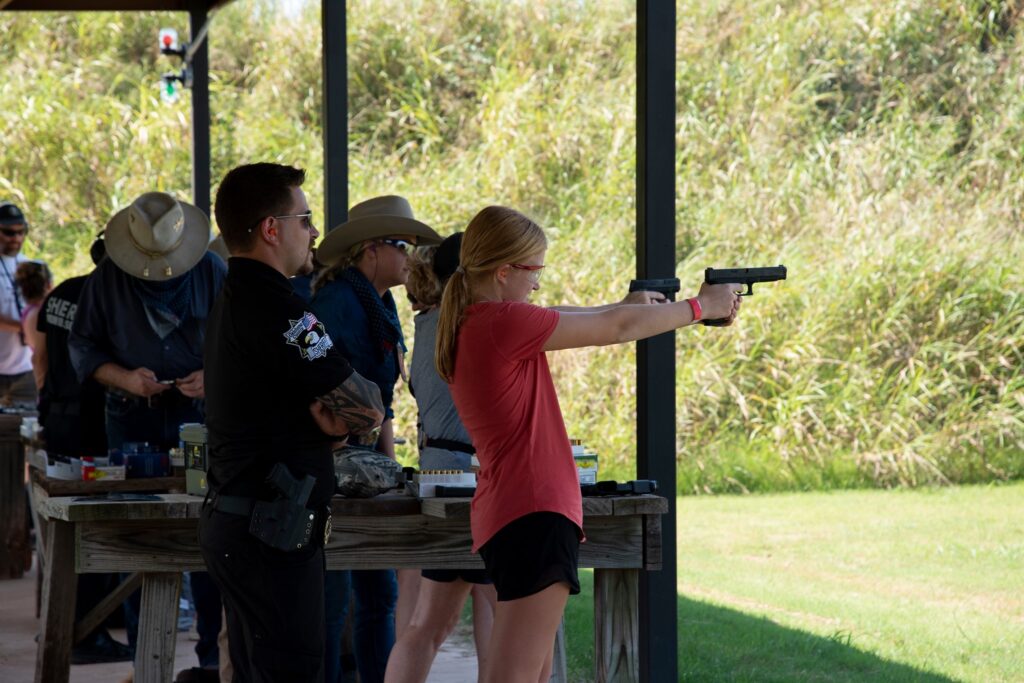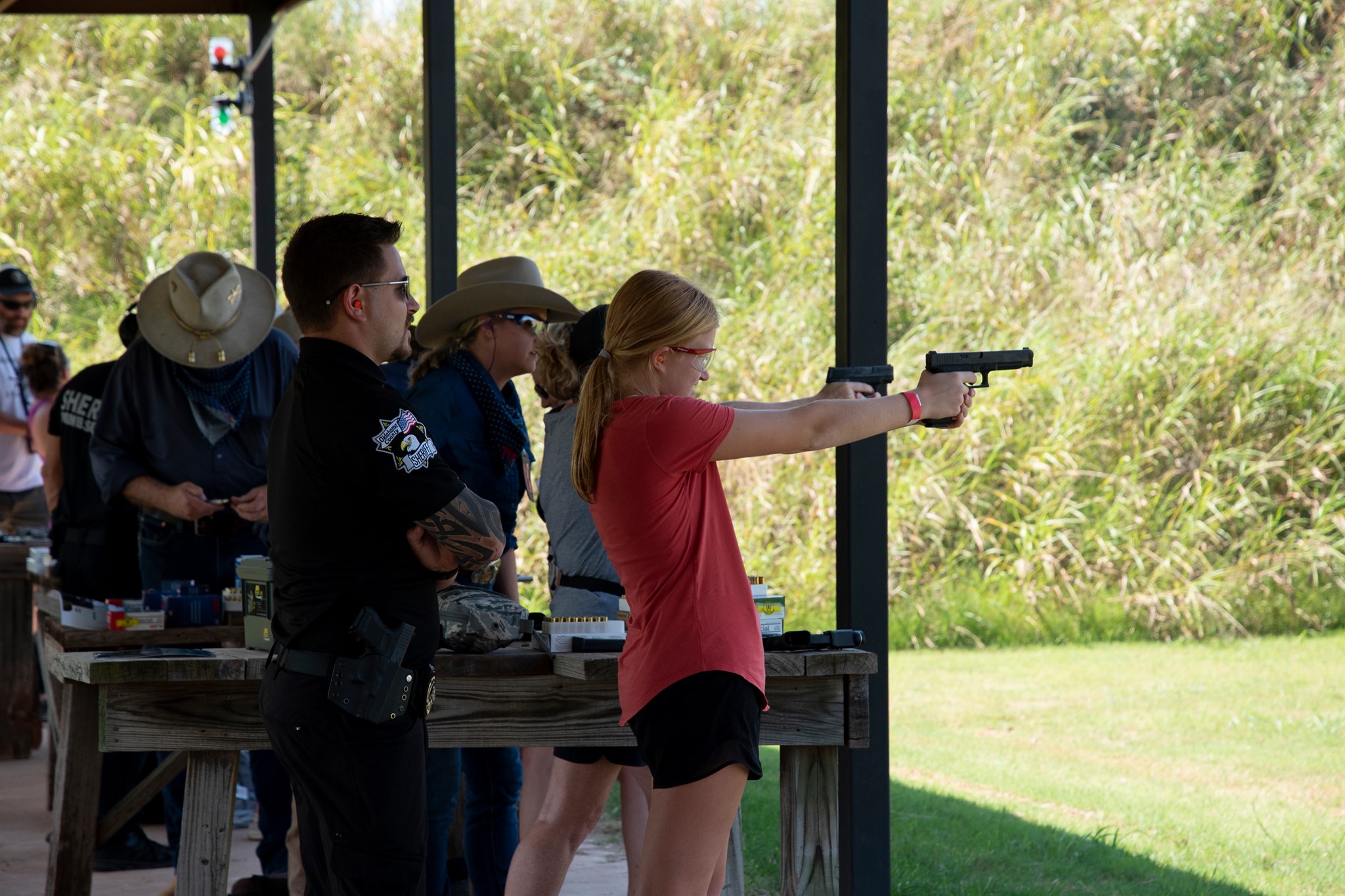 Centrally located in Oklahoma City, Oklahoma for easy travel from anywhere in the continental US. The first inaugural year of the Guardian Conference is being hosted by the Oklahoma City Gun Club, which boasts approximately 2,200 members and over 20 active shooting divisions encompassing a broad range of shooting disciplines.
What's it cost?
Super Early Bird Price
Non-Members: N/A
GN Members: $450
Early Bird Price
Non-Members: $650
GN Members: $500
Standard Price
Non-Members: $750
GN Members: $600
Where to Sign up?
Click here to be taken to the Guardian Conference sign-up page