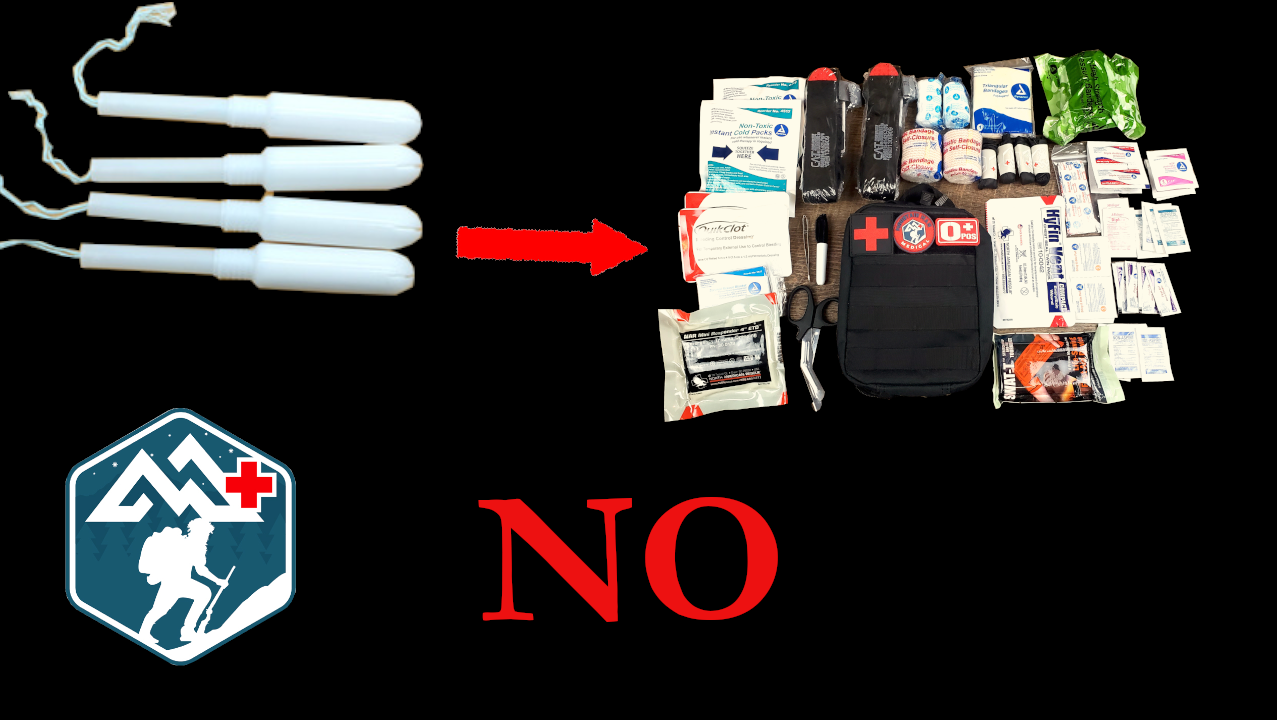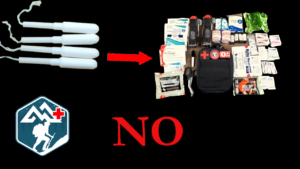 It seems to me that most rumors, if left uninvestigated for too long after being conceived, tend to die long slow, and painful deaths.
One of my favorite topics on this blog is investigating emergency trauma myths and whether they're worth holding on to.
Some rumors (such as extremity elevation above the level of the heart to reduce bleeding) are actually found to be effective after being studied by health care researchers.
But most rumors (like, "your limb will amputated if a TQ is used") are false, dangerous, and have killed many people over the years.
In this article we'll be discussing why Tampons are a
terrible choice to stock in your trauma kit, and some items that will work much better for saving your own life, or the life of a loved one.