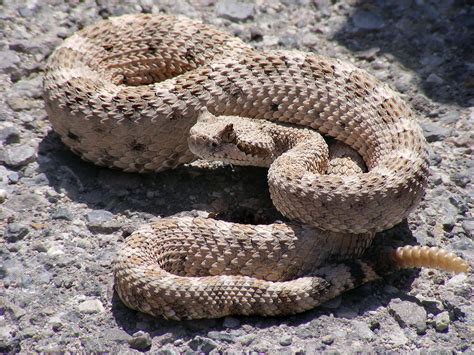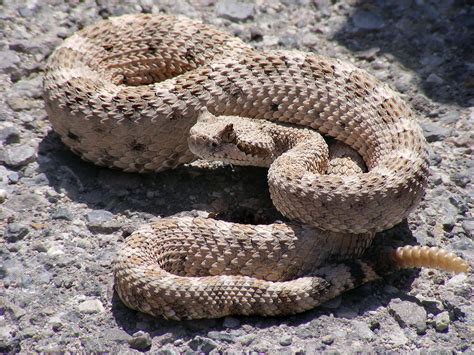 With summer comes outdoor activities like hiking and camping, and yard work. With the warmer weather comes more interaction with wildlife like snakes.
Knowing what to do with snake bites could help you to come out on top in a bad situation. In this article I will be discussing some first aid, dos and don'ts so you can save the day.
Continue reading

Should YOU Tourniquet a Snake Bite?