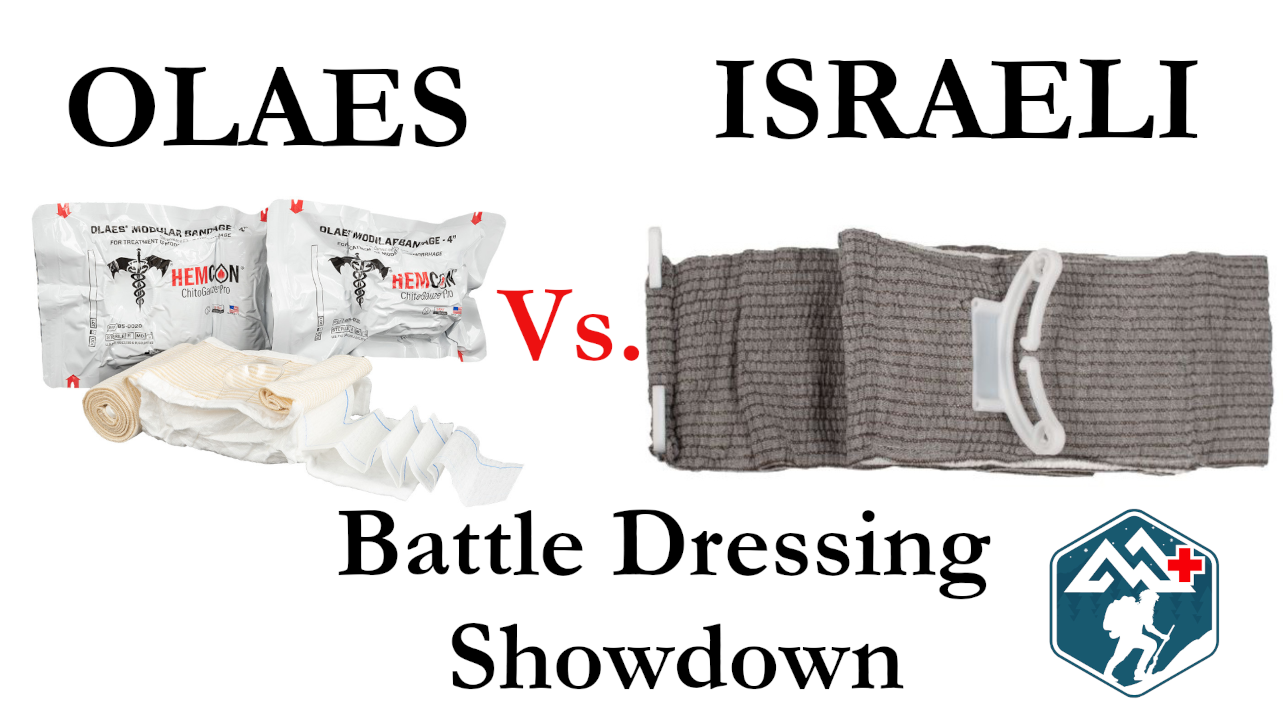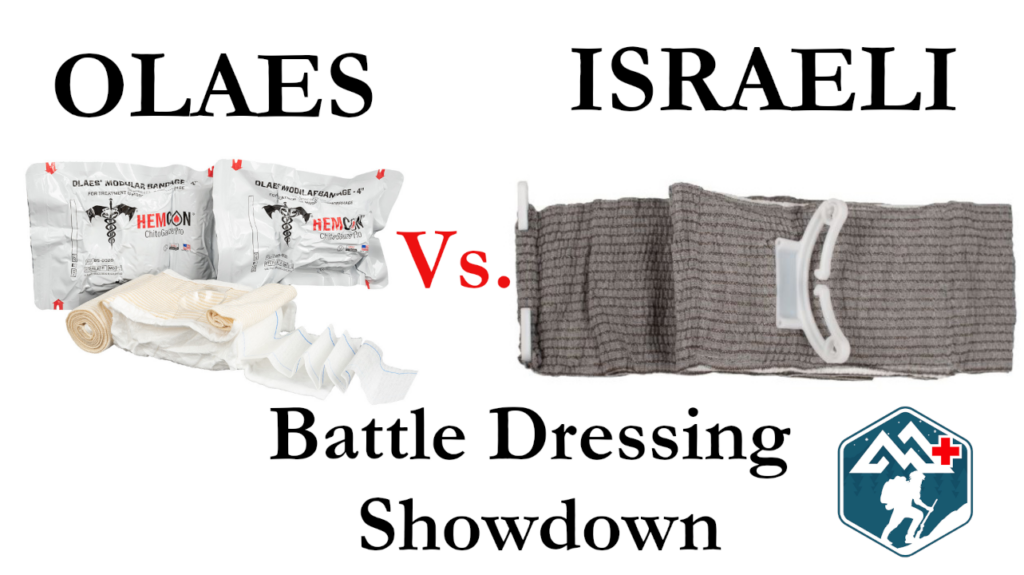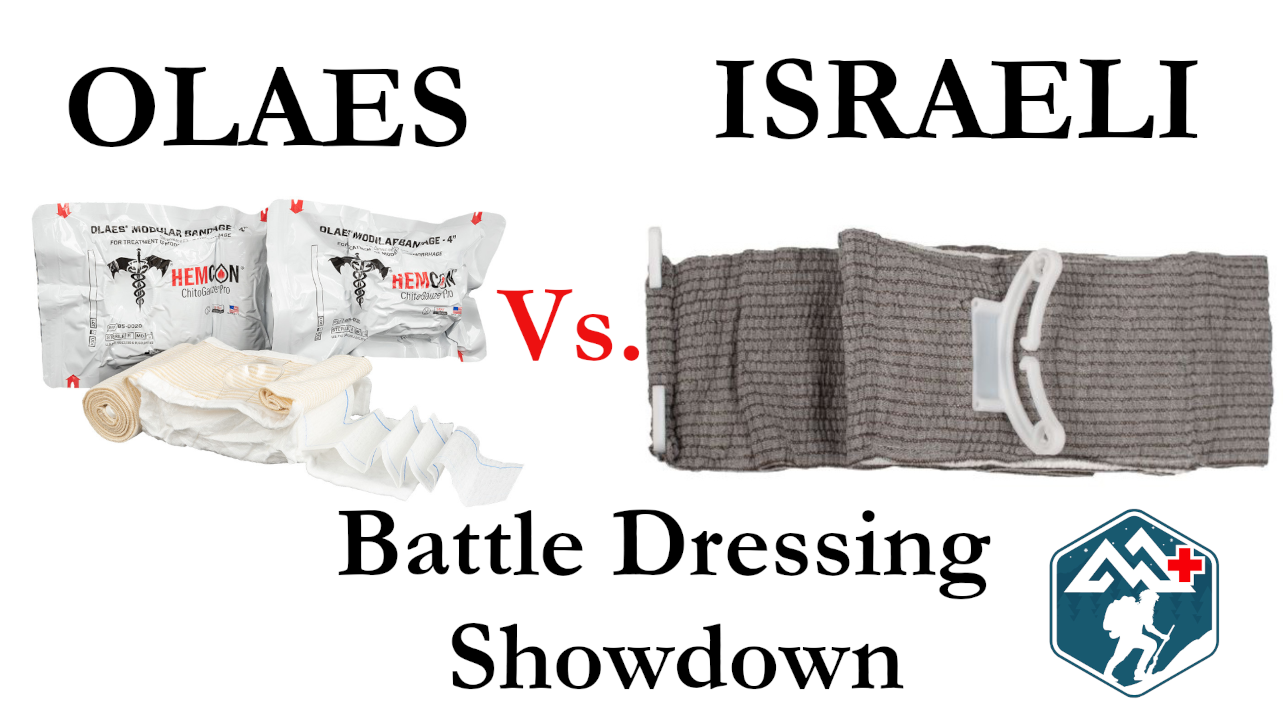 Seems like I've been on a bit of a pressure bandage kick. Which is fine with me cause I can only write about tourniquets for so long before my eyes start to bleed.
If you didn't already know, a pressure bandage is a stretchy material wrapped around the victim to provide constant firm pressure to the wound and wound packing gauze for bleeding control.
This is important to know because not all life-threatening injuries occur on the arms and legs where TQs do their best and only work.
There are plenty of different pressure dressings on the market and they vary widely in size, function, and style, but the two that are leading the pack are the Israeli style and the OLAES Modular Pressure Dressing.
Continue reading

Battle Dressing Showdown: Israeli Style Vs. OLAES