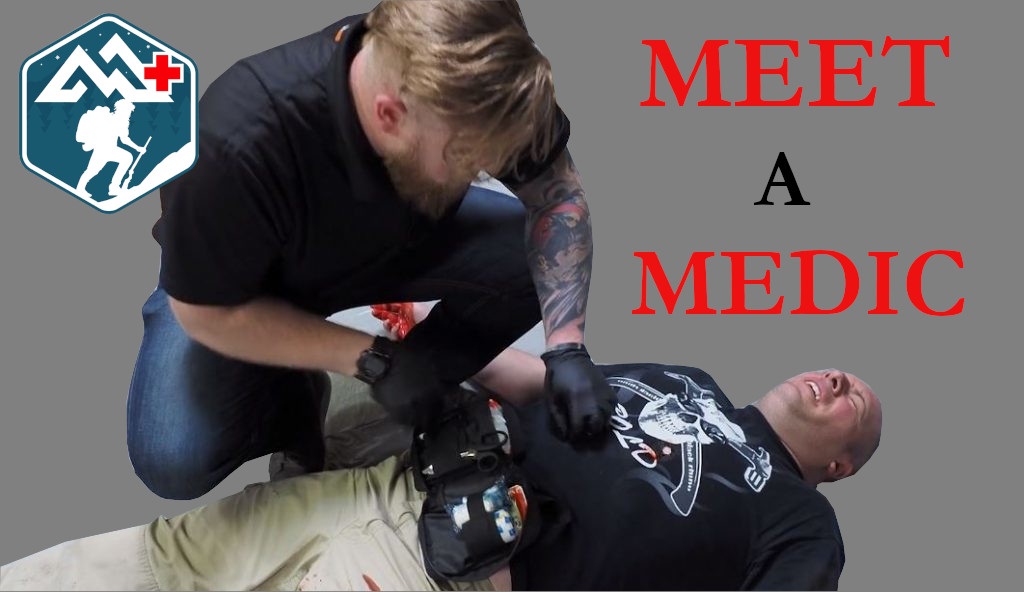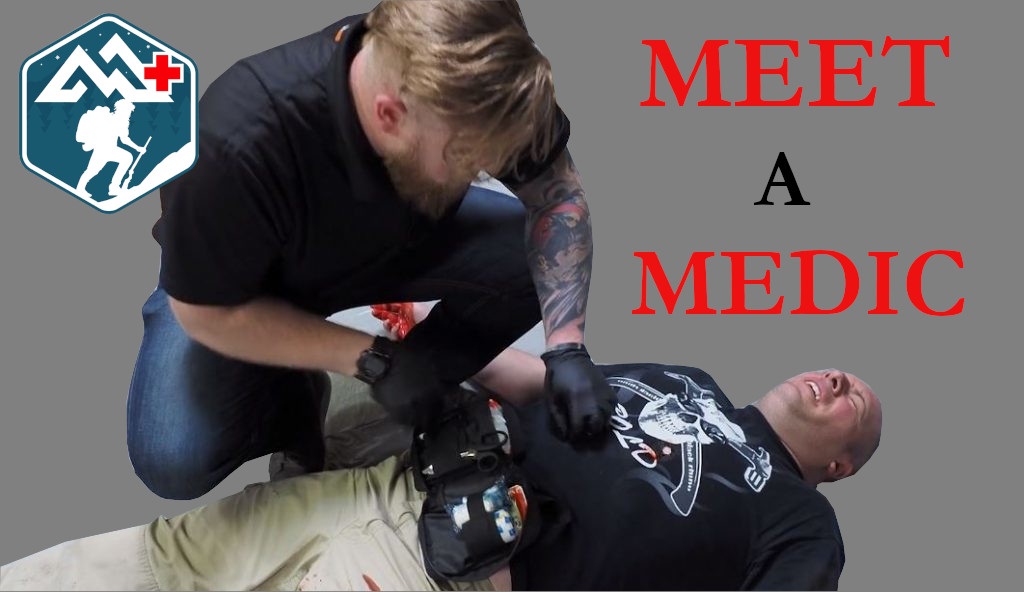 Live Training with Mountain Man Medical at the ConcealedCarry.com Guardian Conference, Presented by CCW Safe
After a year of lost training due to Covid shutdowns, it's time to get back to picking up new skills or brushing up on old ones.
The month of September is full of live training! Learning about trauma techniques from the internet is better than nothing, but it doesn't beat in-person training – Ask questions and practice procedures, so you can confidently save a life when it matters most.
Continue reading

Come Train Live with Mountain Man Medical!