Come Train Live with Mountain Man Medical!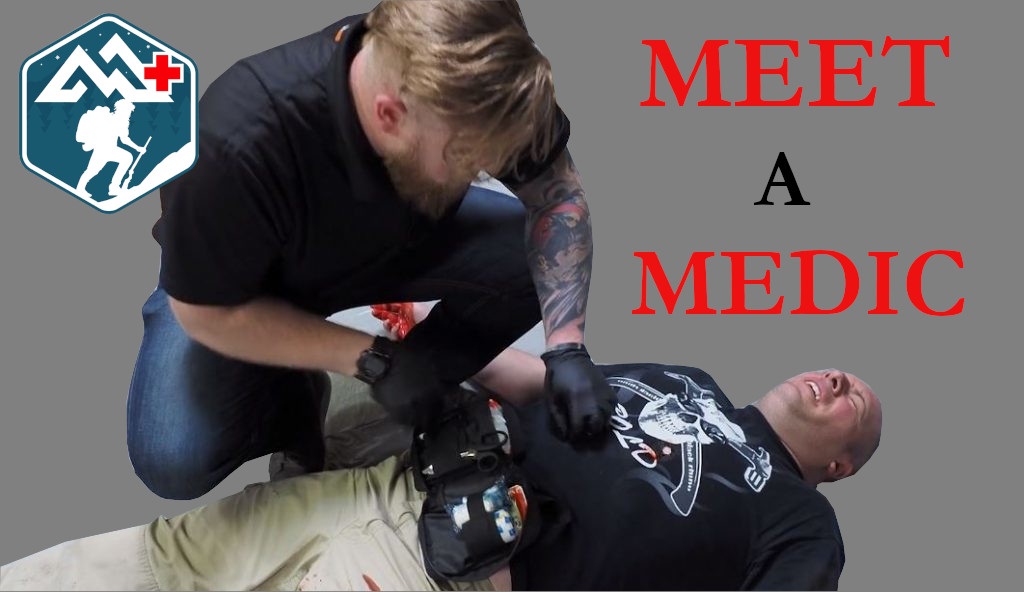 Live Training with Mountain Man Medical at the ConcealedCarry.com Guardian Conference, Presented by CCW Safe
After a year of lost training due to Covid shutdowns, it's time to get back to picking up new skills or brushing up on old ones.
The month of September is full of live training! Learning about trauma techniques from the internet is better than nothing, but it doesn't beat in-person training – Ask questions and practice procedures, so you can confidently save a life when it matters most.
Mountain Man Medical is honored to be teaching emergency trauma classes alongside some of the top firearms instructors in the world. Larry Vickers, Riley Bowman, and Matt Little are just a few of those putting on classes at the First Annual Guardian Conference.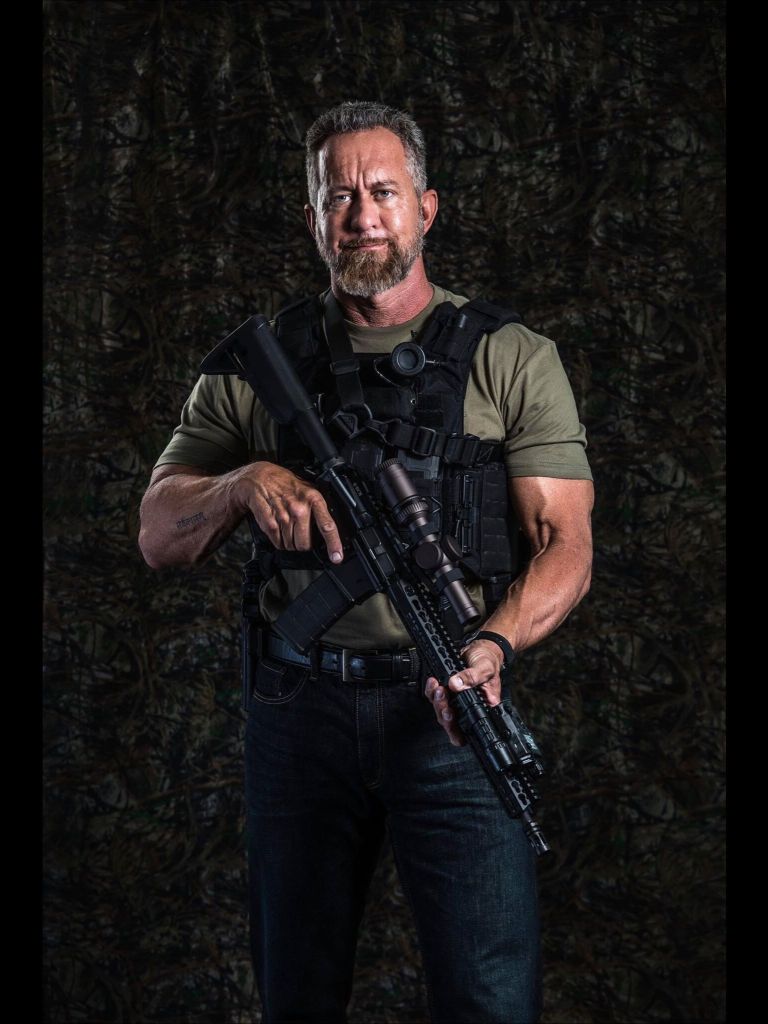 Topics of instruction include:
Building handgun defensive shooting skills and tactics
Emergency trauma management, including bleeding control, chest seals, and care under fire
Understanding legal protection in the event of self-defense with a deadly weapon
Located centrally for ease of access, the Guardian Conference will be held in spacious Oklahoma City, OK. Day one commences September 17th at 0730 and the event concludes September 19th at 1700.
Everyone attending the event will receive the following:
24+ hours of live, world-class firearm instruction
Breakfast and lunch each day of the event
On-site snacks and water
An official attendee t-shirt
3 days of networking with vendors, instructors, and other shooters
1000 rounds of 9mm ammunition for the low cost of $330, delivered to the event for you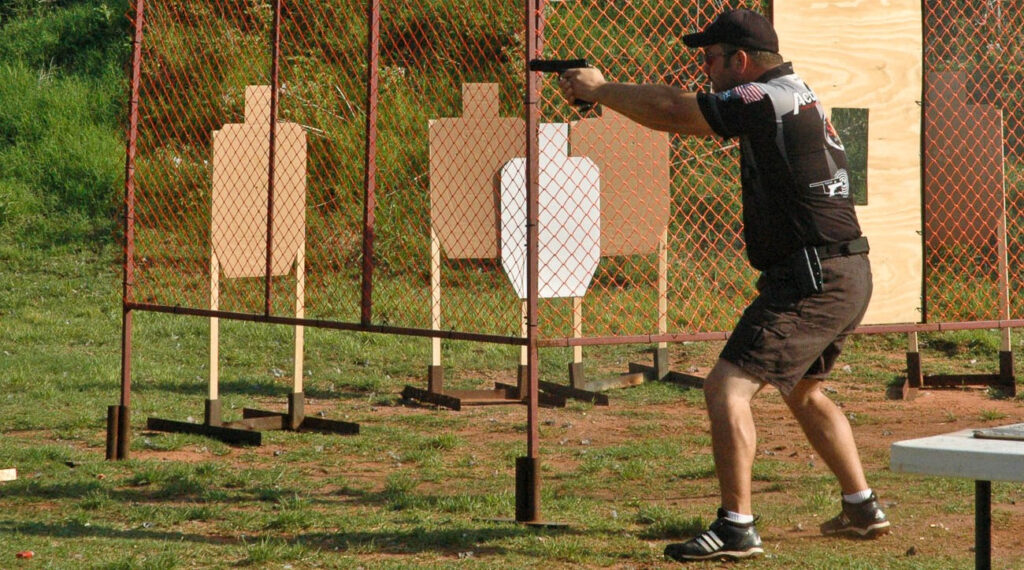 Who is this conference for?
According to the website:
"The Guardian Conference is perfect for any skill level of shooter.
The broad range of firearm instructors and class offerings will guarantee that no matter your comfort level you will find instruction that best suits you.
Concerned you are not ready? If you are comfortable visiting a gun range, loading your handgun, firing it at a target, unloading it, and going home, you possess the core required knowledge to attend this event."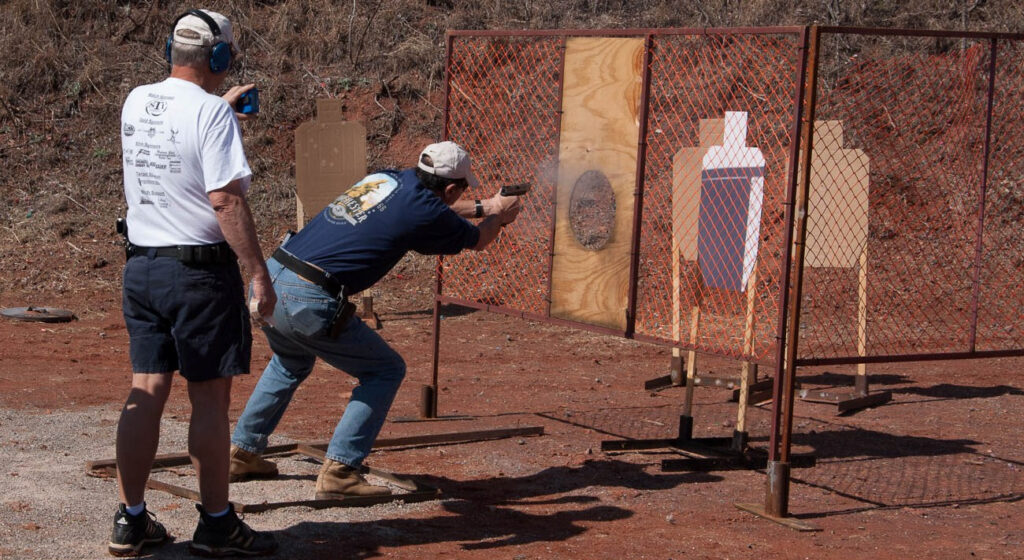 Travel
Coming from out of state and looking to make housing arrangements? Here are hotels with group rates available for conference attendees:
Fairfield Marriott Edmond
301 Meline Drive, Edmond, OK 73034
405-341-4818
Hampton Inn Edmond
300 Meline Drive, Edmond, OK 73034
405-844-3037
Rate: $69.00 Per Night + Tax
Refer to group code "Concealed Carry Conference"
Guardian Conference Price:
Early Bird Price
Non-Members: $650
Guardian Nation Members: $500
Standard Price
Non-Members: $750
Guardian Nation Members: $600
If you can't make it to the Guardian Conference, don't worry; Our Emergency Trauma Response Training Course is now being offered completely free.