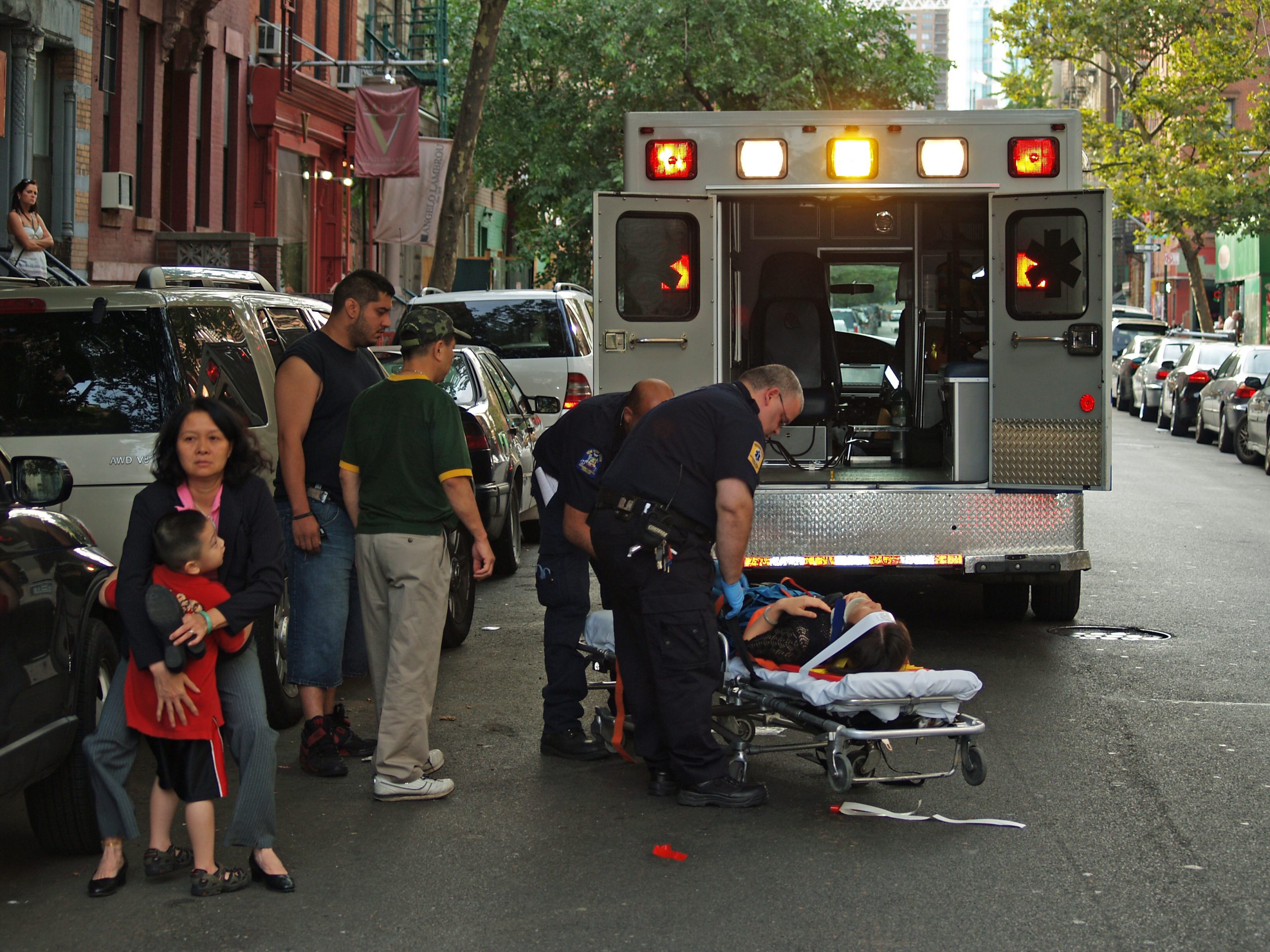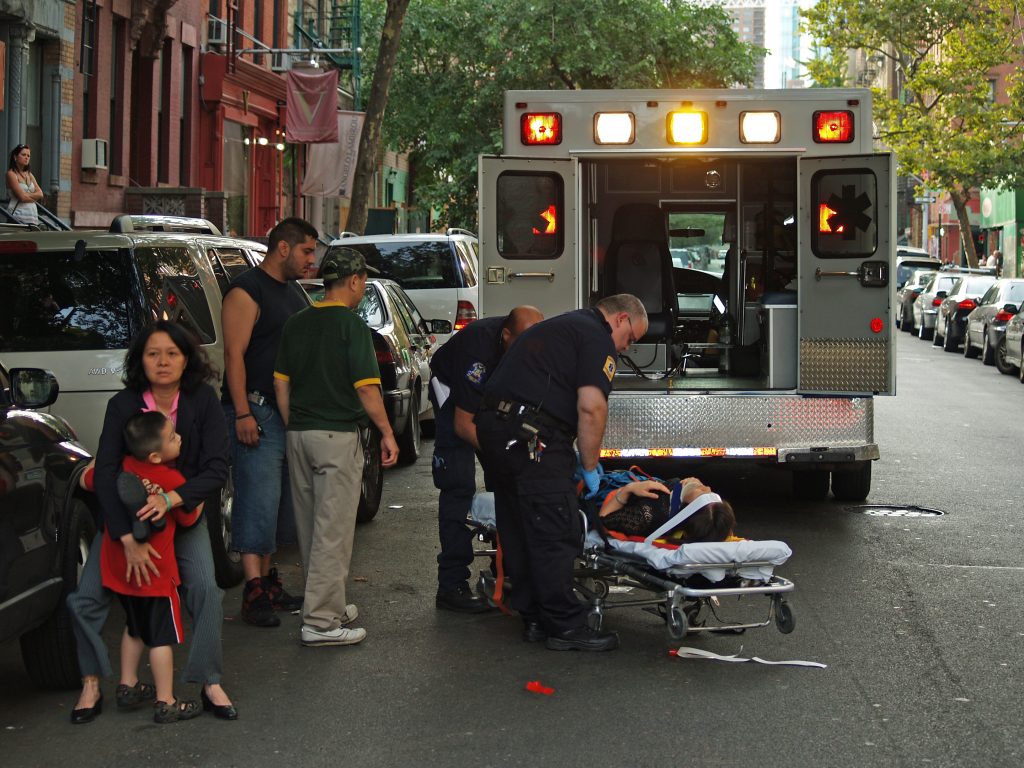 It confuses me that medical kits are often neglected. I've been in the medical world for a few years now and I've never had a hard time convincing someone that medical equipment is a good idea to have nearby.
But I still seldom encounter someone who keeps one nearby, even if they're never more than an arm's length away from a weapon. A large number of the people in my life don't think twice about strapping up just to take out the garbage, but haven't thought twice about having a quality medical kit in easy reach.
I get it. Tourniquets just aren't as sexy as the latest Glock you've had your eye on, or that new combat folder you'll probably only use to open Amazon boxes. Trust me, I get it because I'm the same way.
Continue reading

Your Life Depends on Where You Keep Your Med Kit