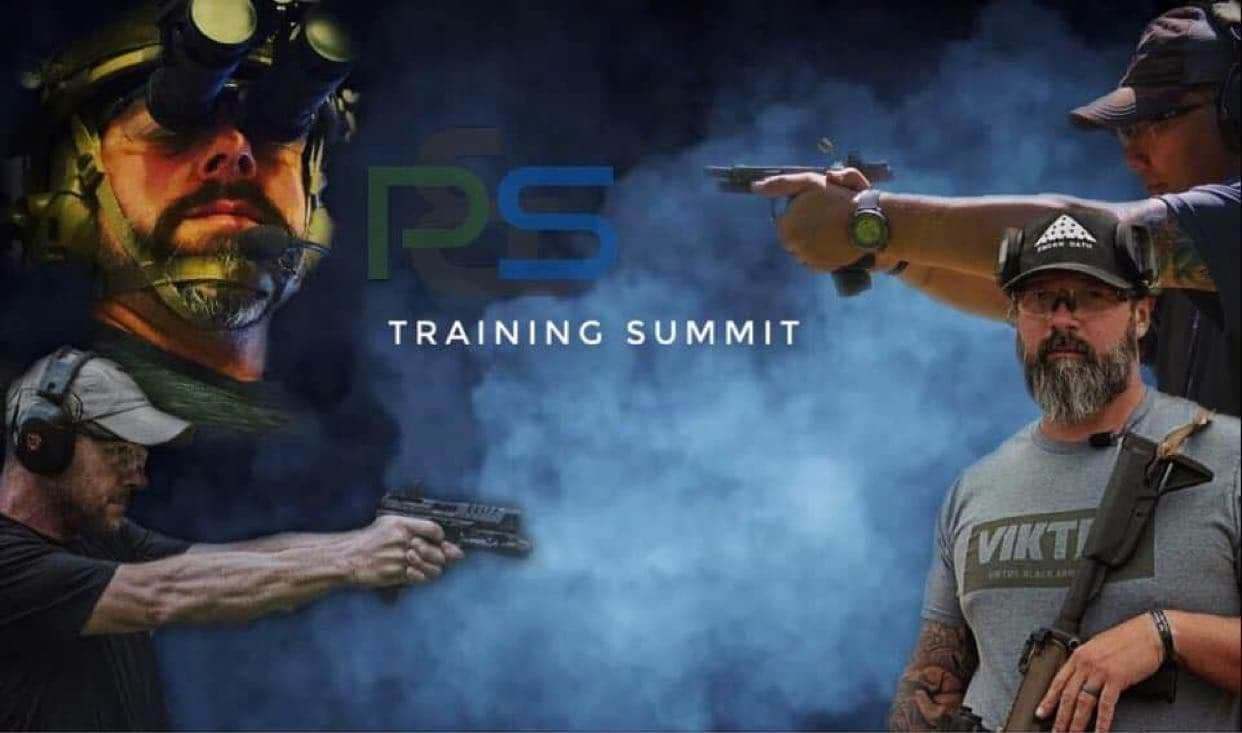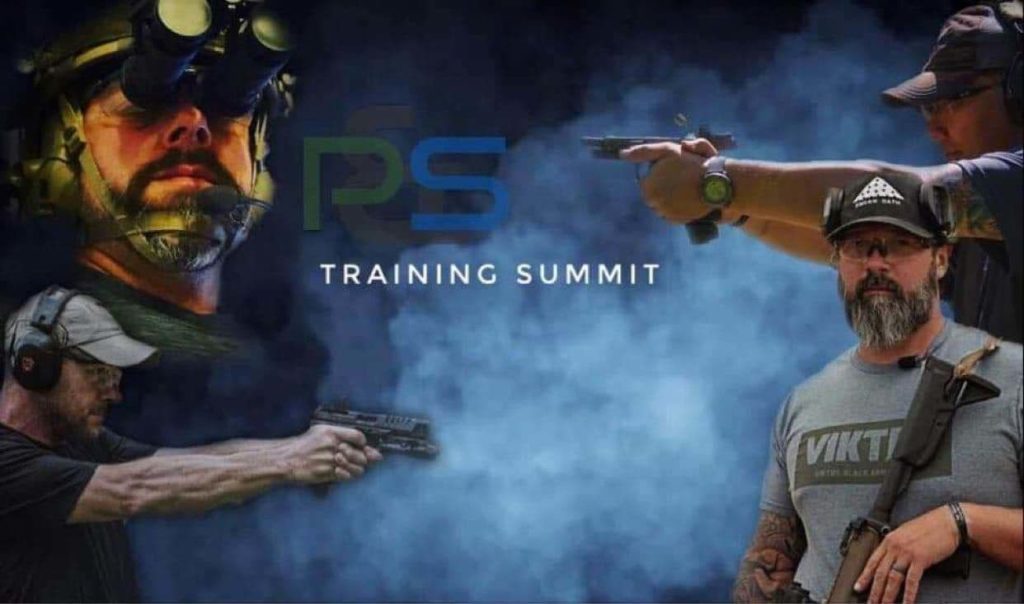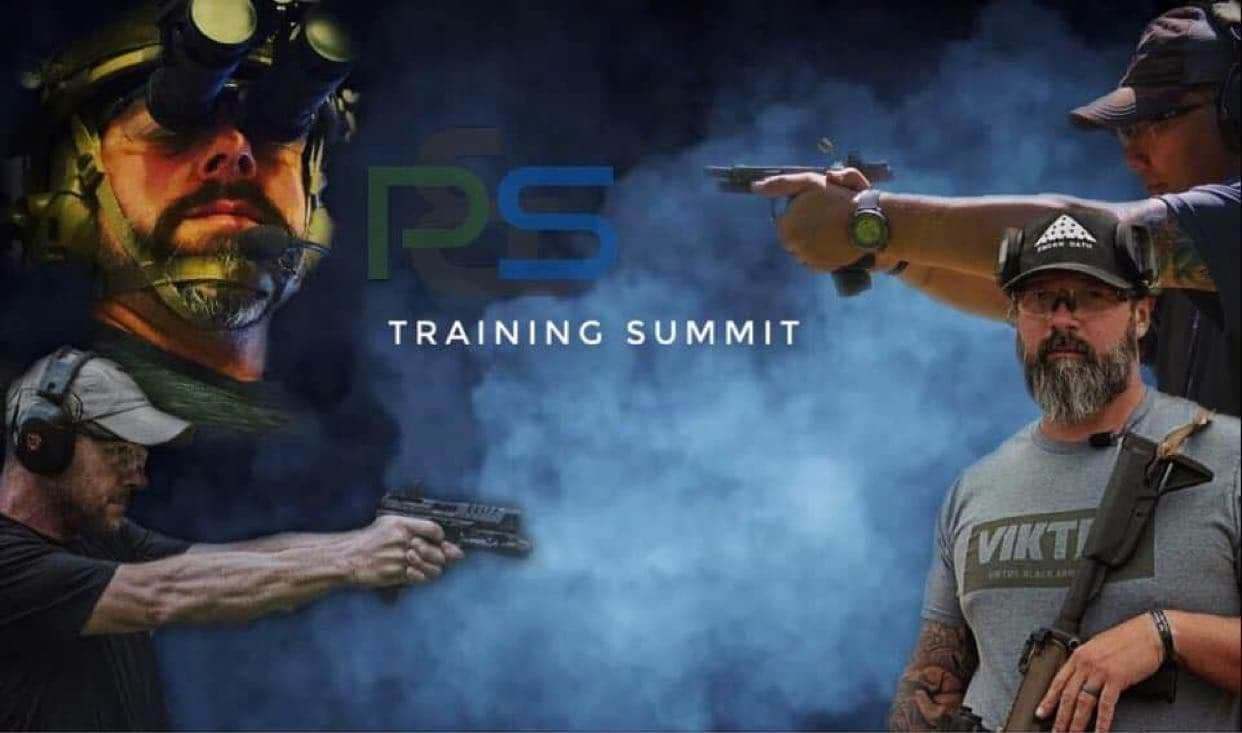 At some point you outgrow those basic weapons classes at your local gun range and require more advanced instruction from world class shooters and Warfighters.
One of things I am most proud of America for, is the warrior subculture. This unique little niche is full of military veterans and active duty, but also civilians from all walks of life.
There are many gun owners in the world, but few "Students of the Gun." Many assume that to be one means you must have some sort of credentials or you aren't legitimate, but some of the most accomplished shooters I know are civilians who never once put on the boots.
I've known just as many veterans boasting incredible shooting skills who don't even know where the safety is on that shiny new rifle they bought.
Continue reading

Primary & Secondary Training Summit 2020