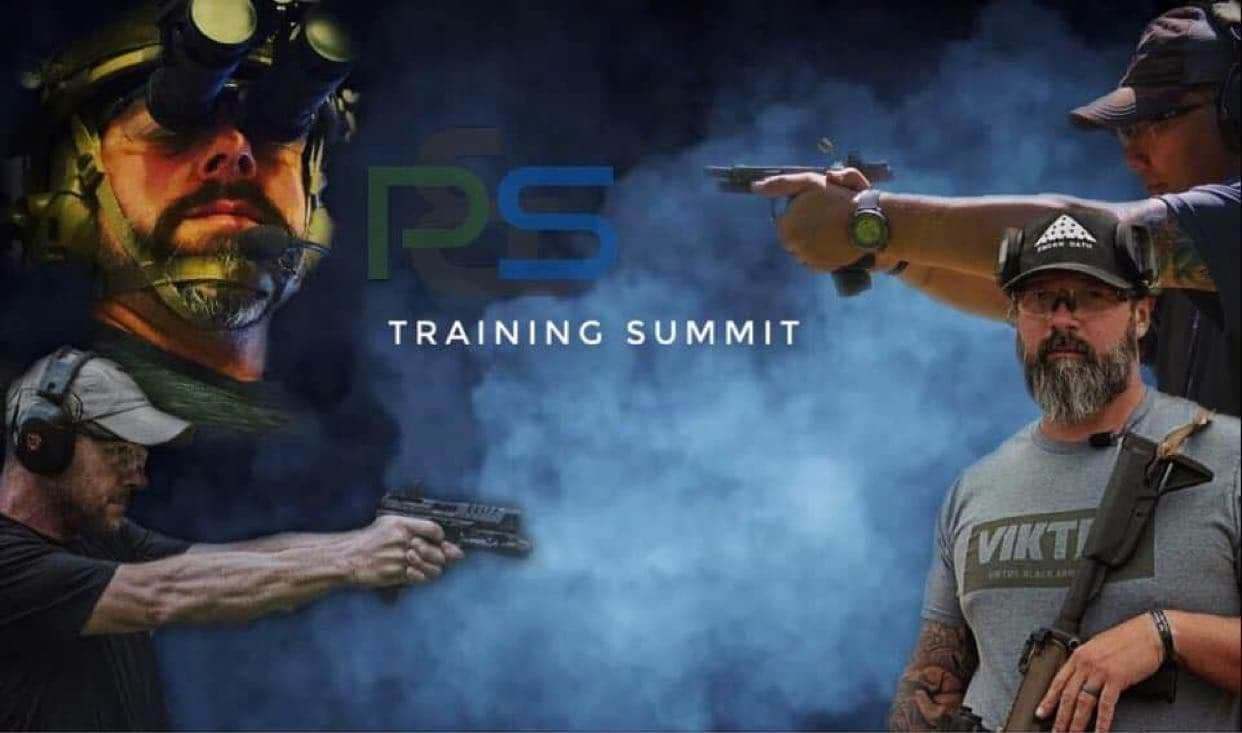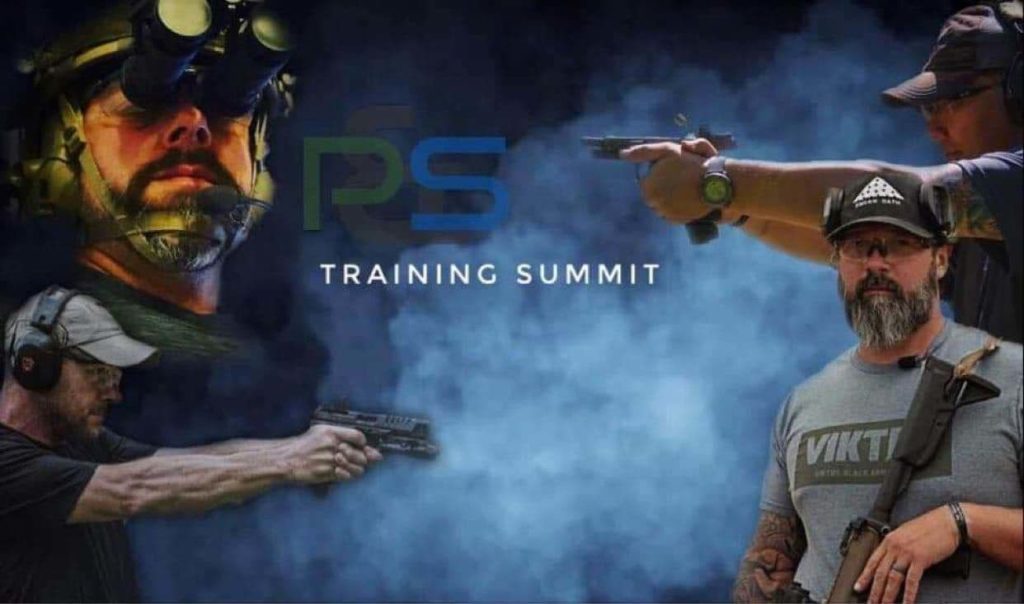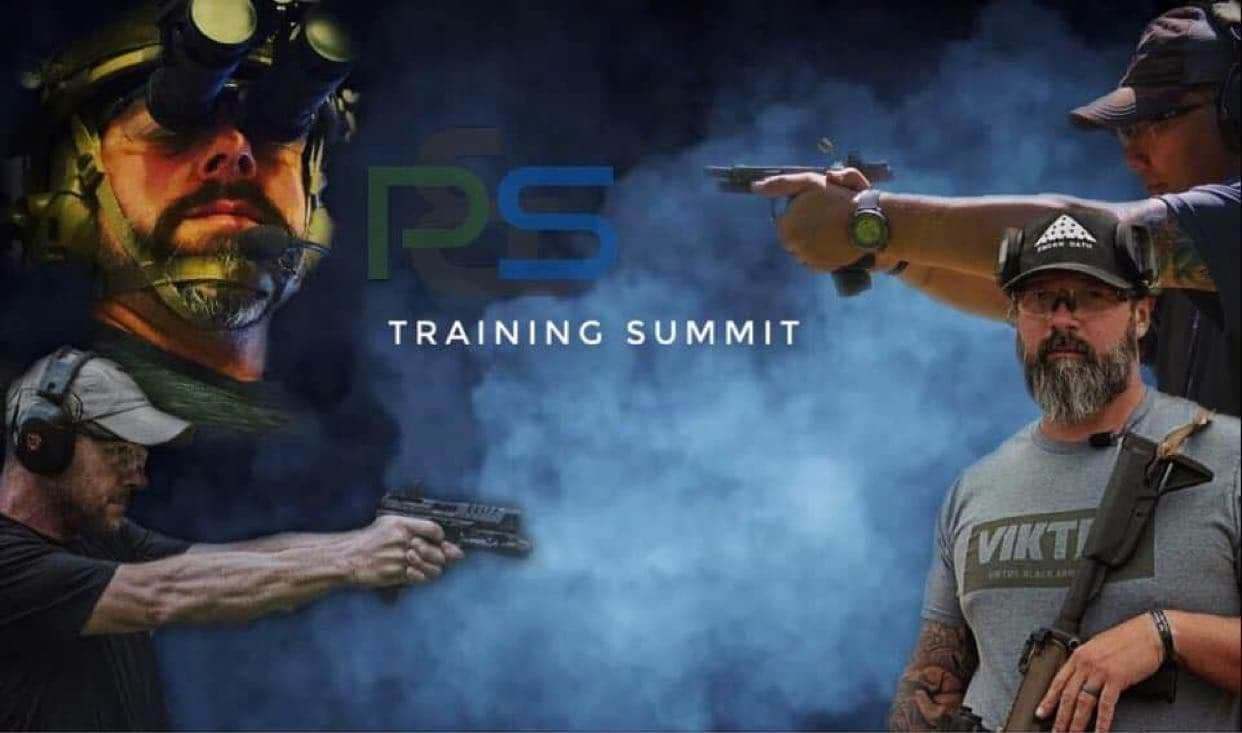 At some point you outgrow those basic weapons classes at your local gun range and require more advanced instruction from world class shooters and Warfighters.
One of things I am most proud of America for, is the warrior subculture. This unique little niche is full of military veterans and active duty, but also civilians from all walks of life.
There are many gun owners in the world, but few "Students of the Gun." Many assume that to be one means you must have some sort of credentials or you aren't legitimate, but some of the most accomplished shooters I know are civilians who never once put on the boots.
I've known just as many veterans boasting incredible shooting skills who don't even know where the safety is on that shiny new rifle they bought.
Just because you carry a weapon for your job, doesn't grant you immediate access to this particular culture. To be a part, you must be constantly training and attempting to improve yourself in modern martial arts.
Martial Arts = Art of War, or, the attempted perfection of your ability to engage in combat.
Mountain Man Medical was excited and honored to sponsor the first Primary Secondary Training Summit. This is a collection of highly experienced warriors who shared what kept them alive, and in the fight.
THIS SUMMIT IS NOT FOR BEGGINNERS
The courses taught during the 3 days are intense and hit the ground at a dead sprint with no time to catch up. There are strict requirements for who is allowed to attend:
"Has attended professional training from a P&S recognized instructor/company or has documented military/law enforcement experience or is c class (equivalent) or higher competitive shooter. The course takes off running, not for beginners. Further screening on an individual basis if needed."
Notice that last bit:
"Further screening on an individual basis if needed."
That means, if you just aren't keeping up with the pack, they're gonna let you know.
If you're a beginner, I suggest setting this summit as a goal for once you've achieved an advanced level of understanding on the basics of gunfighting.
So, what are the classes?
Here's a small sampling of the classes at the summit:
How to fight more efficiently with a BUG (Back Up Gun)
Darryl Bolke, a retired police officer and firearms instructor for a South Carolina SWAT team, teaches a detailed look at fighting with a snubby or BUG with a live fire portion of class.
The study of combat is a primary discipline for all warriors and Bolke also lectures on the Training Habits of Highly Successful Gunfighters.
Want to learn how to fight while wearing NVGs?
Learn this skill from someone who's spent countless hours fighting in low light conditions. Chuck Pressburg is a career warfighter who spent a majority of his service in Special Operations and Special Missions Units.
Optimize combat efficiency with the Staccato 2011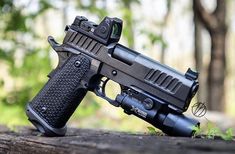 Matt Little who, "… is a US Army Special Forces combat veteran who has extensive law enforcement experience," showcases STI's Staccato 2011 and teaches how to properly use a weapon many consider to be the Hattori Hanzō of fighting pistols.
Not only are there lectures to satisfy the student, but plenty of opportunity to put what you've learned to the test with live fire portions. Enough potential rang time that a couple thousand rounds of rifle and pistol ammo may be required.
Mountain Man Medical was proud to give away 6 of our new Wind River Trauma and First Aid Kits, and 6 Yellowstone Trauma Kits to twelve lucky winners.
If you are looking to challenge yourself while learning advanced combat skills from highly experienced instructors with credentials that would make Musashi grin, then this is the summit for you.
But seats are limited so you'd be wise to reserve your spot at Primary & Secondary Training Summit 2021.