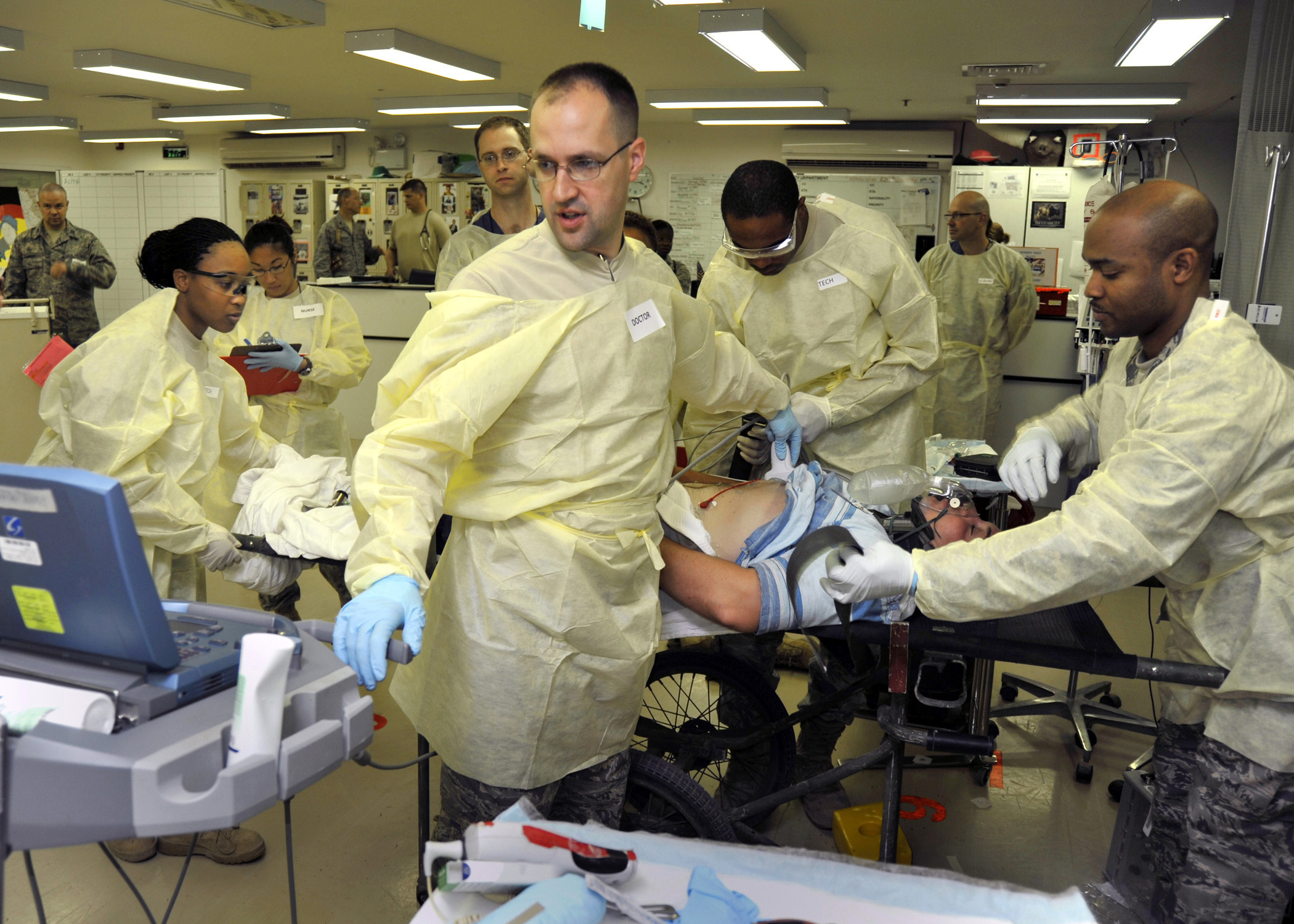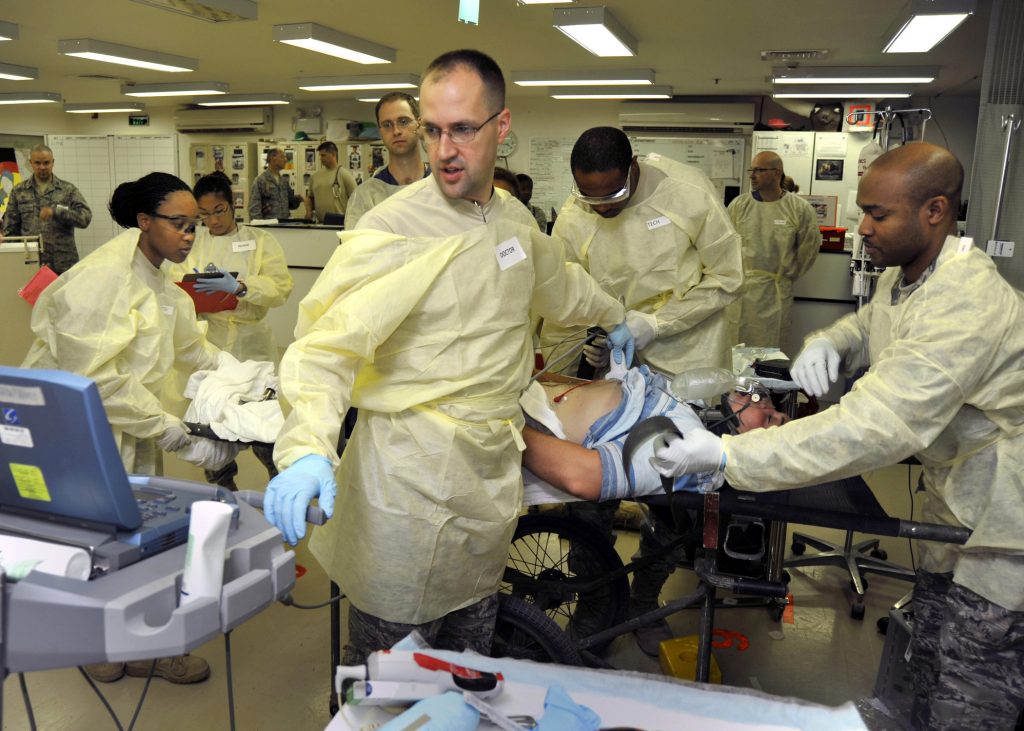 Tourniquets are a frequent topic of discussion on the Mountain Man Medical YouTube channel and I've been seeing a lot of rumors. Most of these rumors come from the old ways of doing things.
All medicine is constantly changing, year to year and sometimes month to month as scientists and doctors search for the best way to keep a person alive, and trauma is no exception.
If you haven't had any medical training for a few years you might not be up to date on the latest techniques for managing trauma. One of the most common myths I see pop up is this:
"Tourniquets are a last resort. If you apply a TQ, the victims injured limb will be amputated."
Not only is this wrong, but it's very dangerous.
Continue reading

How Long Can You Leave A Tourniquet Before Amputation?