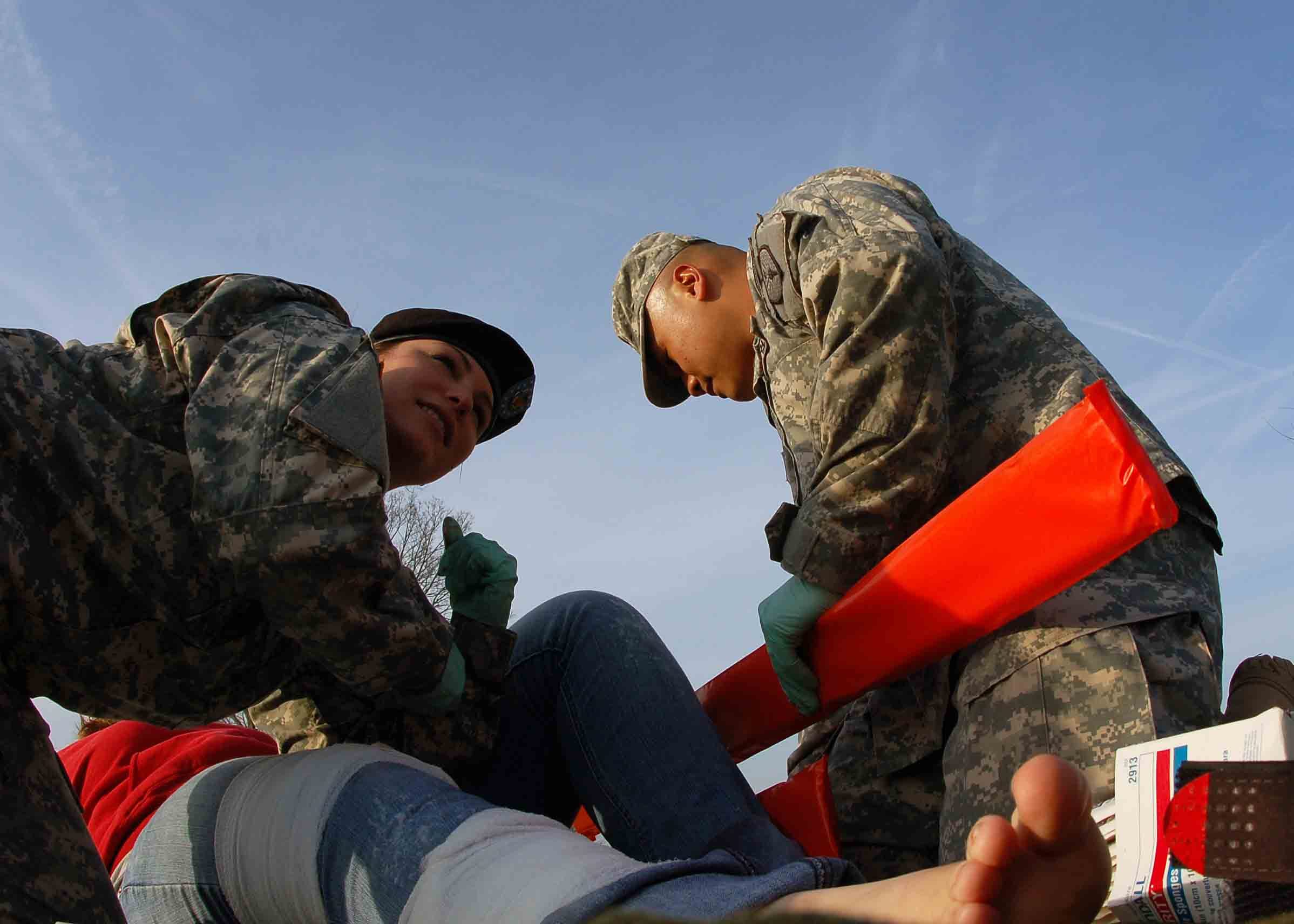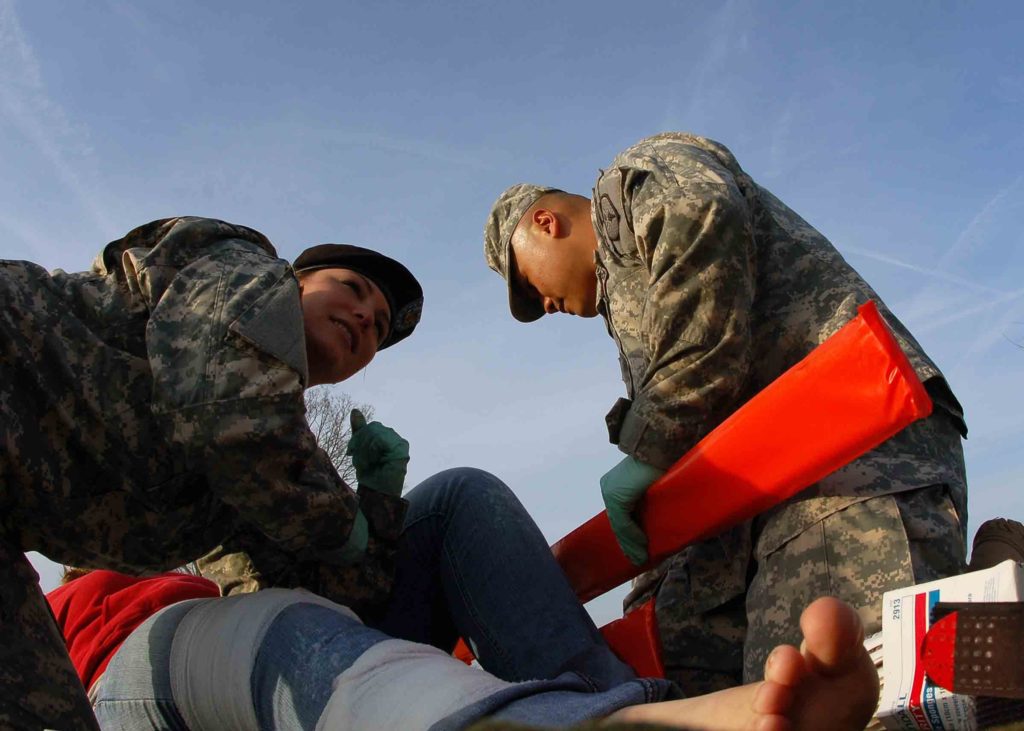 The hardest part about emergency trauma care is managing the chaos that tends to invade every situation. Basic first aid is surprisingly simple, but the nature of it being an emergency rachets up the stress and quickly makes those simple things surprisingly difficult.
So, since the hard part of emergencies is really just about managing high levels of stress, how can we be more effective first responders?
Professionals are no different then you, they just have better methods of managing the stress. Let's look at some of the ways to prevent being overwhelmed when everything and everyone around you seems to be falling apart.
Continue reading

Handling Emergencies Like a Pro: Part 1