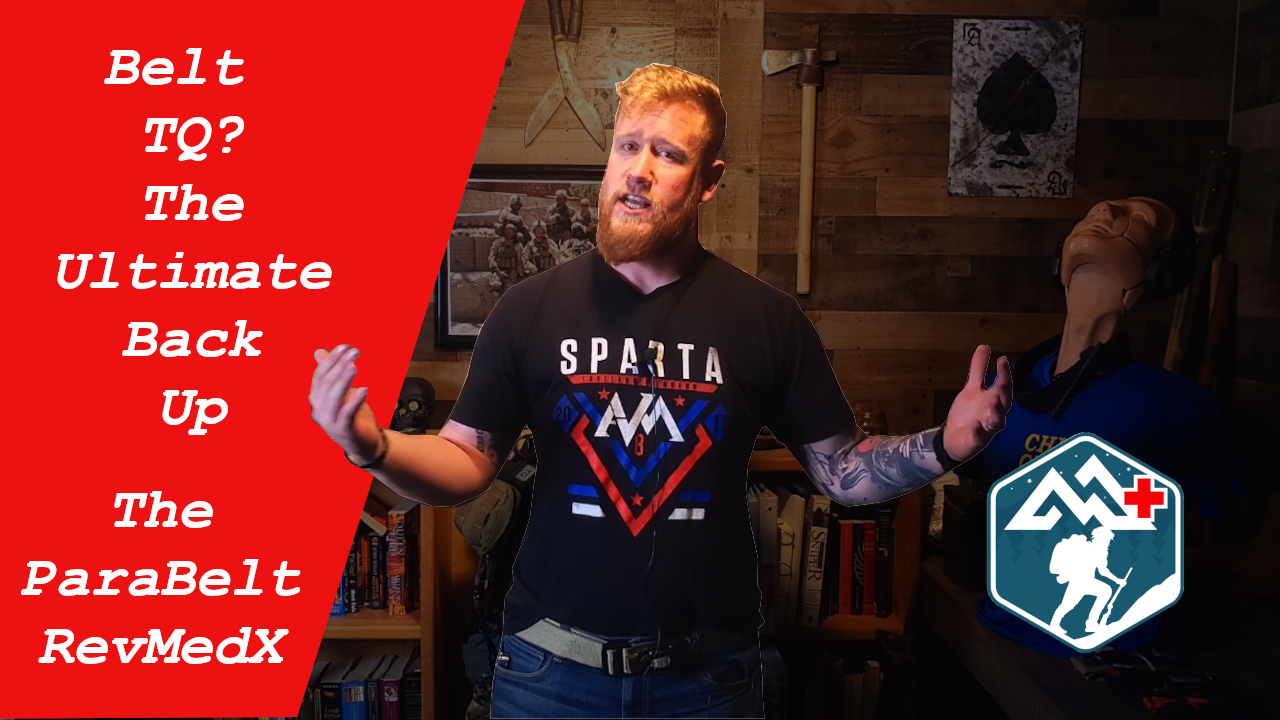 There's a commonly thrown around myth that belts can make for a good, improvised tourniquet in the middle of an emergency if it's all you have.
I understand that this seems like it would work, but close examination of how tourniquets work, human anatomy, and the construction of belts, shows that this isn't the case.
Almost all belts make for crappy tourniquets, and if you want to know all the reasons why, check out my YouTube video talking about just that.
However, now I'm forced to eat my words after discovering a belt designed to serve this function well.
Continue reading

I Was Wrong… This Belt Will Work as a Tourniquet