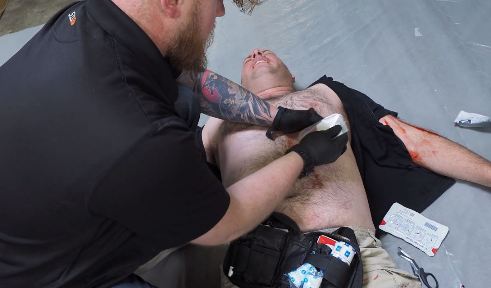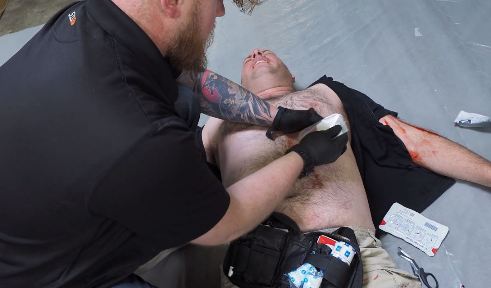 Let me start off this article by acknowledging my biased opinion.
I run a blog and YouTube channel dedicated to emergency trauma management for a website that sells trauma kits, so it would seem I have a vested interest in supporting medical kits over firearms when it comes to personal protection.
That said, I feel my opinion is justified because the points I have are good ones and might change your mind on which you should buy first.
Continue reading

Biased, but Accurate: Why Medical Kits Are Better Than Guns for Self-protection