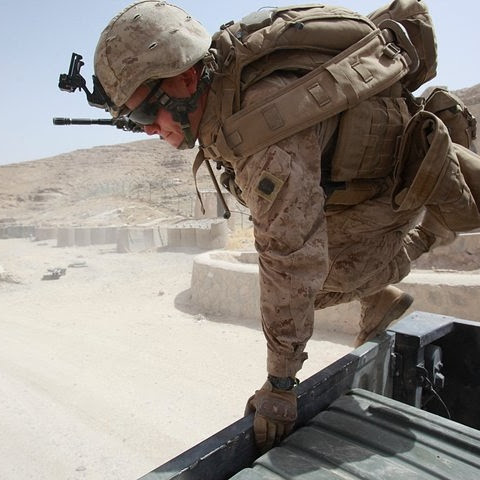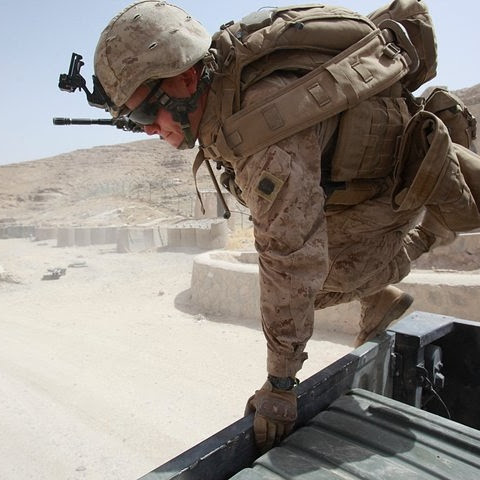 It's easy to understand that dealing with trauma is stressful. Emergencies are usually unexpected, and the surprise of a life-threatening injury can throw even a normally calm person into panic.
This is especially the case when you don't have any training in first aid since you aren't sure what to do. I know well what that particular feeling is like. I have been the one standing there looking at a life-threatening injury and not knowing what to do about it. It's a terrible feeling and one I work to avoid whenever I can.
Fortunately, it's possible to avoid that feeling of helplessness, and since it's affected me so strongly, I've put a lot of thought into how it can be dodged. Here's one technique for how to manage panic in an emergency.
Continue reading

A War Medic's Tips for Avoiding Panic