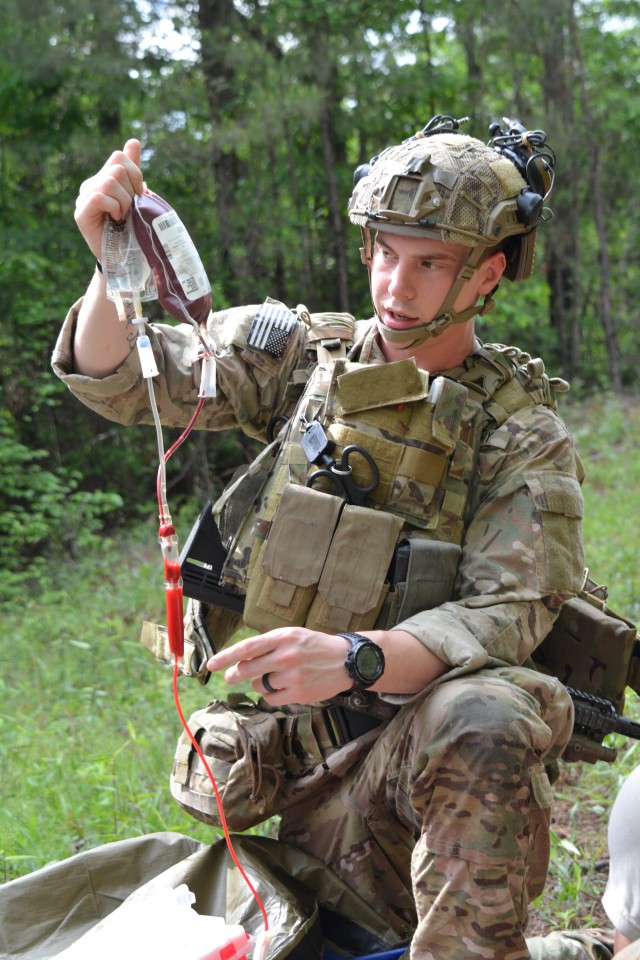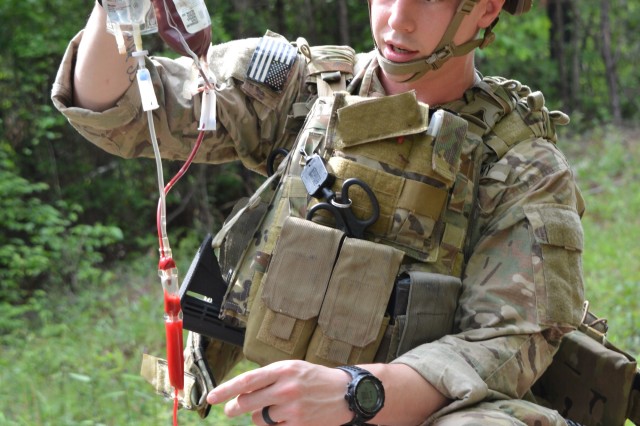 History was made by Staff Sergeant Charles Bowen and Sergeant Ty Able one long night in Afghanistan when they utilized a brand-new procedure developed by the Army to keep our nations warriors in the fight.
The Ranger O Low Titer (or ROLO as the troops know it), uses a live donor to supply combat medics with a fresh supply of blood on the battlefield.
Bowen and Able were conducting operations with their unit, Bravo Company, 1st Battalion, 75th Ranger Regiment, in the Wardak province of Afghanistan in the summer of 2019.
Work for the medics began after the Rangers were attempting to dislodge a barricaded shooter. Three soldiers were injured by an explosion and the two units of blood every Ranger medic carries was quickly used up treating the casualties.
Continue reading

Rangers Lead the Way with Innovative War Medicine