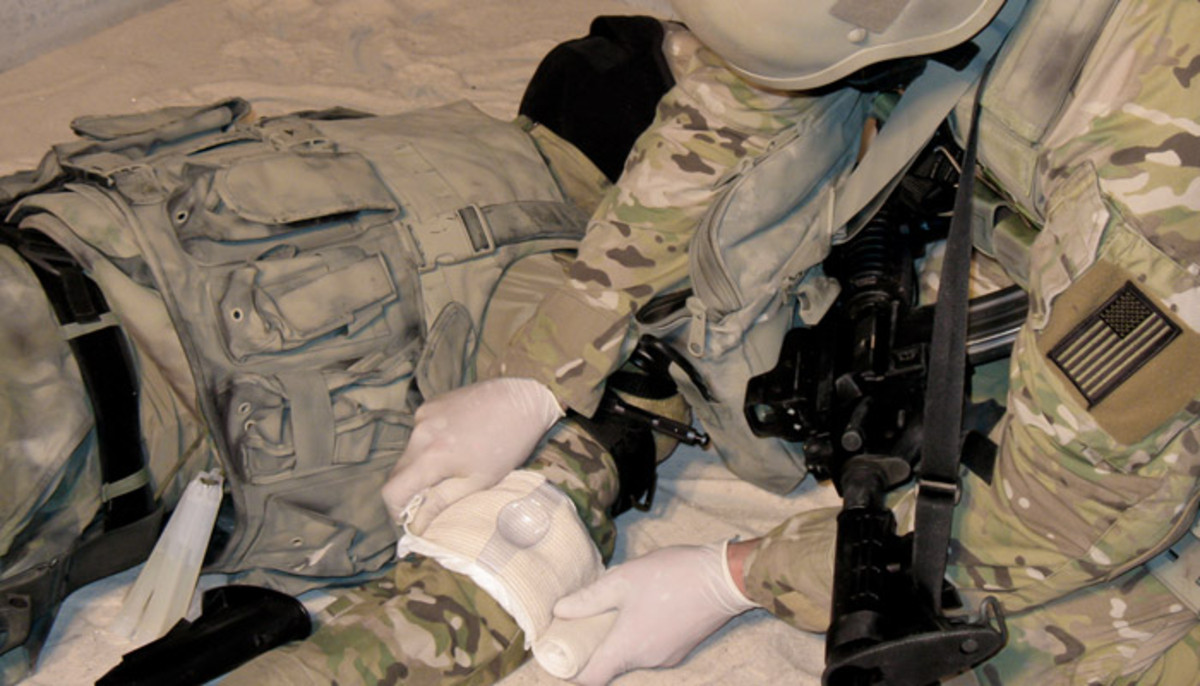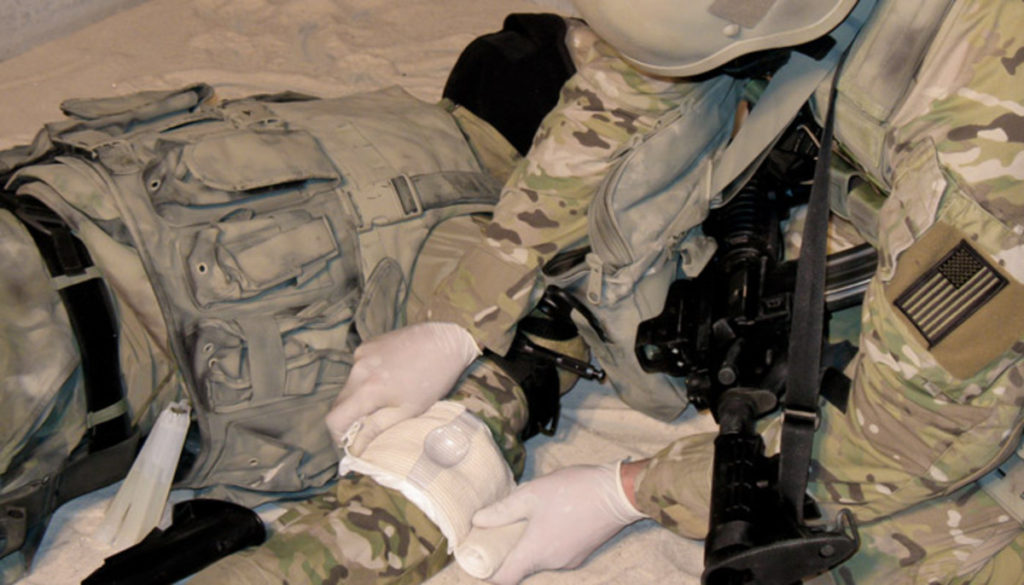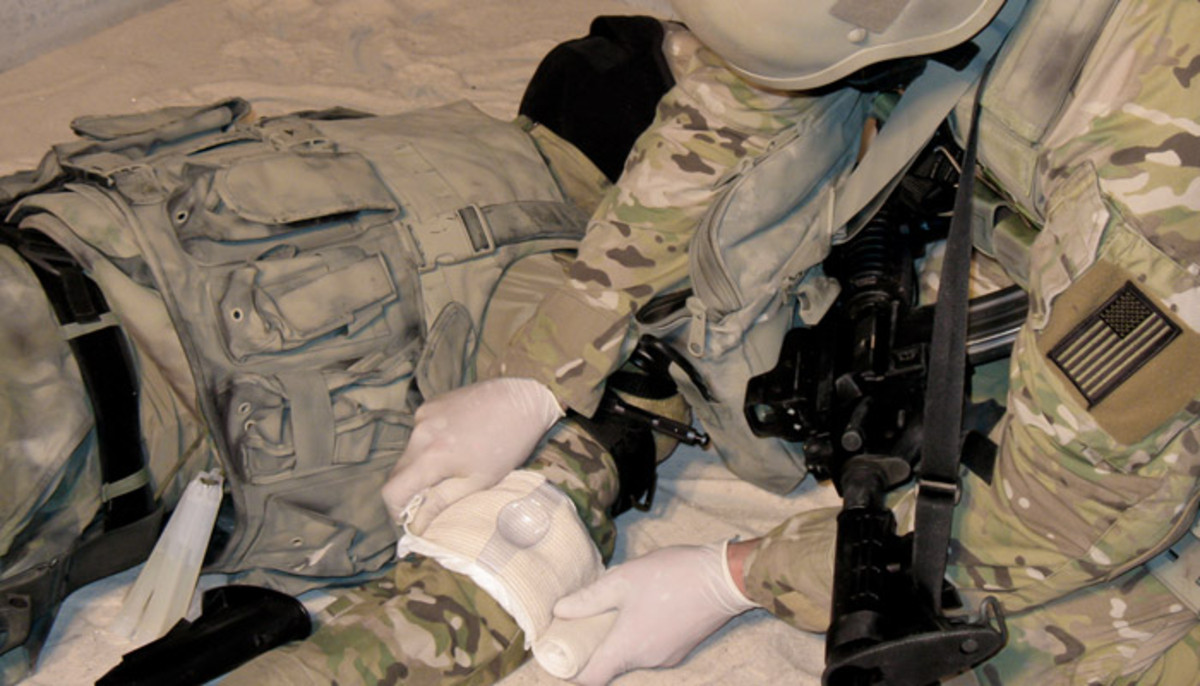 An emergency usually means you have little or no resources available to recover from a bad situation. Being able to extend the life of precious resources like trauma gear might become an essential skill set, and it happens to be one that medics pride themselves in.
Unless you're heading out to do errands in a fully stocked ambulance, you aren't going to be able to carry all the things you might need for trauma control. And the situation only gets worse for multiple casualties.
Some things you just can't get around, like carrying tourniquets for life threatening bleeds or seals for chest wall punctures. But if possible, carrying items that can be used for more then one type of injury is good for extending the number, and different kinds of emergency trauma you might encounter.
Here's a list of items that can handle more than one job:
Continue reading

Extending Your Resources: TOP 5 Multi-Use Trauma Gear