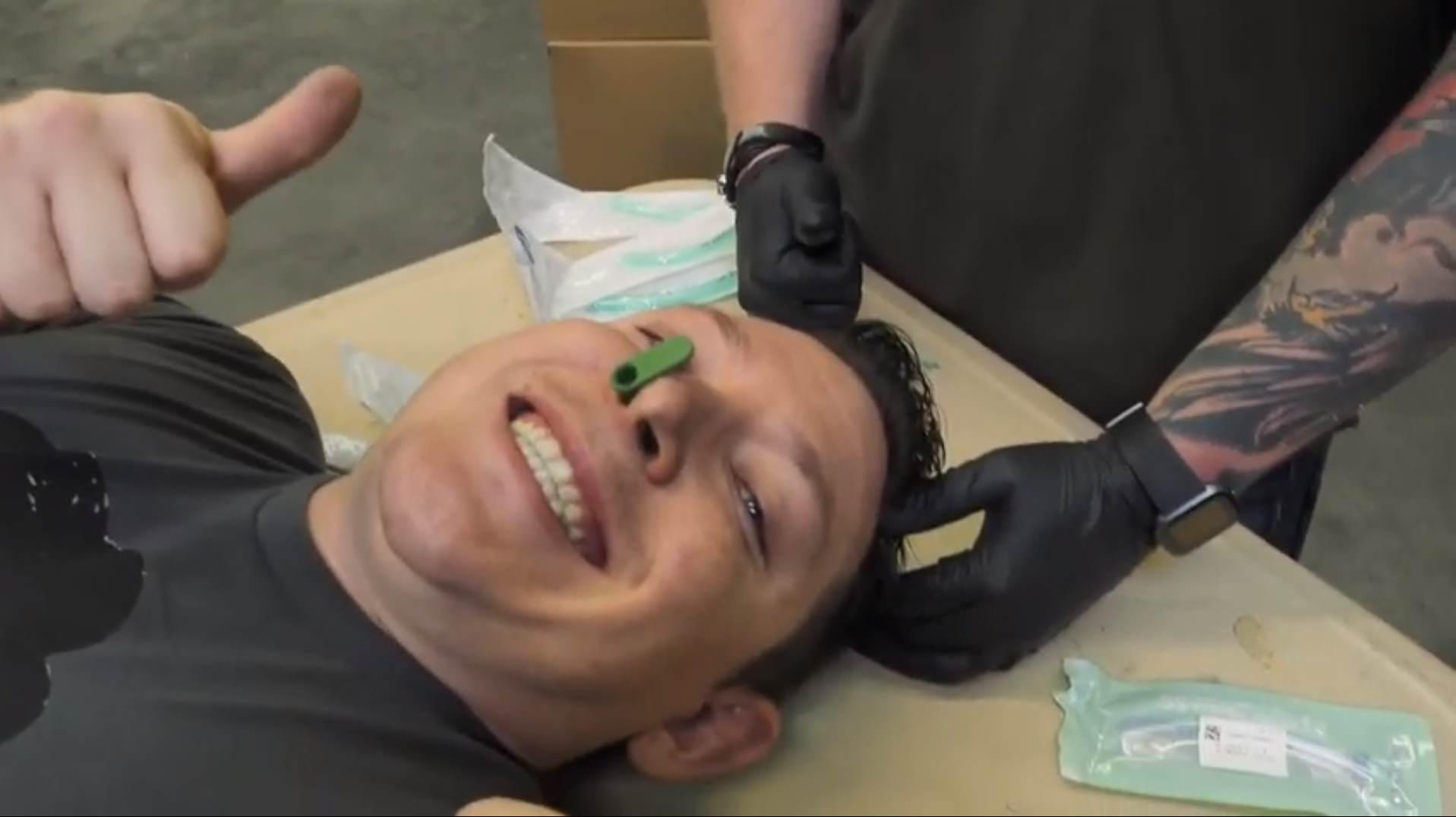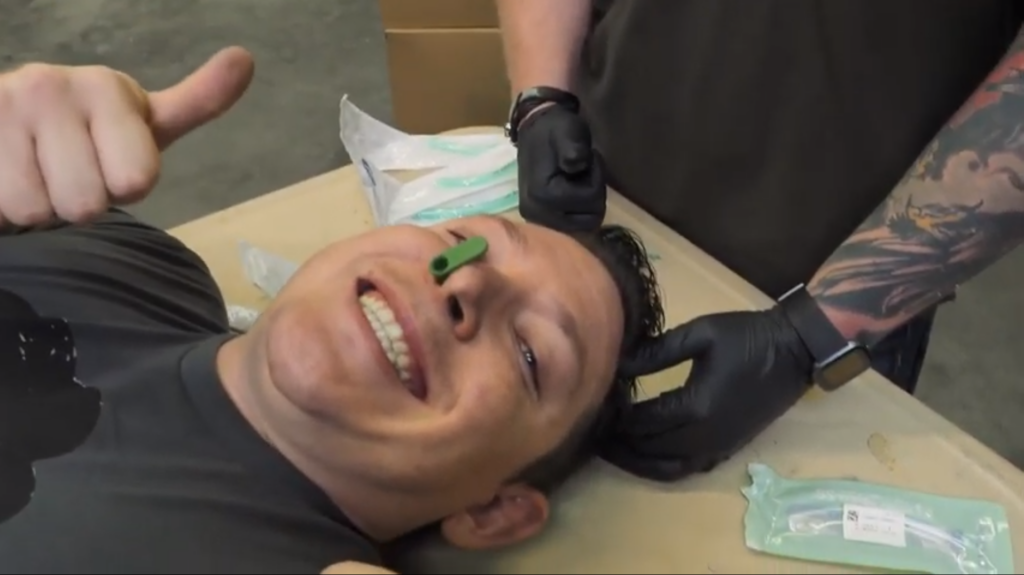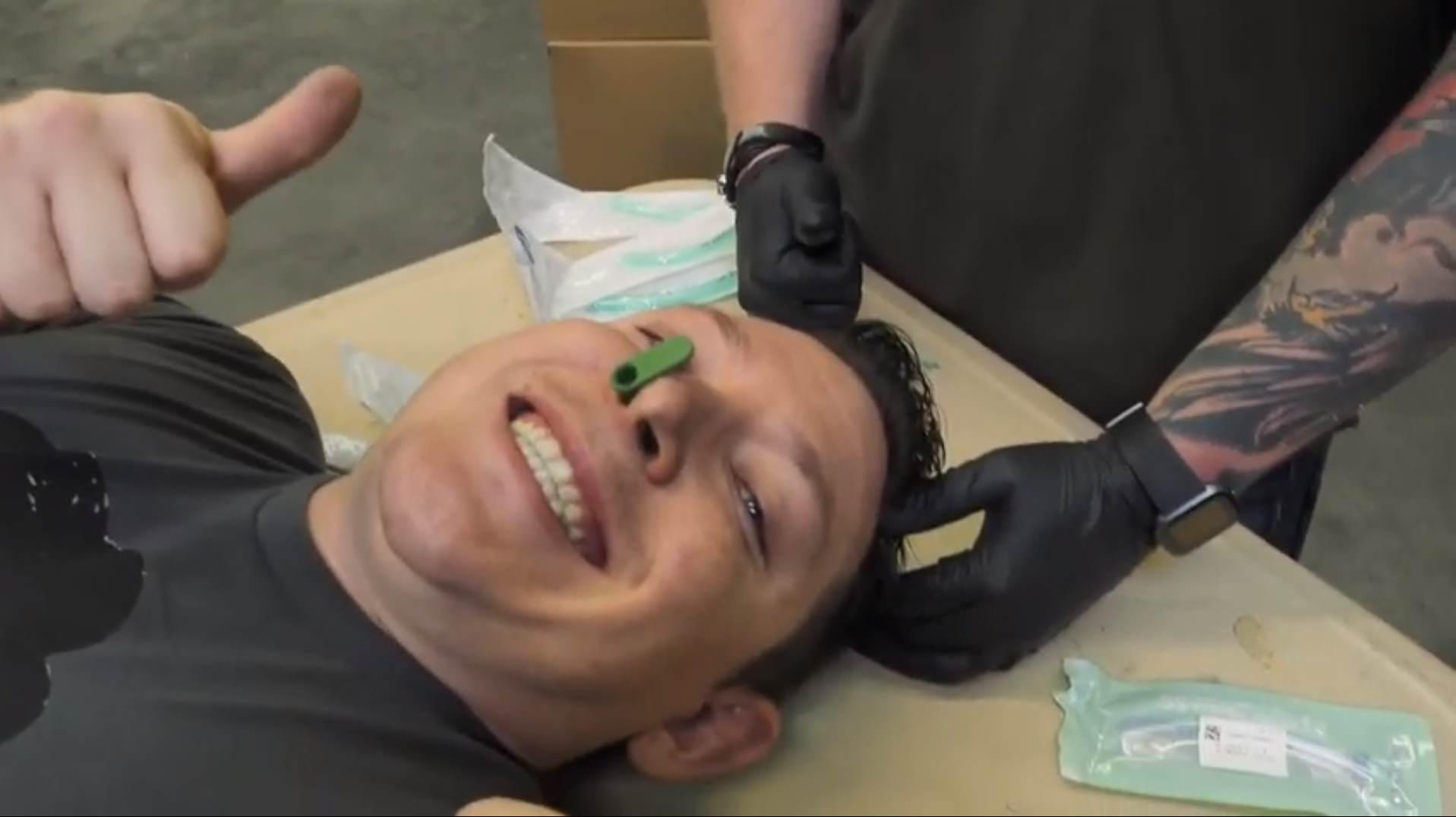 Taking care of someone who is unconscious can be daunting, especially if you don't know what you are doing. Trauma to the head, or even a massive loss of blood can cause your casualty to lose consciousness.
When unconscious, the casualty loses their ability to protect their airway and their tongue may fall to the back of their throat and close (occlude) the airway.
If not managed properly, this can cause your casualty to expire, or at the very least, cause complications. Since this isn't our goal, we need to have a plan for helping the casualty keep their airway clear.
Continue reading

What is a Nasal Pharyngeal Airway?